Word-of-mouth is an independent retailer's best friend. One happy customer tells another and now you have two happy customers and so on. Customer advocates help keep your marketing costs down and let you provide better customer service.
Fortunately, there are strategic ways you can encourage your customers to recommend your store to other pet parents. Let's take a look.
Create an Experience
Apple is routinely touted as being one of the most profitable retailers in the world and it's not simply because they sell expensive goods. Apple, and other successful retailers have created an immersive experience for shoppers. The glossy white spaces and the "Genius" staff set the brand apart.
Find a way to make your customers time with you memorable. It can be something small like choosing a pet as a mascot and adding them to your signage and social media.
Share Your Values
Are you passionate about Labs? A proponent of rescues?
If so, let your customers know!
Make your values a part of your brand by putting up signs in your store and using social media to further emphasize what you find important.
Shared values help people feel connected which means they're more likely to turn to you as a resource and tell their friends.
Be Active on Social Media
79 percent of Americans use Facebook. It remains the social media platform with the highest engagement and your customers go there to ask for recommendations. Keep your Page current with fun posts.
After all, you have the perfect topic to make people smile – pets!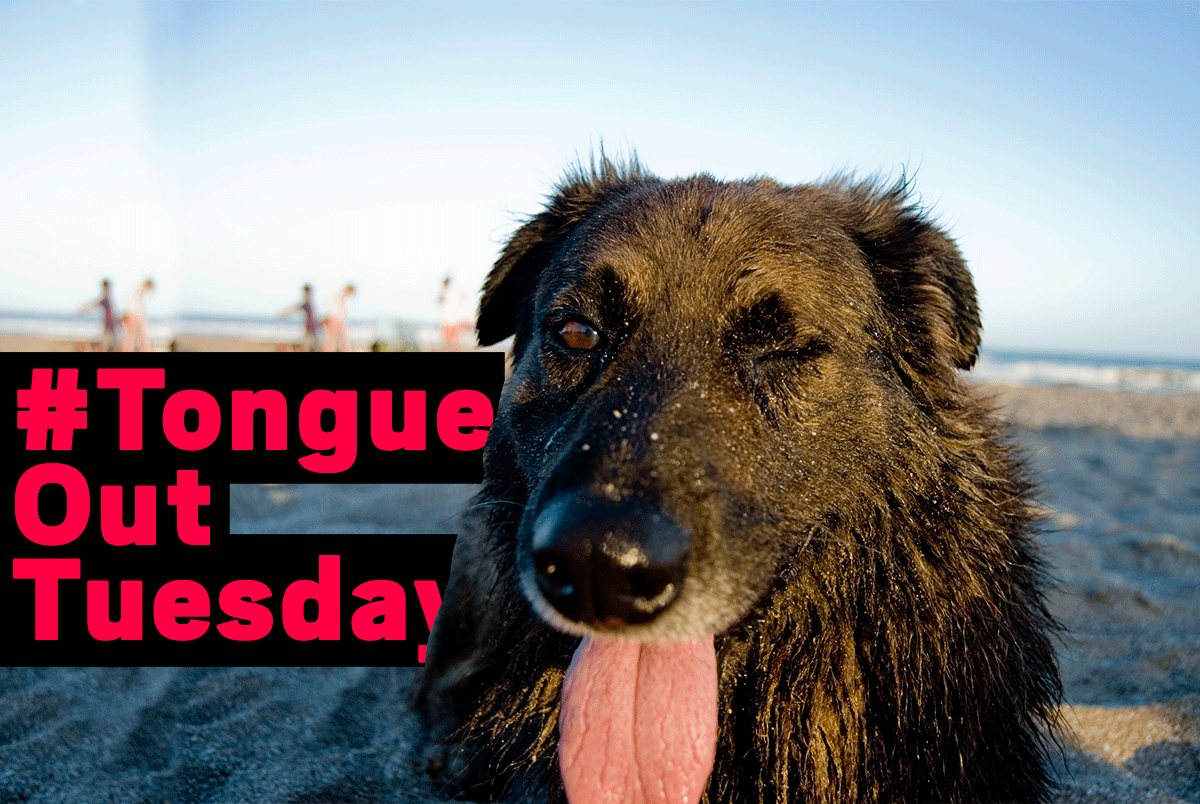 Create a thematic schedule or use existing ideas, for example, #tonguesouttuesday or #caturday are simple ways to showcase your furry customers.
Invite Customers to Special Events
Yappy Hours are a great way to bring people (and their pets!) into your store for a friendly meet and greet. Hosted monthly or even weekly, these easy-to-produce events give you something fun to talk about on social media.
You can keep it strictly social or offer a short educational presentation. For example, a short talk on how evaluate pet food is sure to inspire interested pet owners (and buyers!)
Have Terrific Customer Service
Every independent retailer has an opportunity to provide friendly and knowledgeable service. Train your staff to greet everyone who comes through the door. Hire naturally friendly, customer-oriented people.
Reward Repeat Customers
Offer a prize or store credit for the greatest number of social media check ins. It's easy to do and announces to your customer's friends where they shop for their pet's needs. You could do this on a monthly or quarterly basis and paired with a formal loyalty program, will give you lots of insight on your top customers.
Use a Loyalty Program
Receiving discounts and rewards for being a repeat customer is a great way to gain loyal customer advocates. Utilizing a loyalty program tool like Astro Loyalty can help make it easier for you to manage.
Besides encouraging customers to shop with you, there's another benefit of offering a loyalty program and that's the data you acquire. You'll have important insight into what they buy, how often, where they live, and other juicy details that can help you tailor your marketing materials to attract more like them.
Provide them with educational resources on pet nutrition and other topics your customers ask about. Be sure your team is armed with what is needed to help you business succeed.
So there you have it. Even using just one of these methods could help you to improve customer loyalty while still keeping marketing costs down. Give people a reason to choose your store and they will shop with you and recommend you to their friends.
Which of these will you implement today?