Pet Insight highlighted the women in the pet industry who are pioneers in change, innovation, compassion, and professionalism.
Breaking barriers in a historically male-dominated field, the emergence of women in influential positions is revolutionizing the landscape of the retail pet industry. Pet Food Experts proudly celebrates the recognition of Kelly Pye, our esteemed Director of Customer Experience and National Accounts, as one of the trailblazing female leaders.
"I'm most proud of the opportunity to grow with Pet Food Experts," says Kelly. "I have been empowered to make positive changes, try new things, and eventually fully reimagine our customer experience. I appreciate being trusted to be on the frontline of new acquisitions and to work on projects that impact the company and our customers."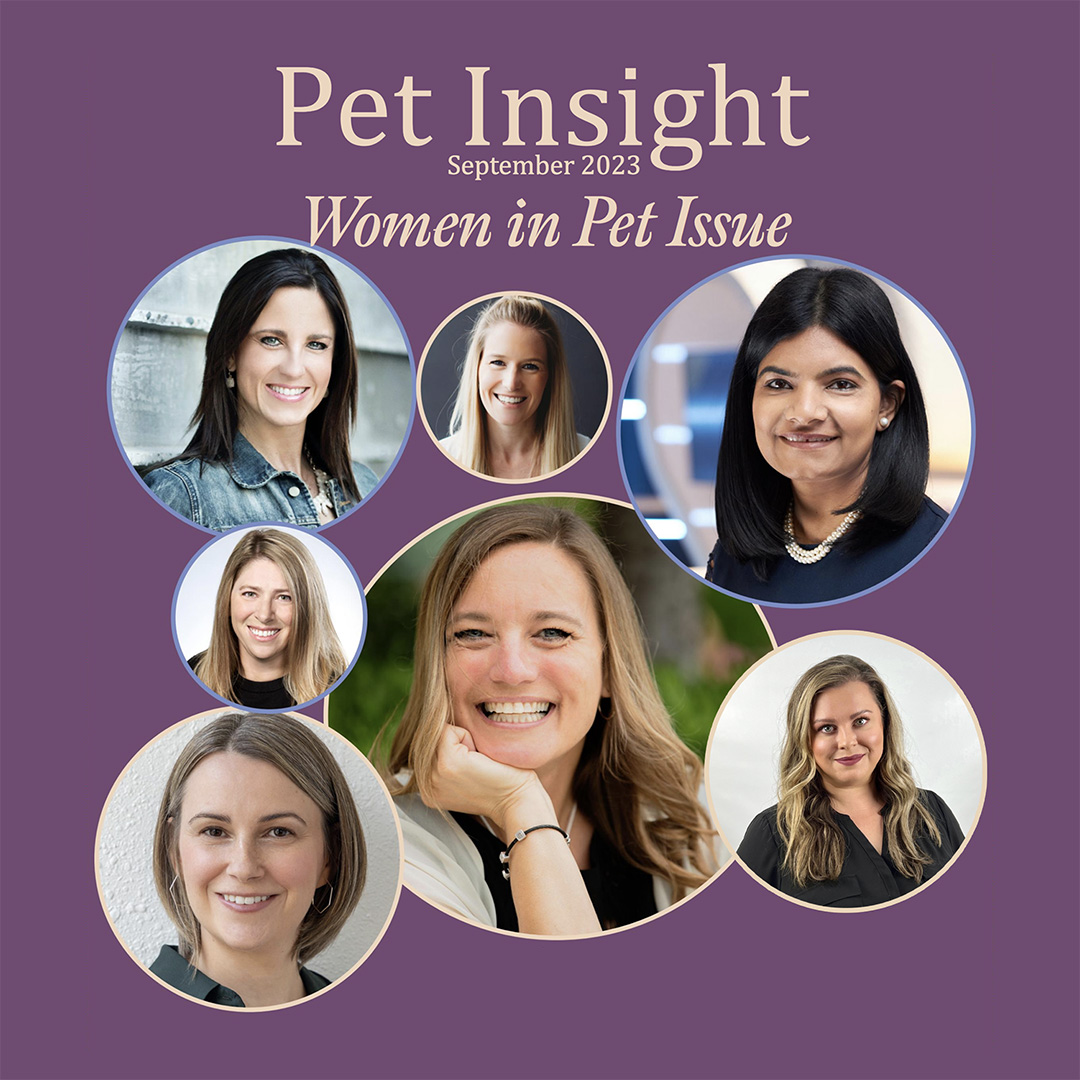 Learn more about the remarkable women making waves in the pet industry and don't miss out on the latest edition of Pet Insight.
About Pet Food Experts
Pet Food Experts (PFX) has been putting people first for over 35 years and has grown to become a leading distributor of pet food and supplies throughout the U.S. Recognized as an award-winning, relationship-driven service innovator, PFX offers an unmatched brand portfolio, best-in-class service, and delivers long-term success for its growing network of 6,500 independent pet retailers in 39 states nationwide. Learn more at PetFoodExperts.com, Facebook, Instagram, LinkedIn, or blog.