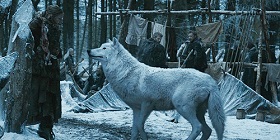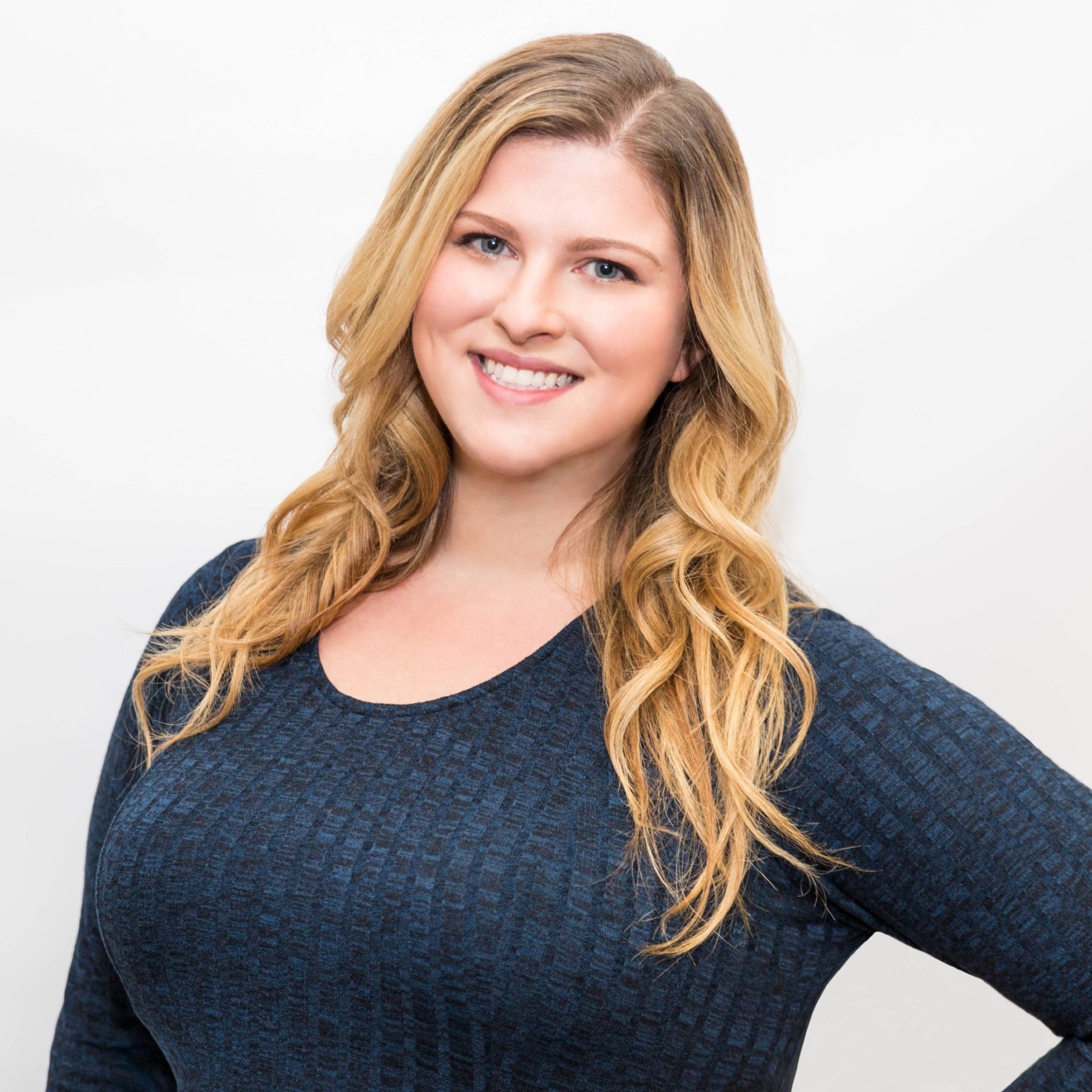 Winter is Coming: 5 Tips to Keep Pets Safe
Many dog owners live with the misconception that their pets are invincible in the winter: they believe their furry coats keep them warm and safe from the harsh effects of the winter months. Unless your dog is a Direwolf, pets feel the freezing temperatures and require proper care to stay safe.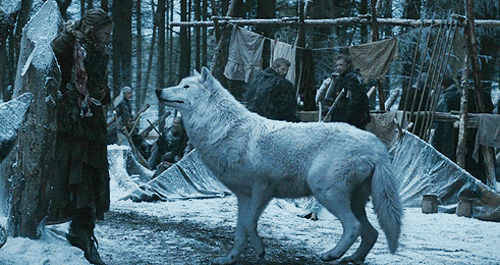 Image: HBO
Follow these five tips to keep pets safe this winter:
Towel dry pets as soon as they come inside, paying special attention to feet and in-between the toes and be sure to remove any snow stuck between food pads.

Never shave dogs down to the skin in winter, a longer coat will provide more warmth. If the hair is long, trim it to minimize the clinging ice balls, salt crystals and de-icing chemicals that can dry the skin. If the dog's hair is short, consider getting a coat or sweater to protect from the snow and cold temperatures.

Massage petroleum jelly or another paw protectant into paw pads before going outside can help protect from salt and chemicals. Booties can provide even more coverage and can prevent sand and salt from getting lodged between bare toes.

Like coolant, antifreeze is a lethal poison for dogs and cats. Be sure to thoroughly clean up any spills from your vehicle, and consider using products that contain propylene glycol rather than ethylene glycol.

Make sure pets have a warm place to sleep, off the floor and away from all drafts. A cozy dog or cat bed with a warm blanket or pillow is perfect.
In addition to these safety tips, be sure to supplement your pet's diet with healthy Omega-3 fatty acids to reduce inflammation, maintain a shiny coat, and help with dry skin.
Remember, if it's too cold for you, it's probably too cold for your pet, so keep your animals inside. If left outdoors, pets can freeze, become disoriented, lost, stolen or injured. Winter weather safety is important for everyone, both furry and human!
About Holly Everett
Holly has written over 100 pet-related blogs for Pet Food Experts. She has leveraged her marketing knowledge, and love of pets to share the latest in product, industry and Pet Food Experts news, as well as tips to help our retailer partners grow their business. When she's not working, you will find her spending time with her friends and their dogs, cuddled up on her couch with her cats watching her favorite TV shows or reading about the latest news in marketing, pop culture, and the pet industry!