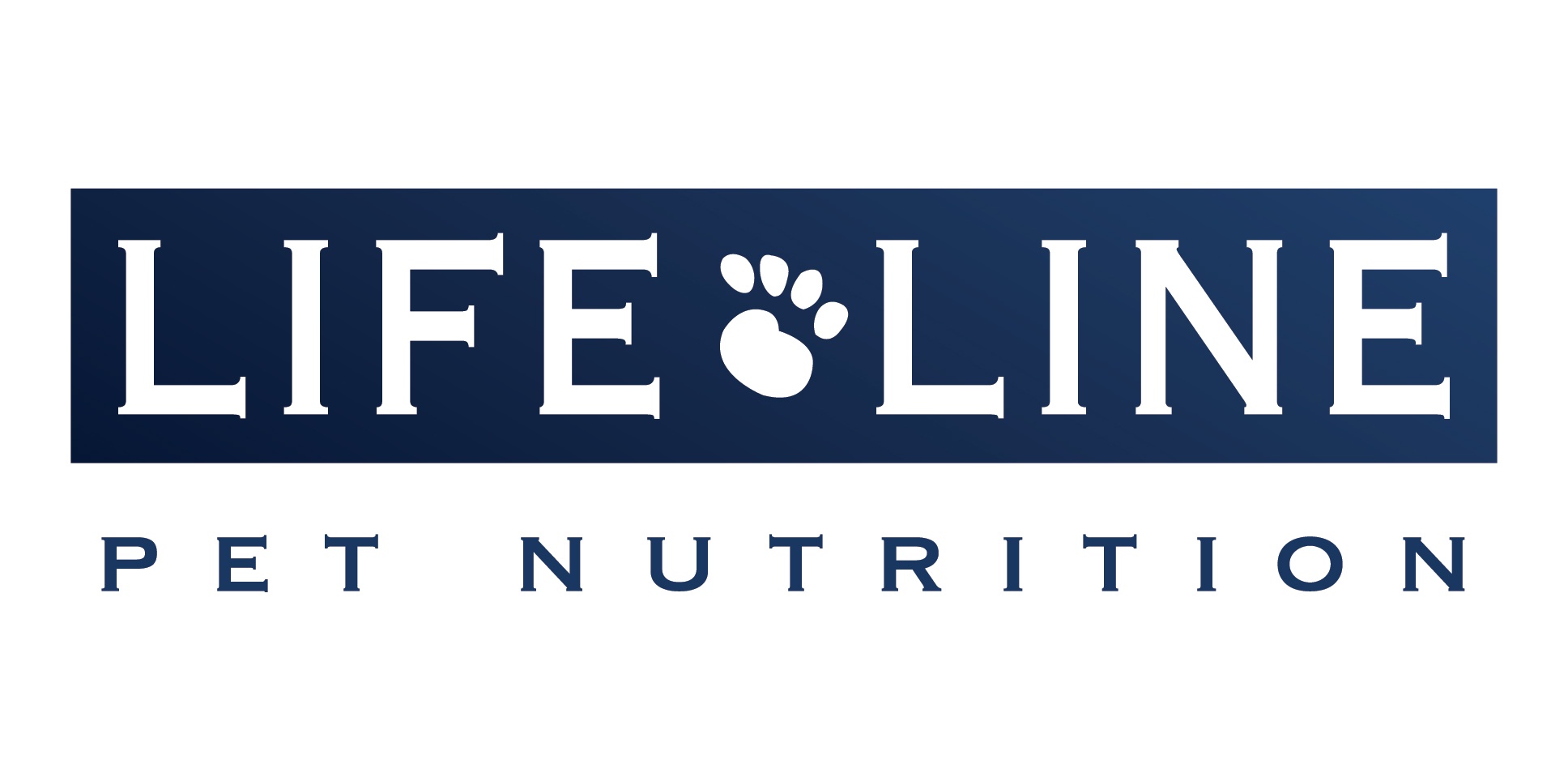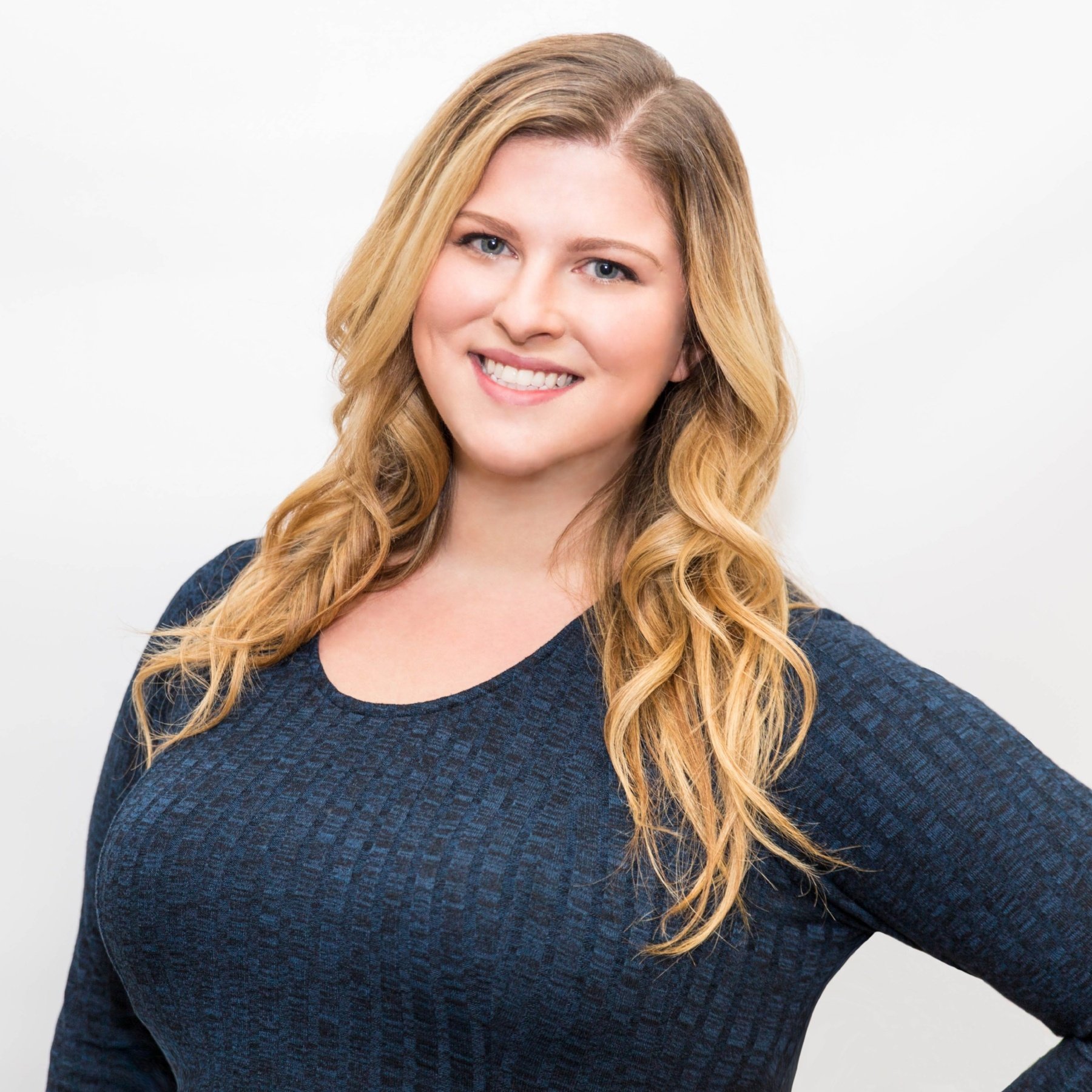 Vendor Highlight: Life Line Pet Nutrition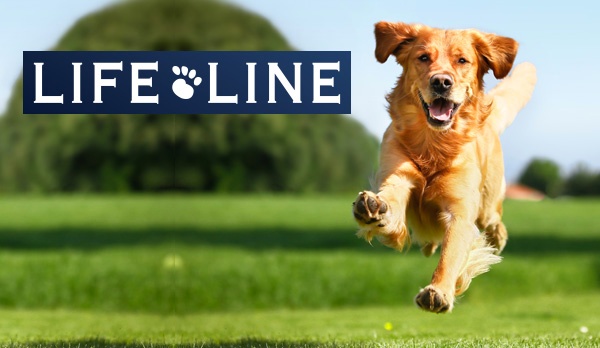 Since 2002, Life Line Pet Nutrition in Gig Harbor, WA has been producing nutrient-packed supplements for cats and dogs. At Life Line Pet Nutrition, they understand how important your pets are to their owners, which is why their focus is on a holistic approach to animal health by emphasizing healthy diets. Their supplements are scientifically engineered and contain human-grade, natural ingredients to provide your pets with outstanding nutrition.
Certified Organic Ocean Kelp
Essential for balanced growth, health and reproduction, Life Line Pet Nutrition's Ocean Kelp is harvested to the strictest international standards and a vital source of naturally occurring Omega-3 fatty acids. In addition to being packed with vitamins and minerals, Ocean Kelp supports a reduction of build-up of plaque and tartar for healthy teeth and gums! Life Line's Kelp is grown in Iceland, packaged in the USA, and available in 8oz, 16oz, and 1.5lb sizes.
Wild Alaskan Salmon Oil
Life Line's Wild Alaskan Salmon Oil is pure, natural, and gently filtered within hours of harvest to retain all of the goodness that nature intended and packed with Omega-3 fatty acids. Made and packaged in the USA, this premium salmon oil is available in 8.5oz, 16.5oz, 25oz, and 32oz sizes with drip-free caps.
Wild Alaskan Fish Oil
Made with wild Pollock sustainably harvested from the pure and unpolluted waters of Alaska, Life Line's Wild Alaskan Fish Oil is another option for pet parents looking to incorporate Omega-3s into their cat or dogs' diet. Available in 8.5oz and 16.5oz sizes with mess-free, drip-free caps.
Life Line Pet Nutrition was founded by a 30-year pet industry veteran and pet nutrition expert with the goal of providing pet owners with high quality, organic pet nutrition products that help their companions lead healthier, happier and longer lives.
Visit www.lifelinepet.com to learn more about about their holistic approach to animal health.
About Holly Everett
Holly has written over 100 pet-related blogs for Pet Food Experts. She has leveraged her marketing knowledge, and love of pets to share the latest in product, industry and Pet Food Experts news, as well as tips to help our retailer partners grow their business. When she's not working, you will find her spending time with her friends and their dogs, cuddled up on her couch with her cats watching her favorite TV shows or reading about the latest news in marketing, pop culture, and the pet industry!