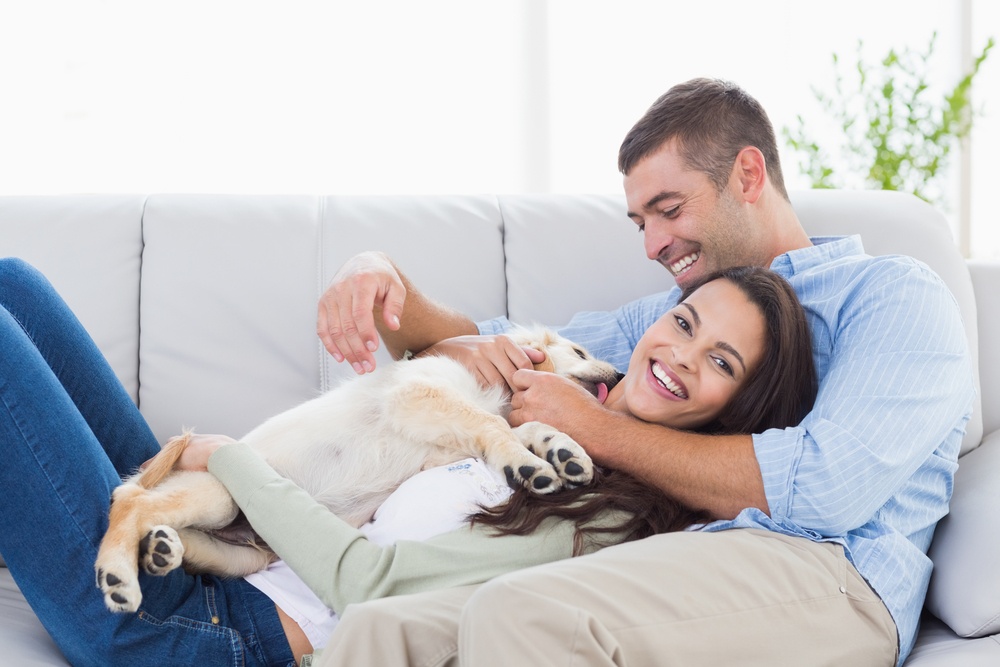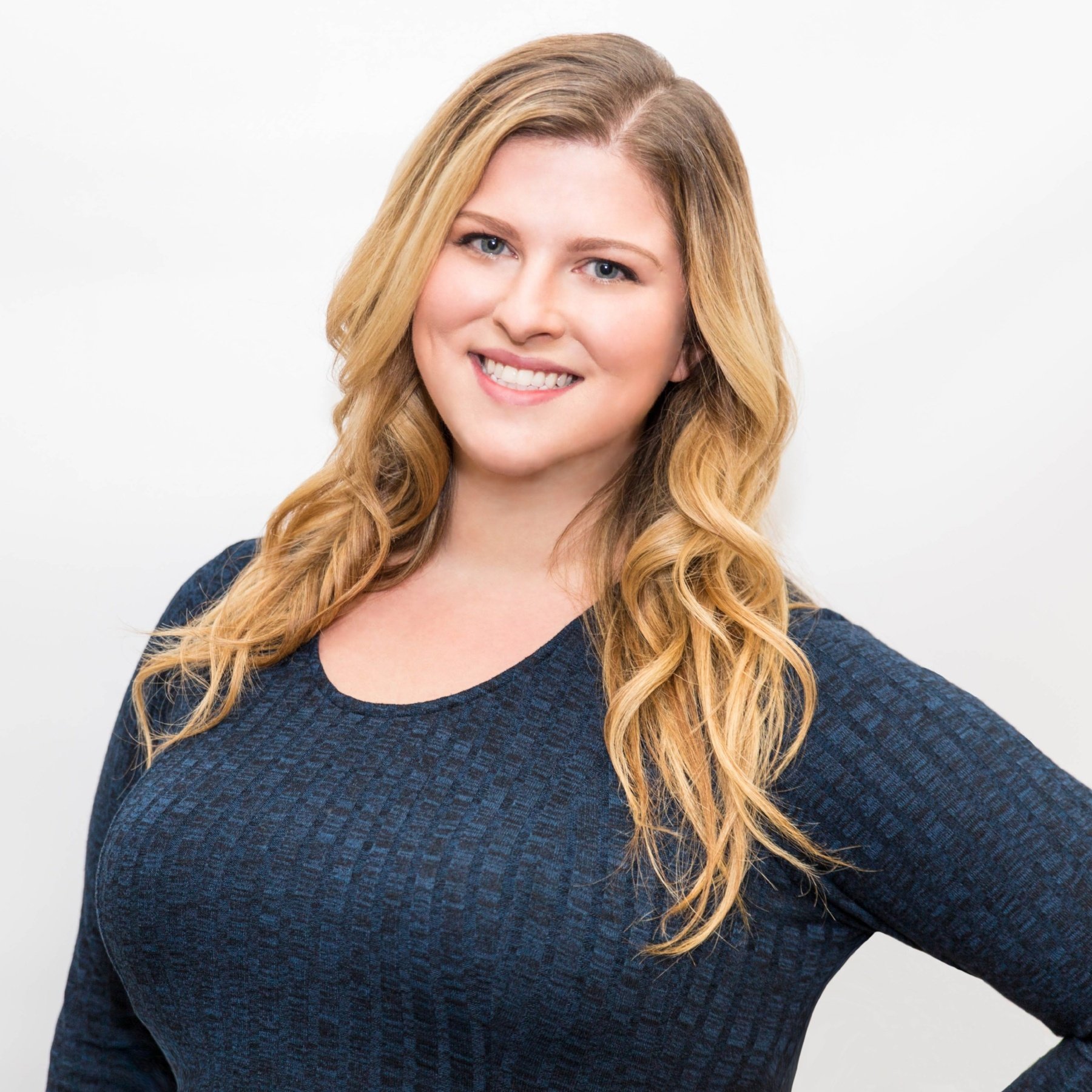 5 Tips for a Pet-Safe Valentine's Day
Did you know that one in five pet parents buy a Valentine's Day gift for their furry friends every year? That means nearly one billion dollars will be spent treats or toys for the pets that show us unconditional love, every single day of the year! A special treat or toy for your dog or cat is the perfect gift on the day that we receive flowers and chocolates from the special humans in our lives.
While you are showing your pet some extra love, don't forget that our favorite gifts can pose harmful risks to our furry friends. Poison control experts see a rise in cases around February 14th, many involving chocolate or lilies, a flower that's potentially fatal to cats. Valentine's Day can be full of love for humans and their pets—as long as dangerous items are kept out of paws' reach!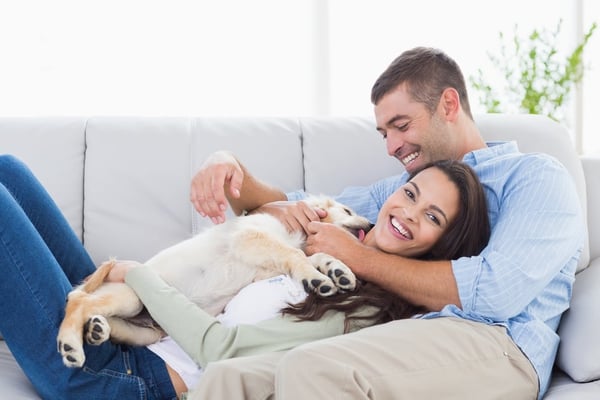 Valentine's Day Pet Safety Tips
Bouquets
If you're sending a bouquet of flowers to a cat lover, specify to your florist that that contain no lilies and sift through the arrangement for other dangerous flowers and plants. If your pet is suddenly suffering from symptoms such as lethargy, vomiting, or diarrhea, he or she may have ingested a flower or plant. Keep these beautiful bouquets in a place where cats or dogs can't reach!
Cocktails
Spilled wine, a half a glass of champagne or some leftover liquor are nothing to cry over until a curious pet finds the spill. Because animals are smaller than humans, a little bit of alcohol can do a lot of harm, causing vomiting, diarrhea, lack of coordination, central nervous system depression, tremors, difficulty breathing, metabolic disturbances.
Chocolate
Educated pet owners know that all types of chocolate are potentially life-threatening when ingested by pets. Methylxanthines are caffeine-like stimulants that affect gastrointestinal, neurologic and cardiac function—they can cause vomiting, diarrhea, hyperactivity, seizures and an abnormally elevated heart rate. The high-fat content in lighter chocolates can potentially lead to a life-threatening inflammation of the pancreas. Be sure not to leave a box of chocolates where pets can get their paws on them!
Candles
Nosy cats and playful pups could burn themselves or knock over a candle if candles are left unattended. While it's nice to set the evening aglow, these flames cause some serious damange.
Gift Wrapping
Immediately dispose of tape, ribbons, bows, wrapping paper, cellophane and balloons after presents have been opened—if swallowed, these long, stringy and "fun-to-chew" items could get lodged in your pet's throat or digestive tract, causing her to choke or vomit.

Be aware of these Valentine's Day safety tips while you show your significant other some extra love so your pets can enjoy the day, too!

About Holly Everett
Holly has written over 100 pet-related blogs for Pet Food Experts. She has leveraged her marketing knowledge, and love of pets to share the latest in product, industry and Pet Food Experts news, as well as tips to help our retailer partners grow their business. When she's not working, you will find her spending time with her friends and their dogs, cuddled up on her couch with her cats watching her favorite TV shows or reading about the latest news in marketing, pop culture, and the pet industry!