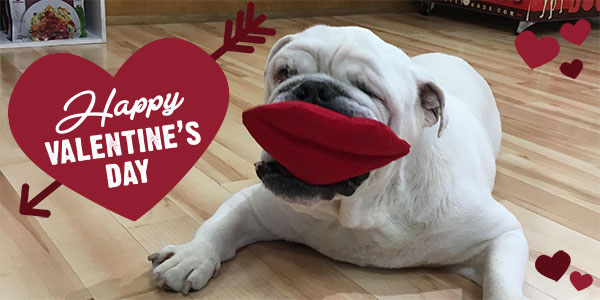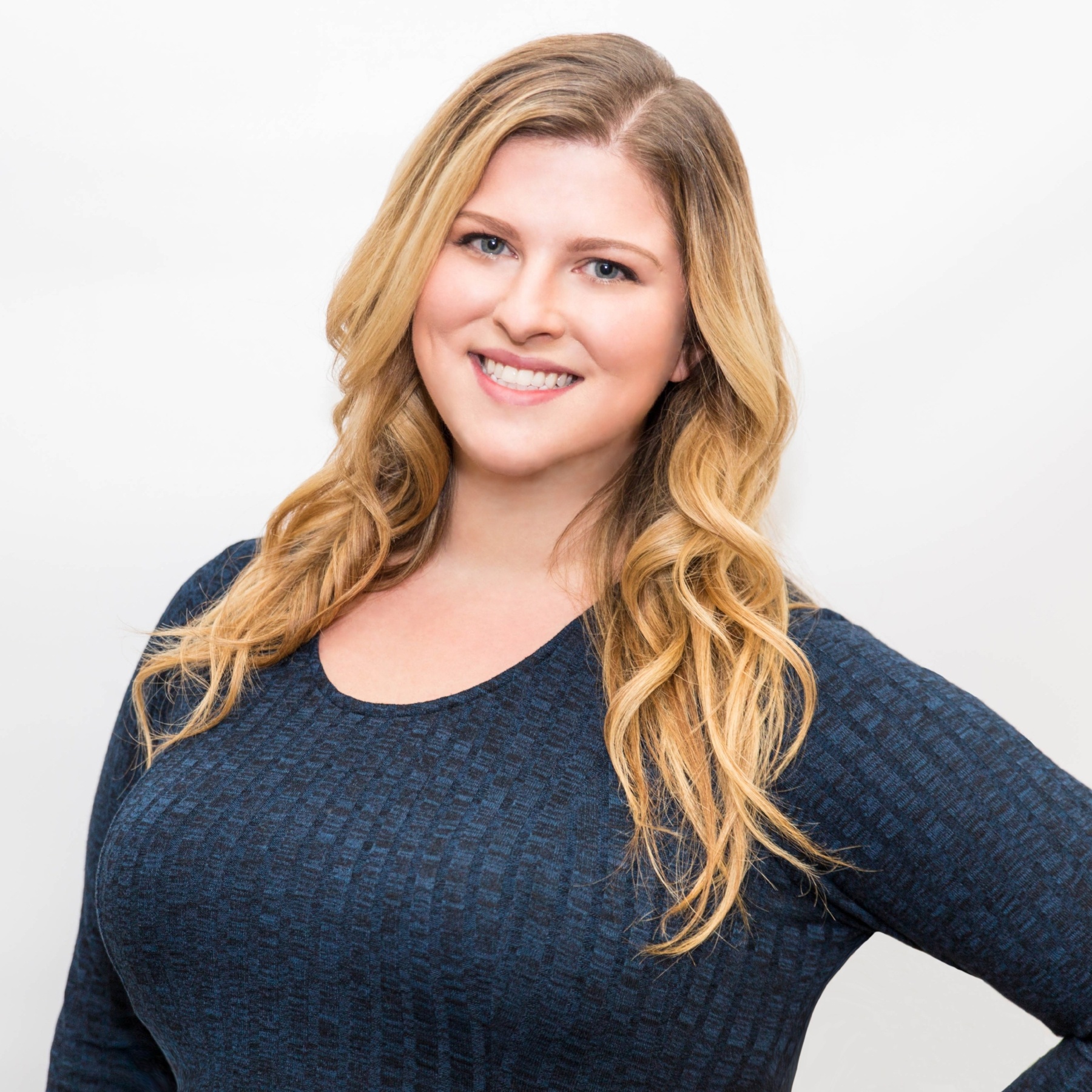 Consumers Spend Millions on Pets for Valentine's Day
U.S. consumers are expected to spend an average $143.56 on Valentine's Day as 55% of the population celebrates this year, an increase from last year's $136.57, according to the annual survey released by the National Retail Federation and Prosper Insights & Analytics. Total spending is expected to reach $19.6 billion, up from $18.2 billion last year.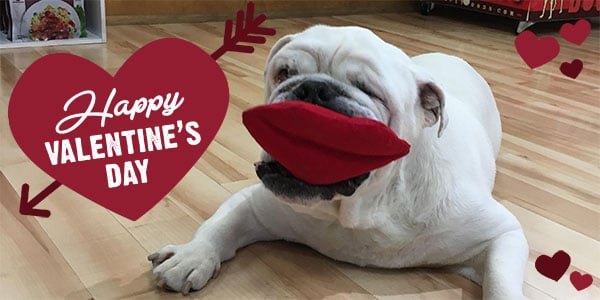 Did you know that a large chunk of that spending will be on pets? Consumers plan to spend an average of $32.48 on our dogs and only $29.01 on our cats —that means $823 million will be spent on treats or toys for pets that show unconditional love all year round!
A finder.com survey estimates that 16.57 million people still intend to spoil their dogs with gifts, while 9.82 will be gifting their cats. Women are the most generous when it comes to spending money on their pets, with 11.8% purchasing for their dogs and 7.5% for their cats. In contrast, 10.2% of men will be buying for their dogs and 5.6% on cats.
While you're showing your pet some extra love on February 14th, don't forget that our favorite gifts can pose harmful risks to our furry friends. Each year, poison control experts see a rise in cases around Valentine's Day.
Keep dangerous items out of paws' reach with these helpful tips for a day filled with love:
If you're sending a floral arrangement to a cat lover, specify to the florist that it contain no lilies and if you're receiving an arrangement, be sure to pick out all dangerous flora. If your pet is suffering from symptoms such as lethargy, vomiting, or diarrhea, he may have ingested an unsafe flower or plant.

Seasoned pet owners know that all types of chocolate are potentially life-threatening when ingested by pets. Methylxanthines affect gastrointestinal, neurological and cardiac function; they can cause vomiting, diarrhea, hyperactivity and an abnormally elevated heart rate. Go ahead and indulge, but don't leave chocolate out for cats and dogs to find.

It's nice to set your evening aglow with candlelight, but put the fire out when you leave the room. Pawing cats and curious dogs could burn themselves or cause a fire by knocking over an unattended candle.
About Holly Everett
Holly joined the Pet Food Experts team in 2014, starting in a sales support role before joining the Marketing team as Communications Coordinator in 2015. She leverages her marketing knowledge, deep understanding of our customers' needs, and love of pets to provide latest in product, industry and Pet Food Experts news, as well as helpful tips to help our retailer partners grow their business. When she's not working, you will find her spending time with her friends and their dogs, cuddled up on her couch with her cats watching her favorite TV shows or reading about the latest news in marketing, pop culture, and the pet industry!