Over the past year, we've seen nearly every industry event pivot to a virtual platform. I've had the pleasure of attending several virtual conferences and recently participated in the first-ever Pet Sustainability Coalition's UnPacked21 event. UnPacked brought together over 400 attendees, including sustainable packaging experts and suppliers, as well as pet industry brands, manufacturers, and retailers, to shed light on one of our industry's largest issues.
Similar to the virtual Impact Unleashed event, UnPacked was a stand-out event amongst all the virtual shows I've attended—a whirlwind two days filled with enlightening information, networking, and a whole lot of fun. There is a lot to, well, unpack after Unpacked21. Whether you were able to attend or not, here are a few highlights to give you a sense of what makes these events so unique and why you should consider attending one in the future.
A Virtual Experience Unlike Any Other
First, what stands out the most, is how well they bring all the most recognizable features of a conference to life on screen. The virtual platform is easy to use and beautifully designed to create an immersive experience that will make you feel like you are really there, and not sitting at home in your bathrobe like I was.
Upon entering the event lobby, you are greeted by a lovely welcome video from Pet Sustainability Coalition Founder Caitlyn Dudas and a registration desk where you check in to get access to the full platform and you'll even get an attendee badge; like a live show!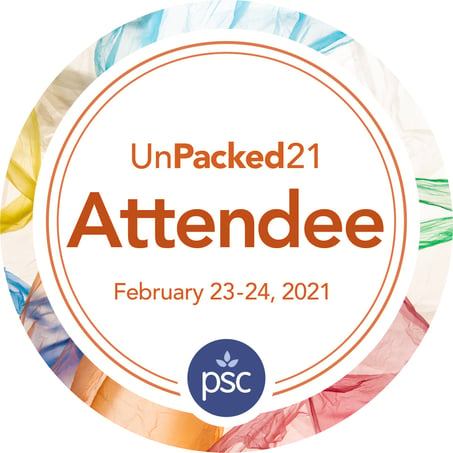 One of the most notable aspects of this event was that it was almost entirely live with little to no pre-recorded content. Flawlessly hosted by Founder Caitlyn Dudas and Director of Sustainability Melissa Bauer, they gave the entire event a lively and engaging energy that really made it feel more like an in-person experience and less like a virtual one.
Snackable Sessions & Spectacular Soirees
UnPacked had an incredible lineup of speakers and sessions to attend. All sessions were an impactful 20 minutes which kept the pace of the event at a healthy clip. Topics ranging in complexity throughout the event provided a broad range of engaging content. As a novice in all things sustainability, I truly appreciated this approach as it afforded me the opportunity to digest the information gaining a solid understanding before moving onto the following session.
These sessions were packed with information (You see what I did there?) that I could write about all day. However, the Pet Food Processing team did an excellent job recapping each session, so I figured instead, I will share my key takeaway.
Through UnPacked I got a good baseline of the challenge our industry faces regarding package recyclability. It became pretty clear that there is room for improvement, a lot of it, and consumers want to see that improvement.
80%-90% of consumers expect consumer packaged goods (CPGs) to increase recyclability.
The speakers did an excellent job of teaching attendees precisely what needs to be done to solve the packaging problem. It's simple really; we need to work together. Collaboration is vital. Everyone must align and pledge to make significant changes to turn a bag's lifecycle from a linear one into a circular one to solve this growing issue.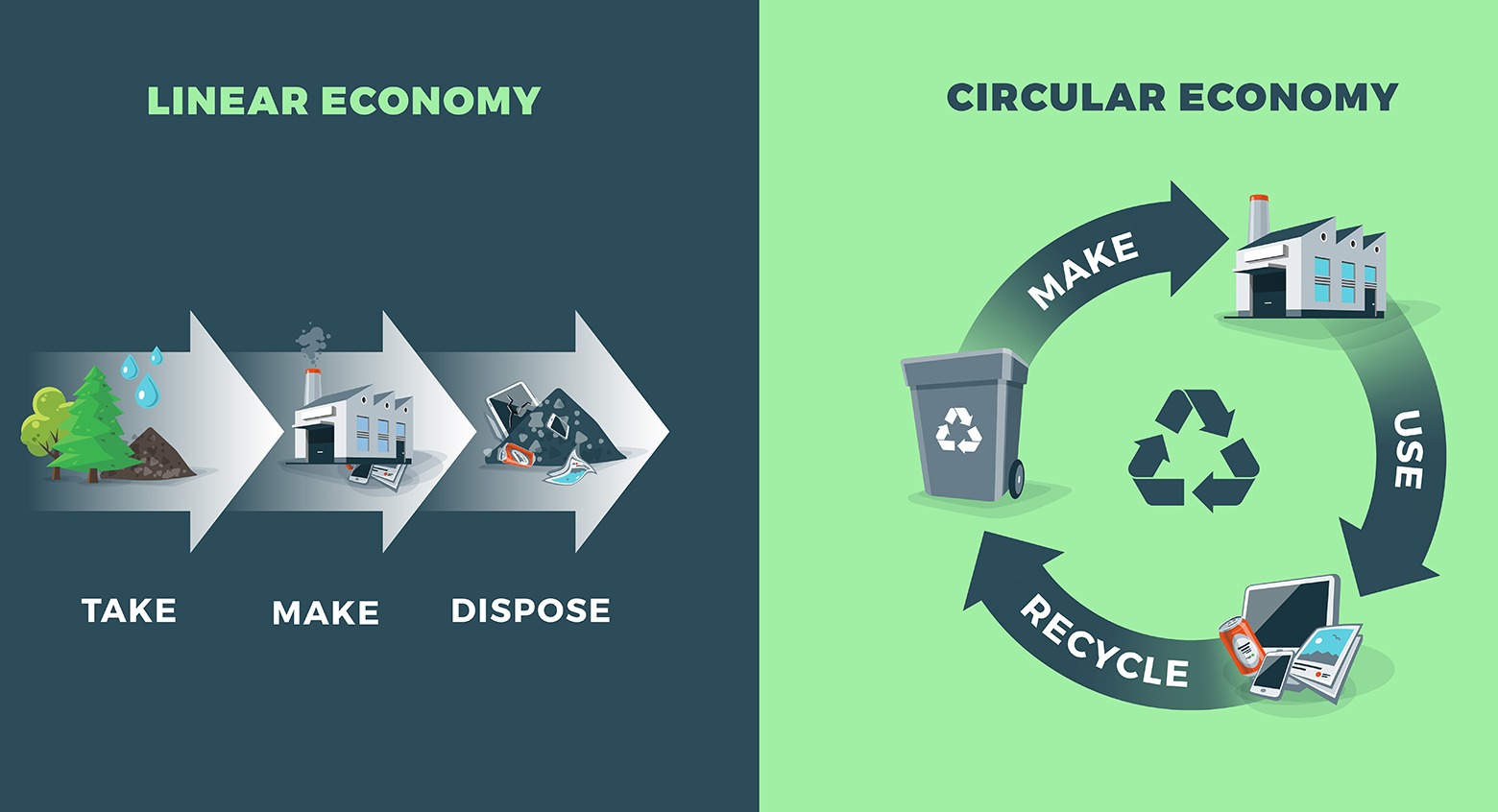 So, after a full day of sessions at UnPacked, the fun continued with the evening soiree and award ceremony for the Earth Hero Awards. Featuring the musical stylings of Grammy Award winner Ashanti Floyd "The Mad Violinist", the Sustainable Packaging Soiree was a delight. During the event, PSC awarded four companies the Earth Hero Award to recognize the outstanding commitment they made to a better future for pets, people, and the planet.
Pet Food Experts, Earth Animal, Pet Pros, and Best Friend Nutrition accepted awards.
The second day of UnPacked was more low-key, it focused on networking and exploring the exhibit hall where you could enter booths and connect with the companies showcasing.

Wrapping Up
As Ghandi so eloquently said, "Be the change you wish to see in the world." The Pet Sustainability Coalition is on the forefront of activating change. Unpacked21 delivered a promising future for motivated change-makers and I'm reserving a front-row seat for Unpacked22!