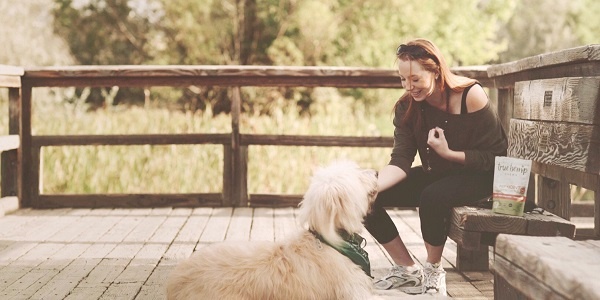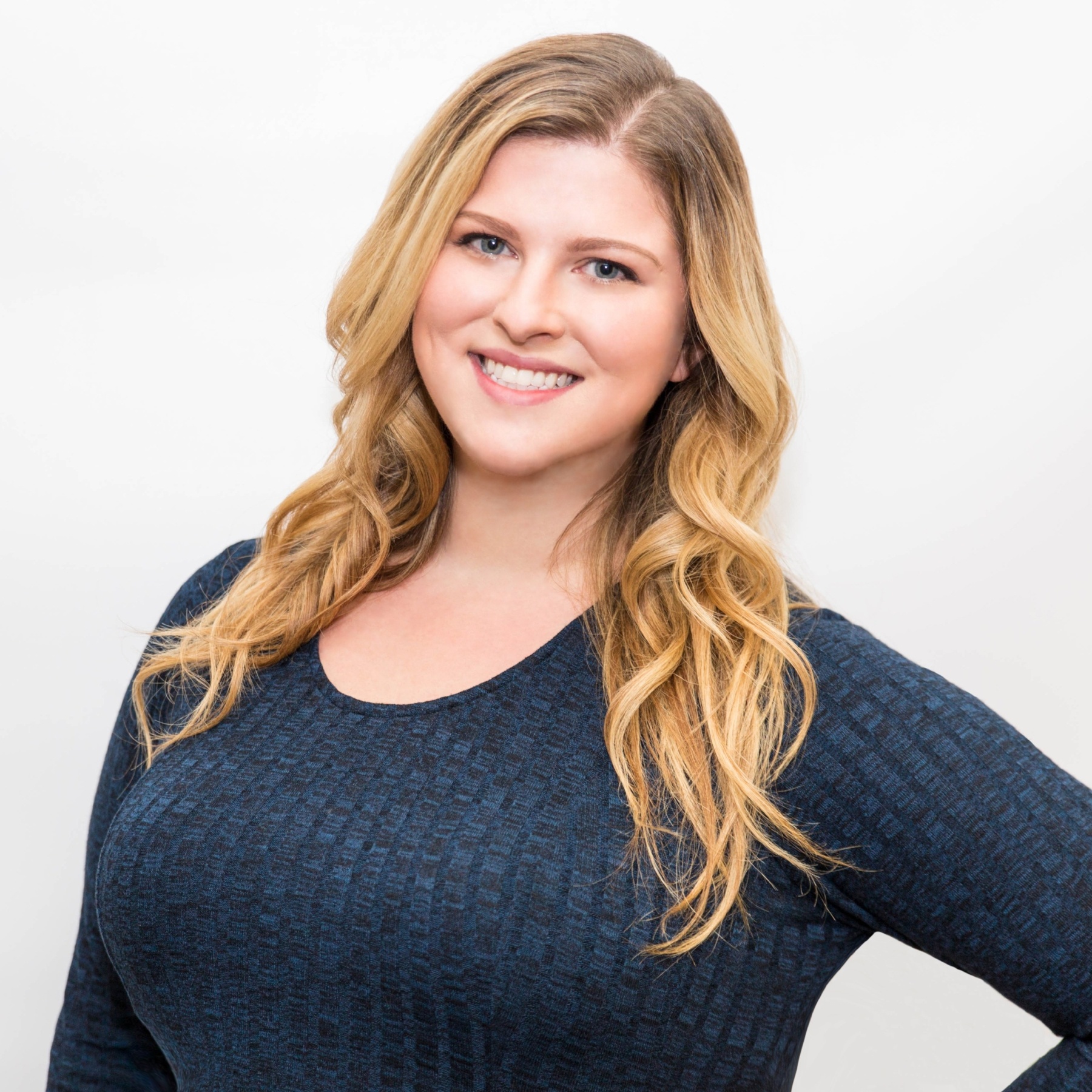 Product Highlight: True Hemp Chews
Are your customers interested in a functional treat that uses a natural remedy for the most common pet ailments? Based in Canada, True Leaf Pet is a manufacturer of functional hemp-based dog treats True Hemp Chews. The long list of medicinal benefits of hemp are becoming recognized by people all over the world. Hemp is not marijuana and is legal in Canada and the USA. It doesn't get dogs high and can provide many potential health benefits for dogs!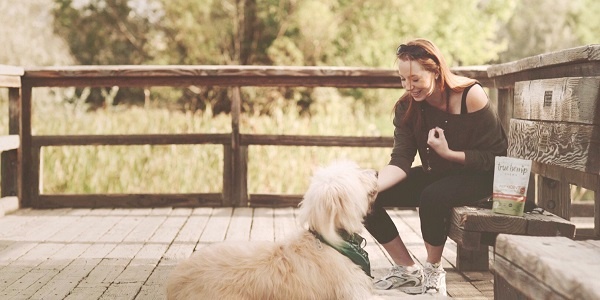 Hemp and marijuana are different varieties of the same plant species of 'Cannabis Sativa'. Two of the most common compounds are tetrahydrocannabinol (THC) - the psychoactive chemical that produces the cannabis high – and cannabidiol (CBD). Marijuana plants contain high levels of THC. Hemp, on the other hand, is non-psychoactive and contains very little THC (less than .3% by law). True Hemp treats contain no THC or CBD oil, and simply utilize the many benefits of the entire hemp seed.
True Hemp Chews are available in three delicious, functional varieties:
Hip & Joint chews incorporate powerful functional ingredients like hemp, green lipped mussel and turmeric that naturally support joint function and the body's response to inflammation.
Calming chews utilizes the benefits of hemp, plus L-theanine (an amino acid found in green tea) and the calming herbs chamomile and lemon balm to help calm dogs.
Health chews provide omega 3's from salmon and hemp, polyphenols from pomegranate extract and DHA from whole cell algae to support cognitive function.
Contact your sales rep or visit www.trueleafpet.com to learn more about these natural, functional treats for dogs!
About Holly Everett
Holly has written over 100 pet-related blogs for Pet Food Experts. She has leveraged her marketing knowledge, and love of pets to share the latest in product, industry and Pet Food Experts news, as well as tips to help our retailer partners grow their business. When she's not working, you will find her spending time with her friends and their dogs, cuddled up on her couch with her cats watching her favorite TV shows or reading about the latest news in marketing, pop culture, and the pet industry!