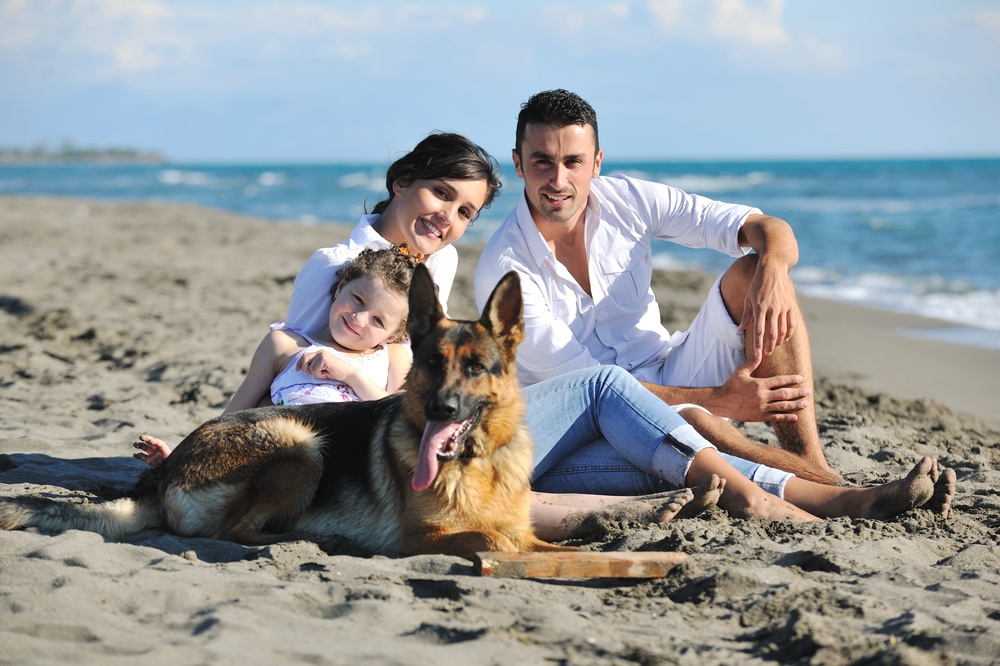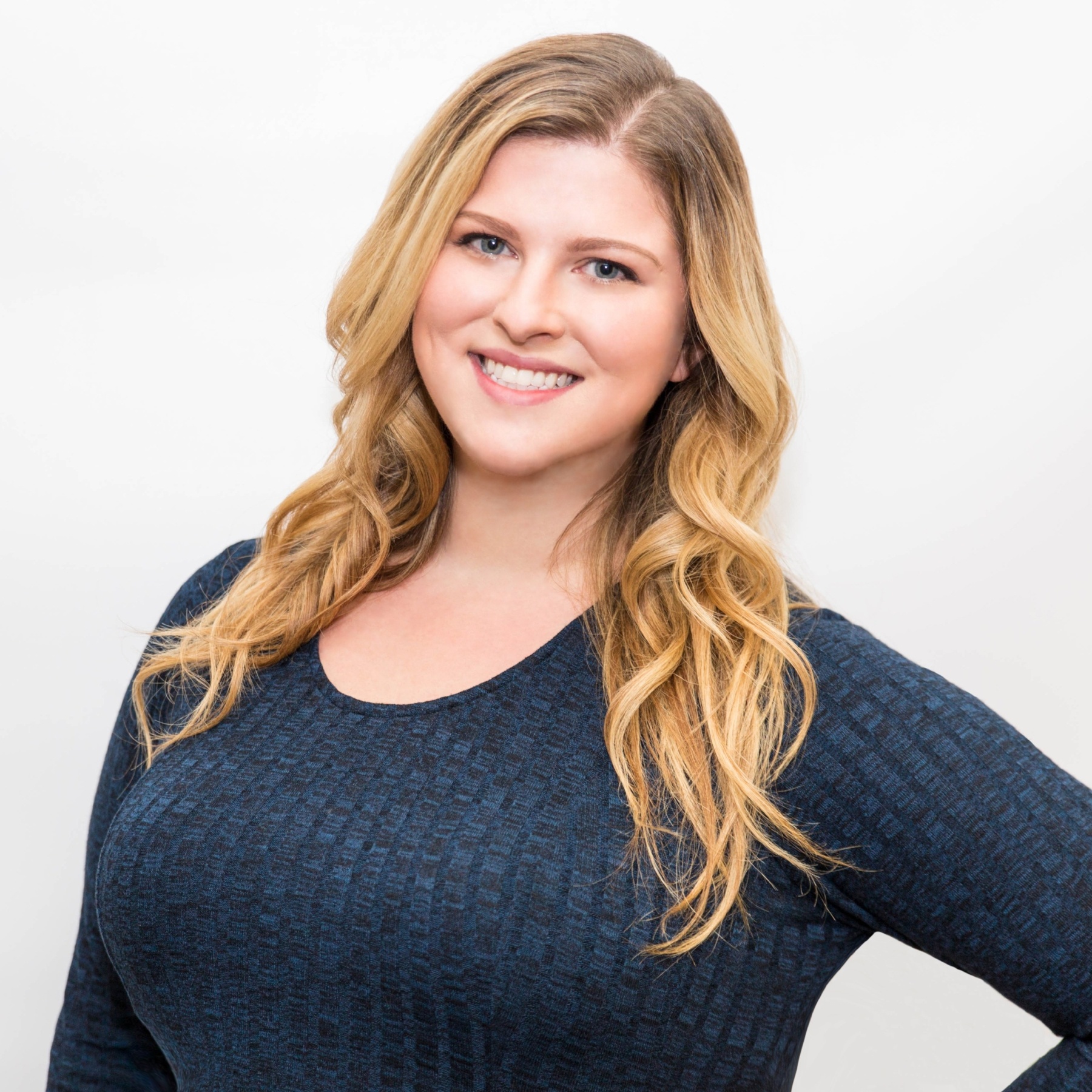 10 Dog-Friendly Travel Destinations
While many Americans feel the travel bug all year round, that bug bites a little harder in the middle of the summer. 46% of surveyed Americans say they take their yearly vacation in July, making the month the most popular time of the year to travel. There are plenty of beautiful, dog-friendly travel destinations across the United States where you can make memories with your loved ones, both human and furry!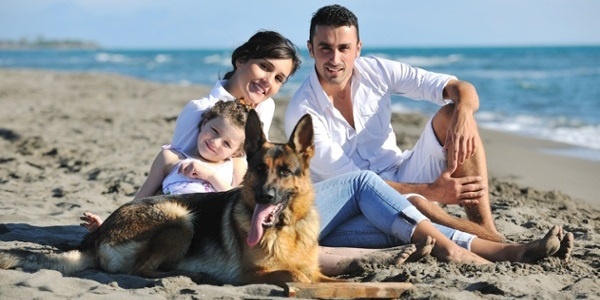 San Diego, CA

: The seaside city has 16 off-leash dog parks and plenty of pet-friendly, al fresco restaurants.

Charlottesville, VA: Carter Mountain Orchard, where families can pick-your-own apples, strawberries, cherries or pumpkins, depending on the season, permits well-behaved pooches.
The Finger Lakes, Upstate NY

: Home to more than 100 wineries, including Red Tail Ridge, Fox Run and Kings Garden (and several micro-breweries) which enjoy having well-behaved pets visit.

Milwaukee, WI: On the shores of Lake Michigan, visitors at the Juneau Park Paddleboats can bring their K-9s on their paddleboats for a spin.
Grand Canyon, AZ: Bring your dog along to visit the national park with the most breathtaking views in the country.
Portland, OR

: This relaxing city is home to more than 30 off-leash parks – the most dog-permitting parks per capita anywhere in the country.

Chicago, IL: Visit shops and restaurants at the city's famous Navy Pier or visit one of the 18 off-leash parks with your furry friend.
Austin, TX: Treat your pet to Bow-Wow Bones – a funky mobile food truck for dogs, complete with a menu that caters to our four-legged friends' appetites.
San Francisco, CA: With over 50 dog-friendly parks and hiking trails, this city is a popular petropolis. If you're a wine lover, head to nearby Sonoma County, where the Mutt Lynch Winery offers unique wines such as Merlot Over and Play Dead.
Seattle, WA: Warren G. Magnuson Park is home to an o

ff-leash dog area with a fully-fenced, 6-acre dog park divided into several smaller areas with access to swim in Lake Washington.
Next time you're heading out on vacation, find a pet-friendly vacation rental and bring your four-legged family members along on the adventure!
About Holly Everett
Holly has written over 100 pet-related blogs for Pet Food Experts. She has leveraged her marketing knowledge, and love of pets to share the latest in product, industry and Pet Food Experts news, as well as tips to help our retailer partners grow their business. When she's not working, you will find her spending time with her friends and their dogs, cuddled up on her couch with her cats watching her favorite TV shows or reading about the latest news in marketing, pop culture, and the pet industry!