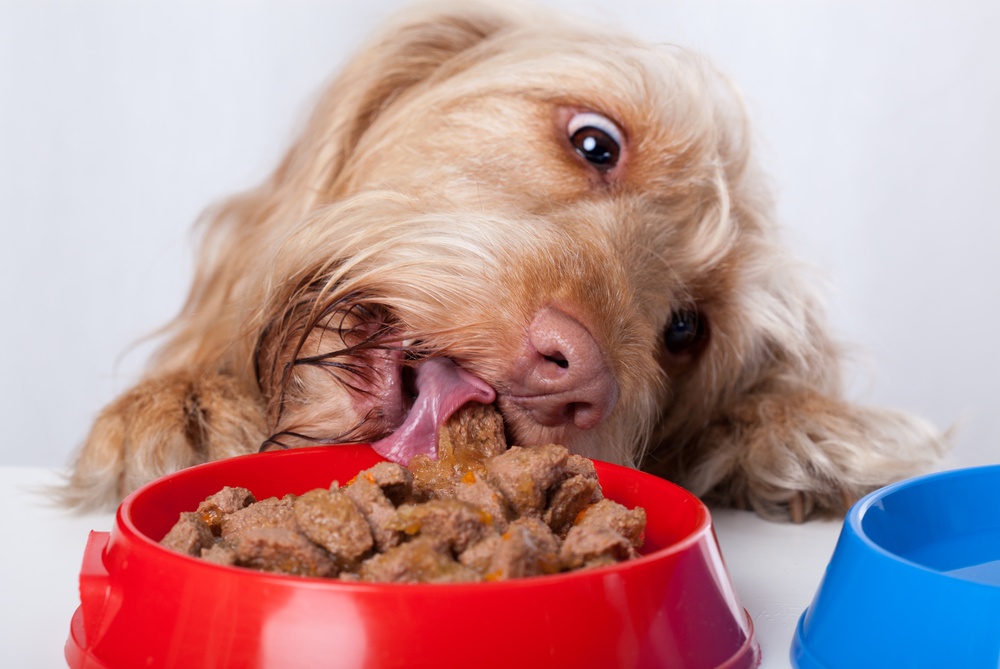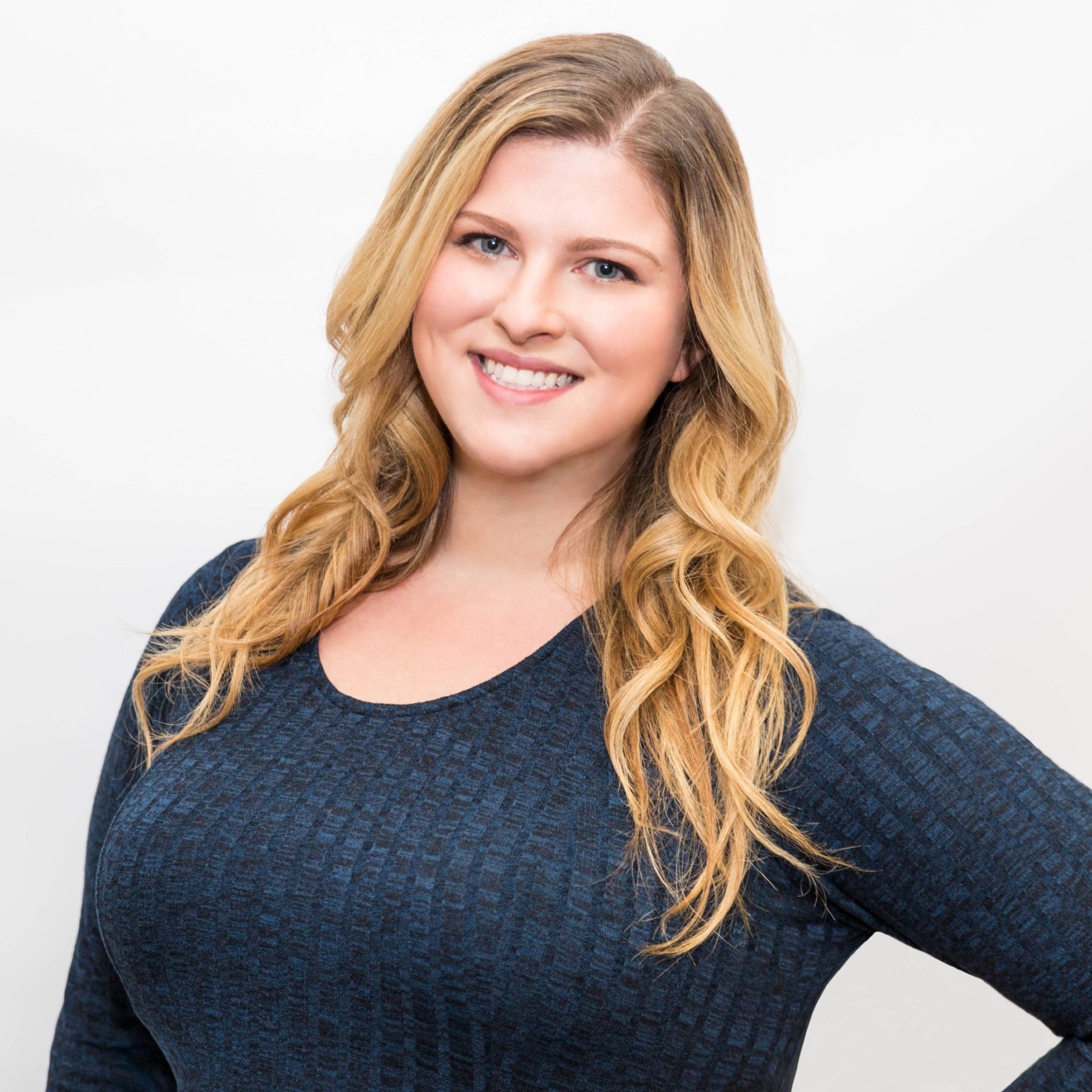 Toppers Rise to the Top of the Market
People who can't enjoy a cheeseburger without ketchup or ice cream without hot fudge understand that life is always a little better with some extra flavor on top. Pet owners are beginning to realize that the same goes for their furry friends. Meal enhancers are an exciting, emerging category that can add extra flavor to pets' diets and a boost in sales in your pet store!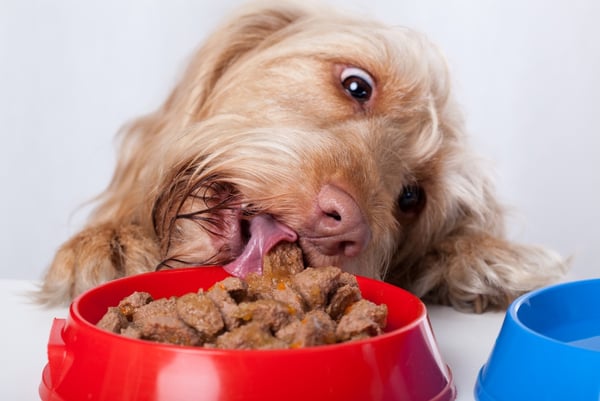 Here is some of the remarkable data from GfK about the success of toppers in recent years:
According to GfK's point-of-sale panel data, meal enhancers contributed $21 million in sales for pet stores in 2015. That's 332% increase versus the year before! The number of SKUs for the category has doubled since 2013, from 65 to 128, with roughly four out of five being for dogs.
Freeze-dried mixers accounted for 63% ($13.1 million) of all enhancer sales in 2015, for 625% growth rate year over year. Wet food toppers racked up $6.5 million in 2015 and made up 31% of the total meal enhancer category. That leaves $1.3 million for liquid toppers—gravies, purees, and sauces, whose sales were flat compared to 2014.
GfK's data also show neighborhood pet specialty shops taking a different approach to the meal enhancers category than big box superstores. Independent pet retailers appear to be focusing on premium options, with 96% of all meal enhancer sales coming from freeze-dried meal mixers, compared to 38 percent in pet superstores. Meanwhile, 52% of all enhancer sales in pet specialty superstores are attributed to wet, chunky food toppers.
Not only are meal enhancers a great way to increase sales in your independently owned pet store, parents love the extra boost of nutrition and flavor that toppers can add to their pets' diet. Whether a sprinkle of freeze dried food, a scoop of wet food, or a splash of bone broth, toppers are an easy way to keep pets happy at mealtime!
About Holly Everett
Holly has written over 100 pet-related blogs for Pet Food Experts. She has leveraged her marketing knowledge, and love of pets to share the latest in product, industry and Pet Food Experts news, as well as tips to help our retailer partners grow their business. When she's not working, you will find her spending time with her friends and their dogs, cuddled up on her couch with her cats watching her favorite TV shows or reading about the latest news in marketing, pop culture, and the pet industry!