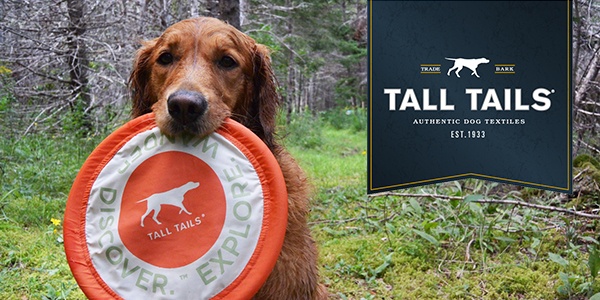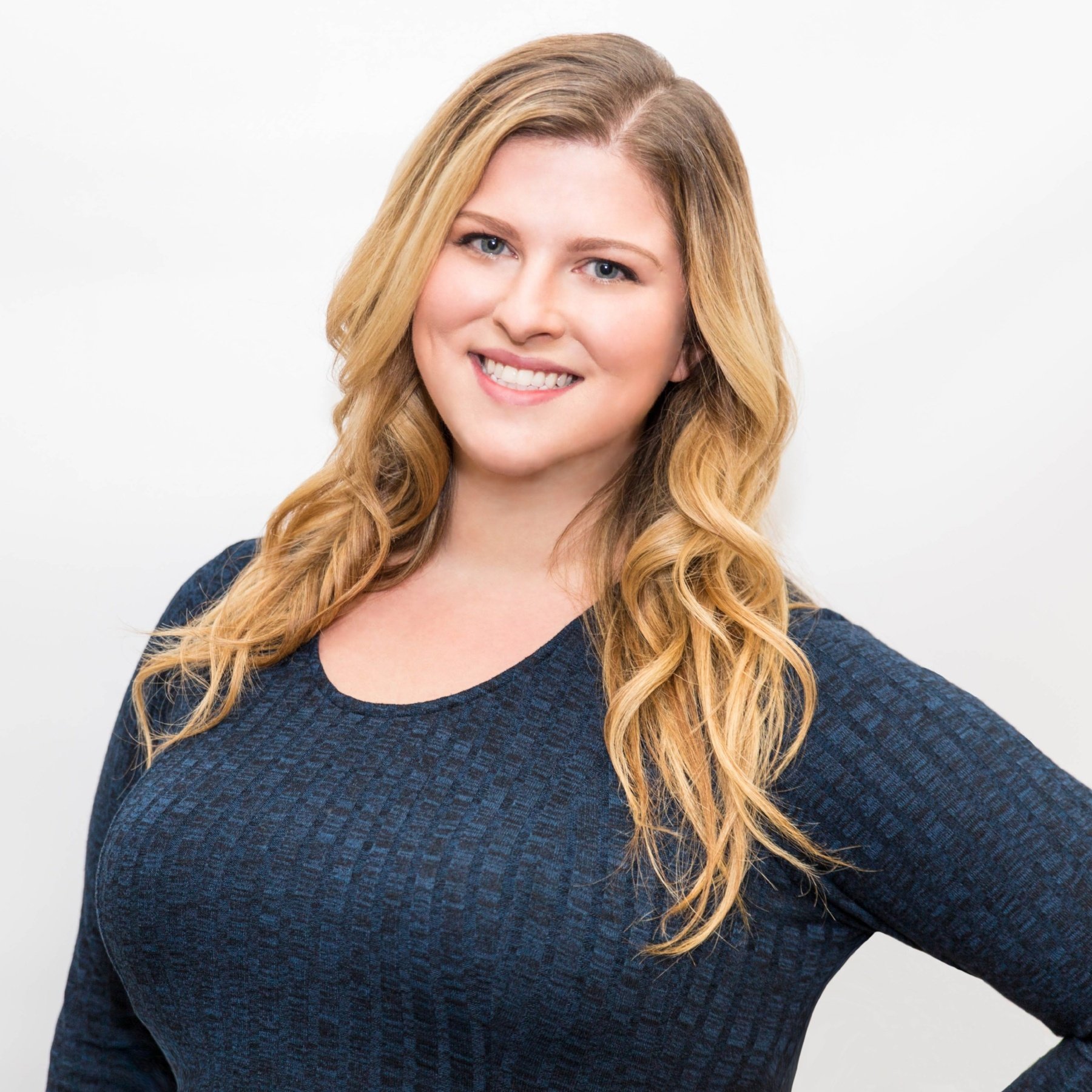 New to Pet Food Experts: Tall Tails
For more than 80 years, the family-owned Triboro Quilt & Mfg. Corp. has mastered the production of superior apparel, bed and bath products for safe and comfortable living. The tradition of a commitment to quality continues with Tall Tails authentic pet gear.
Tall Tails gives dogs the quality they deserve. Their exclusive materials, matched with the highest standards, provide unparalleled comfort. All products are expertly designed for timeless style, durability and easy maintenance.
Their dog beds, blankets and towels are constructed to withstand an active lifestyle. Whether exploring the highest peak, a neighborhood trail or city park, Tall Tails wants to be a part of the adventure. Their authentic textiles provide a break from the elements; outfitting dogs with durable towels, warm blankets and supportive beds to help them stay energized for what lies ahead.
It is Tall Tails' mission to inspire a lifetime of activity by enhancing dogs' recovery and rest. All products are made with superior materials for long-lasting use and versatile style. Every product is machine washable and dryable, to help maintain a clean and healthy environment. The company proudly supports hardworking dogs everywhere: from donating beds for military dogs, to supplying warm blankets for hard charging dogsled teams—they believe every dog needs a place to rest before and after their next adventure.
Protect your dog against the cold temperatures this month with a blanket, let them cozy up in a bed, and dry them off with a towel after being outside in the snow—all available from Tall Tails!
Contact your Pet Food Experts sales rep to place your order today.
About Holly Everett
Holly has written over 100 pet-related blogs for Pet Food Experts. She has leveraged her marketing knowledge, and love of pets to share the latest in product, industry and Pet Food Experts news, as well as tips to help our retailer partners grow their business. When she's not working, you will find her spending time with her friends and their dogs, cuddled up on her couch with her cats watching her favorite TV shows or reading about the latest news in marketing, pop culture, and the pet industry!