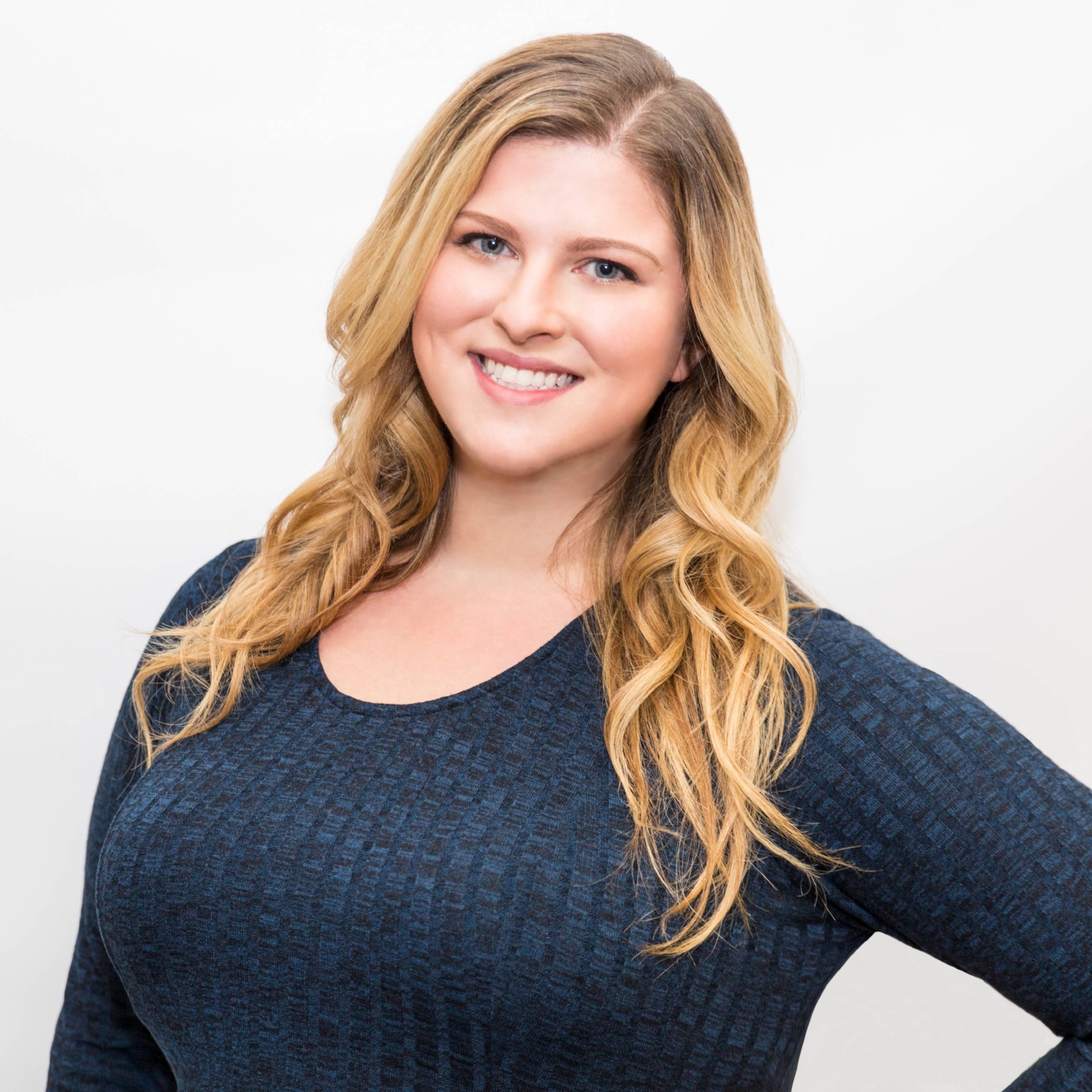 6 Ways to Promote Sustainability in Your Pet Store
Sustainability is based on a simple principle: Everything that we need for our survival and well-being depends, either directly or indirectly, on our natural environment. To pursue sustainability is to create and maintain the conditions under which humans and nature can exist in productive harmony to support present and future generations. Even in your pet store, sustainability is something you should think about.
Do you want to involve sustainable business practices in your store, but don't know where to start? We understand that the process can seem overwhelming, but we've narrowed down a few steps to help kick start your journey to sustainability:
#1. Do Some Research
Don't be afraid to look for help the Pet Sustainability Coalition has a great program for members of the pet industry to start reducing their environmental impact. Sometimes you just need to start by gauging everyone's knowledge on sustainability. PSC also has a great employee survey that will help you understand where you and your team are at in the journey to sustainability.
#2. Define your Goals
Starting with a few small goals is a great way to build a sustainable business. Having specific goals when you start your sustainability efforts is a great way to move forward in the process and have a road map for what you'd like to accomplish.
#3. Designate your Sustainability Star
Positive change always starts with one person. While discussing sustainability with your team, identify your Sustainability Star (or Stars!) to take the lead and advocate for sustainable business practices. This person or group can help allocate resources and bring your goals to life, while focusing on communicating these changes with the rest of your team.
#4. Support a Sustainable Supply Chain
When choosing to work with a vendor, do a little extra research or ask questions about their own sustainable practices. By partnering with like-minded businesses, you will be able to control how sustainably your business operates. Conducting a supply chain audit will give you great insight into determining certain areas where you need to improve.
Not to brag, but Pet Food Experts is now a member of the Pet Sustainability Coalition, and the

first pet industry distributor

to partner to join their efforts!
#5. Promote Sustainability During Events
During your store events, showcase your sustainability efforts and highlight brands that promote sustainability. Educate your consumers about the importance of sustainability and encourage them to implement their own sustainability practices at home. You can learn more about throwing the best in store events here.
#6. Share Your Successes
If you discover best practices for improving sustainability in your business, share it on social media! Creating a buzz on your favorite social platforms will give your store a PR boost and show your fans how much you value our planet.
Here is a quick video you can share to help your audience upstanding the importance of a sustainable life.
Ready to Go Green?
Don't forget that sustainability isn't just about going green — focusing on economic and social sustainability is also important to the longevity of a business.To learn more about sustainability in the pet industry, check out the Pet Sustainability Coalition to see how they help implement business-minded sustainability solutions!
Join the conversation and share your sustainability initiatives with us below.
About Holly Everett
Holly has written over 100 pet-related blogs for Pet Food Experts. She has leveraged her marketing knowledge, and love of pets to share the latest in product, industry and Pet Food Experts news, as well as tips to help our retailer partners grow their business. When she's not working, you will find her spending time with her friends and their dogs, cuddled up on her couch with her cats watching her favorite TV shows or reading about the latest news in marketing, pop culture, and the pet industry!