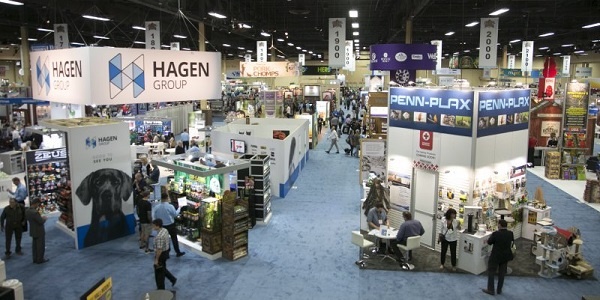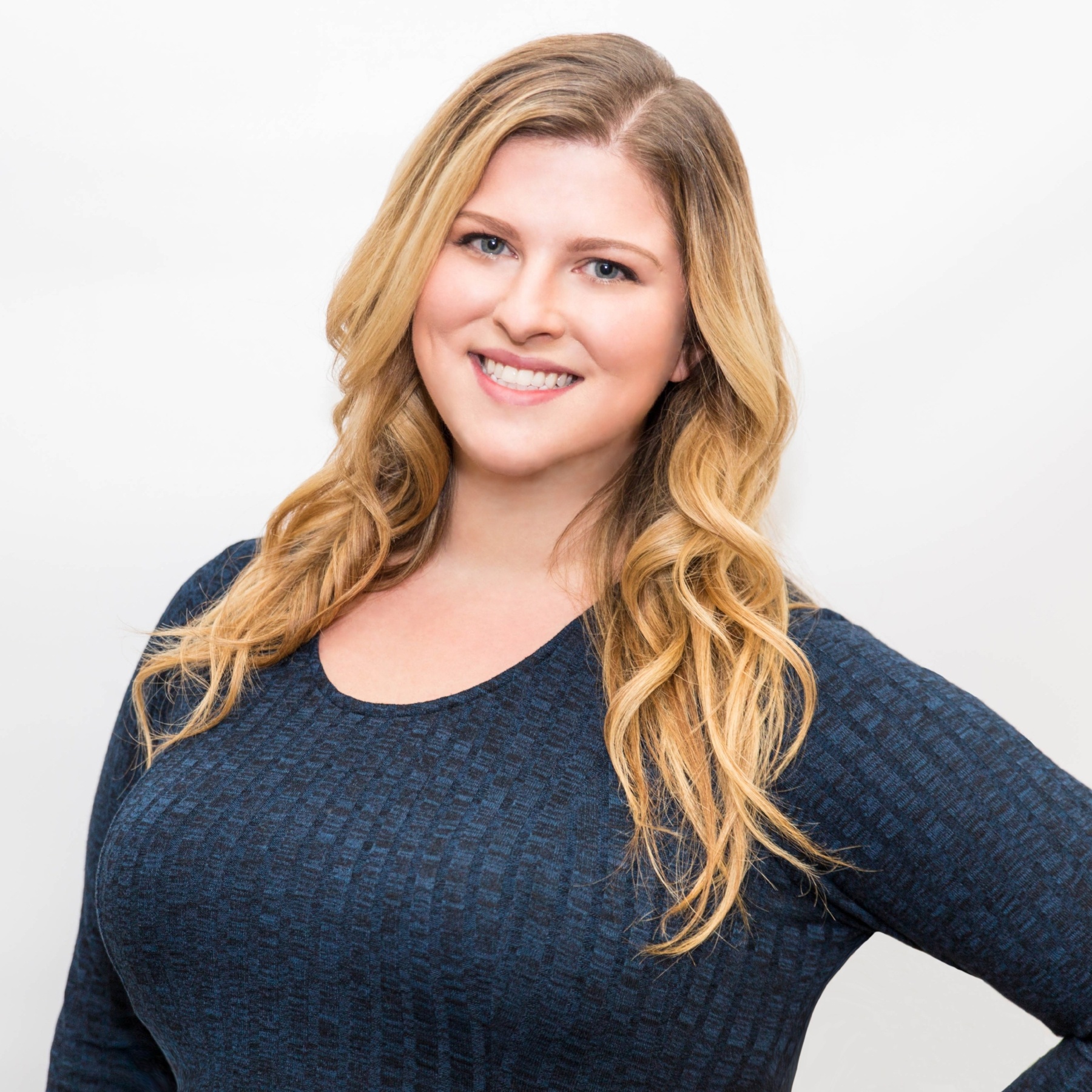 SuperZoo: Uniting the Pet Industry Every Year
One of the biggest struggles as an independent pet retailer is discovering the products and services that can make your store stand out and make pet parents walk in. Find out how to keep your store growing at SuperZoo—taking place from June 26-28 at Mandalay Bay in Las Vegas, Nevada—where you'll discover something unique around every corner.
Established by World Pet Association in 1950 as an annual gathering place for the entire industry to connect, learn, and do business, SuperZoo is the most well-attended industry show in North America. Ever since the show began its tradition of bringing the industry together, the show has continued to grow—and boasts record buyers and education hours each year. With its rich education offerings, easy-to-shop show floor, and energizing, fun-filled atmosphere, the annual trade show is one of North America's premier pet retail events.
There are so many reasons to attend SuperZoo, but here are our top five:
Sneak peeks at new products: With more than 1,000 exhibitors, you'll get an instant snapshot of all the trendsetting products your customers will be talking about in 2018. More than 820 new products make their debut each year—meaning attendees see them first!
Deals and discounts: As an attendee, you're on the inside track to savings with exclusive show-only opportunities to save before the busy holiday season.
Networking: As the largest gathering of pet retail and service professionals in North America, SuperZoo helps you strengthen your existing relationships and make new connections.
Expert-led programming: With the industry's largest curriculum of more than 80 retail, grooming and animal-wellness seminars, SuperZoo is the spot for business-boosting education, skills and best practices.
Getting your groom on: More than $45,000 in prizes are up for grabs in one of the industry's most exciting grooming competitions. Participate or spectate—it's exciting either way!
superzoo.org.
About Holly Everett
Holly joined the Pet Food Experts team in 2014, starting in a sales support role before joining the Marketing team as Communications Coordinator in 2015. She leverages her marketing knowledge, deep understanding of our customers' needs, and love of pets to provide latest in product, industry and Pet Food Experts news, as well as helpful tips to help our retailer partners grow their business. When she's not working, you will find her spending time with her friends and their dogs, cuddled up on her couch with her cats watching her favorite TV shows or reading about the latest news in marketing, pop culture, and the pet industry!