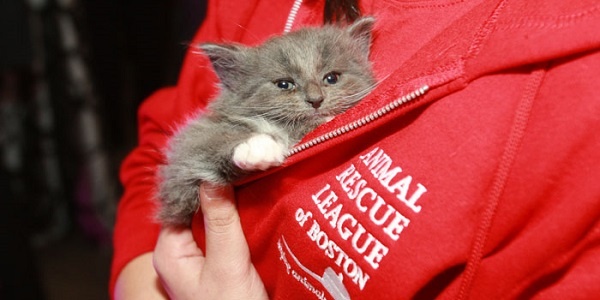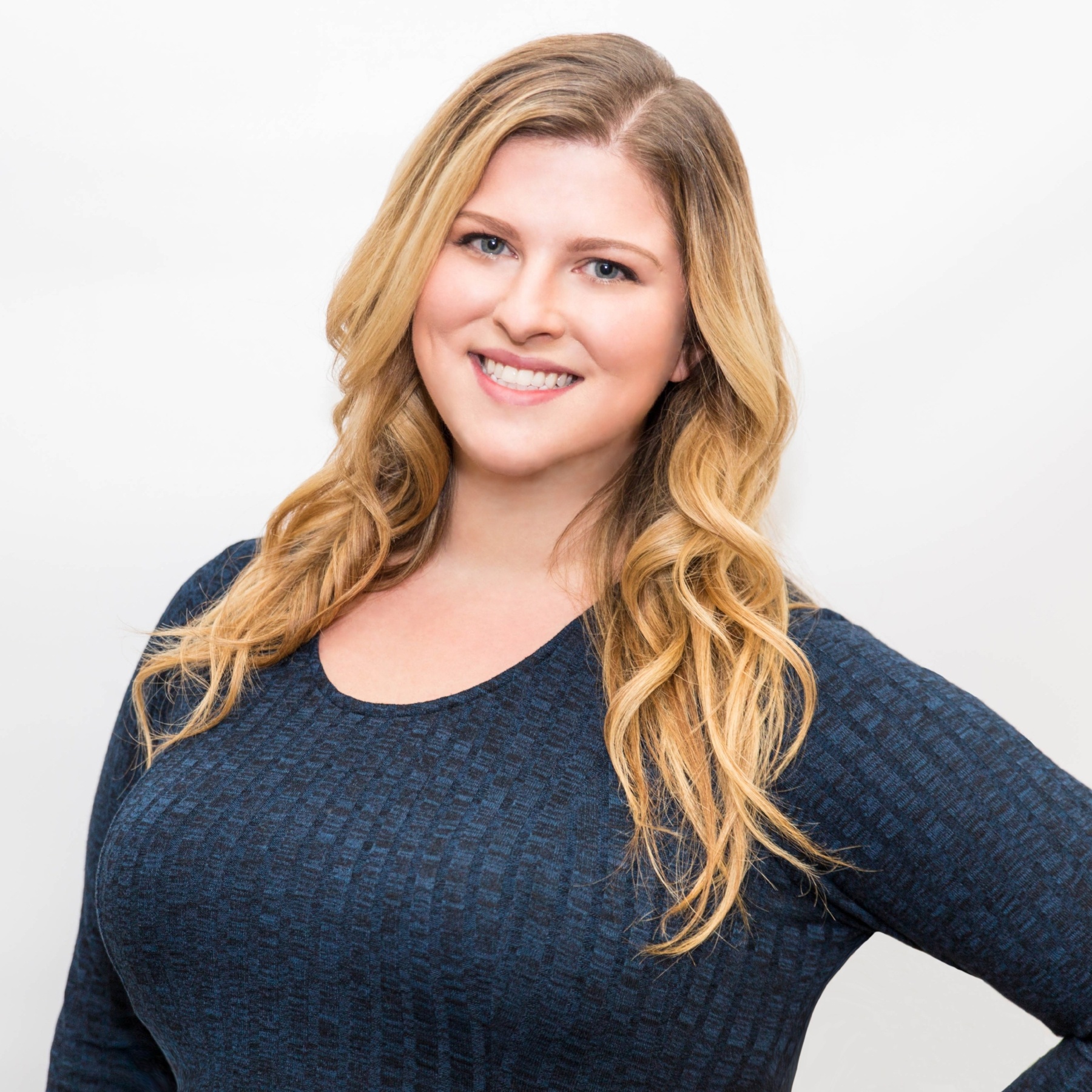 Independent Focus: Store Events
Do you feel like you need an extra boost in promoting your business to potential new customers, while maintaining a strong connection with your current clientele? There are countless ways to encourage loyalty in your independently owned pet store, but holding a successful store event could be the key to showing your customers that you truly care!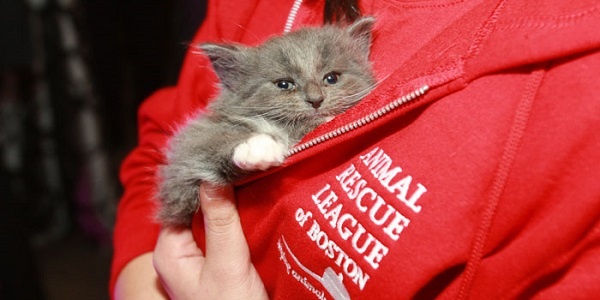 You can hold a store event just for fun, but why not use it as an excuse to celebrate? Whether it's a store anniversary, an exciting new product launch, a pet adoption event, or a holiday, there is always a reason to celebrate! Setting up a timeline is crucial to properly planning a big event, so check your calendar and start sorting out the details. Even smaller events such as an ice cream social in hot summer months or a doggie fashion show to model a new line of clothing require heavy promotion to get the word out.
Old fashioned advertising such as handing out flyers or posting them around town is just the beginning—making use of your website, social media, and email marketing will not only draw in your current customers, but make potential customers aware of your event. If you have a customer email list, send out an email promoting your event and be sure to highlight the most exciting parts of the day. Non-stop promotion on Facebook, Twitter, or Instagram is imperative to the success of your event—be sure to post photos or videos and encourage sharing!
Offering retail incentives is a great way to entice your customers! Promoting special discounts on food, free bags of treats, or raffles will surely draw in customers, new and old. Many manufacturer reps will help out with free samples, and even set up a table at the event to educate your customers about their products! Offering light refreshments—for both humans and dogs—is another way to draw in customers and keep them happy. As the weather begins to warm up, make use of your parking lot space for some fun in the sun! Just remember to keep water bowls out for thirsty pups.
Partner with an animal rescue league to draw in customers who are looking to adopt a new furry friend. Put together kits for new pet parents with the essentials to get them started with a new kitty or puppy and sign them up for your loyalty program to keep them coming back!
Once you get the hang of holding these events, setting up a calendar in your store is a great way to get customers to plan ahead and attend! Depending on your schedule and resources, you might host particular celebrations throughout the year, every year, so that your customers can have something to anticipate and look forward to. The weather will be warming up soon—now is the time to start planning!
About Holly Everett
Holly joined the Pet Food Experts team in 2014, starting in a sales support role before joining the Marketing team as Communications Coordinator in 2015. She leverages her marketing knowledge, deep understanding of our customers' needs, and love of pets to provide latest in product, industry and Pet Food Experts news, as well as helpful tips to help our retailer partners grow their business. When she's not working, you will find her spending time with her friends and their dogs, cuddled up on her couch with her cats watching her favorite TV shows or reading about the latest news in marketing, pop culture, and the pet industry!