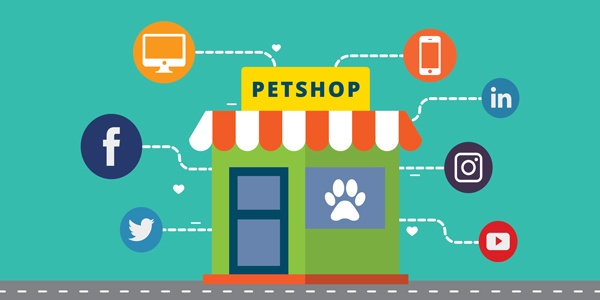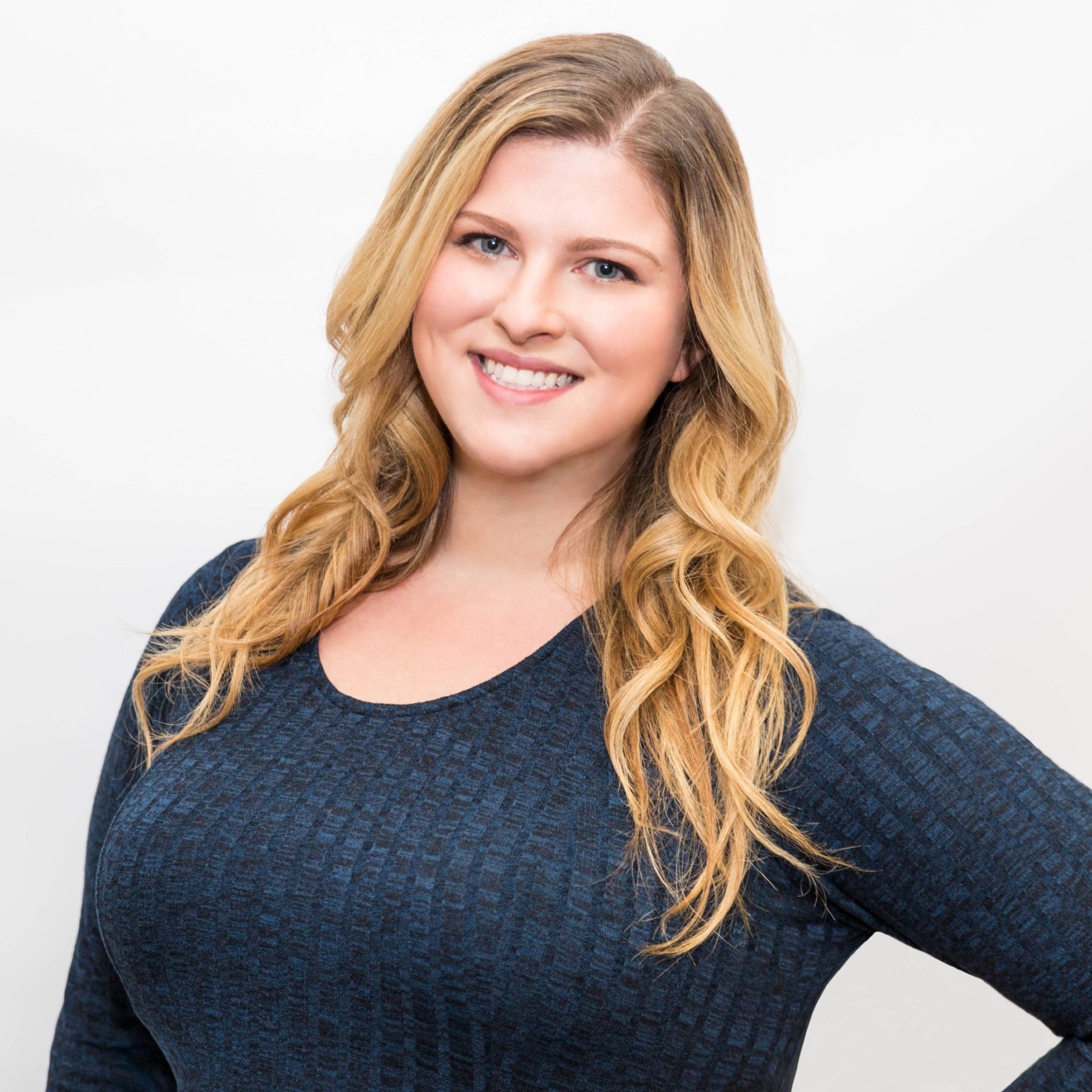 Why Social Media is Important for Your Small Business
A majority of small business owners understand that social media—Facebook, Twitter, Instagram, YouTube, and LinkedIn—are important tools for connecting with business partners, helping reach new customers, and keep new customers coming back. However, with limited resources and even more limited time, it's difficult for a small business owner to develop a creative strategy and keep up with the demand of posting on multiple channels each week.
Even though it might seem like a daunting task, prioritizing your social media presence has the ability to give your small business a healthy marketing and public relations boost:
Increased Brand Recognition
Social media has the power to boost visibility with both current and potential customers, and gives you direct access to sharing your brand's voice and content with them. Today's average consumer expects a business to be highly accessible and visible online, and use the Internet as a tool to get answers on the information they are seeking. If your business doesn't have a web presence, a consumer will likely move onto another business that can help them.
Improved Customer Service
Because social media channels give business owners a direct line of contact with their customers, they also serve as a beneficial customer service tool. Many of today's consumers flock to social media to seek assistance, ask questions, or provide feedback to a brand's customer service team. Your business will miss those conversations—and a chance to prevent bigger problems—if you're not on social media. Social media is not only about managing bad news, however. When a customer posts their positive experience with your company, you can share it as a testimonial to all of your followers, and explain how others can benefit from your business.
Lower Traditional Marketing Costs
Tradition print or digital marketing can be expensive. Even though these tools are important for your business, free social media platforms give small business owners the opportunity to stretch their marketing budget substantially, while continuing to maintain connections with customers. Having your best customer post to their Facebook account about the great service they received from your business can be more powerful than placing an ad to tout your services.
Posting an event on Facebook, interacting with a manufacturer or customer on Twitter, posting a picture of a beautiful display on Instagram, posting a 30-second product highlight video on YouTube, or posting an open position on LinkedIn are all ways you can stay connected to those who will help make your business thrive!
About Holly Everett
Holly has written over 100 pet-related blogs for Pet Food Experts. She has leveraged her marketing knowledge, and love of pets to share the latest in product, industry and Pet Food Experts news, as well as tips to help our retailer partners grow their business. When she's not working, you will find her spending time with her friends and their dogs, cuddled up on her couch with her cats watching her favorite TV shows or reading about the latest news in marketing, pop culture, and the pet industry!