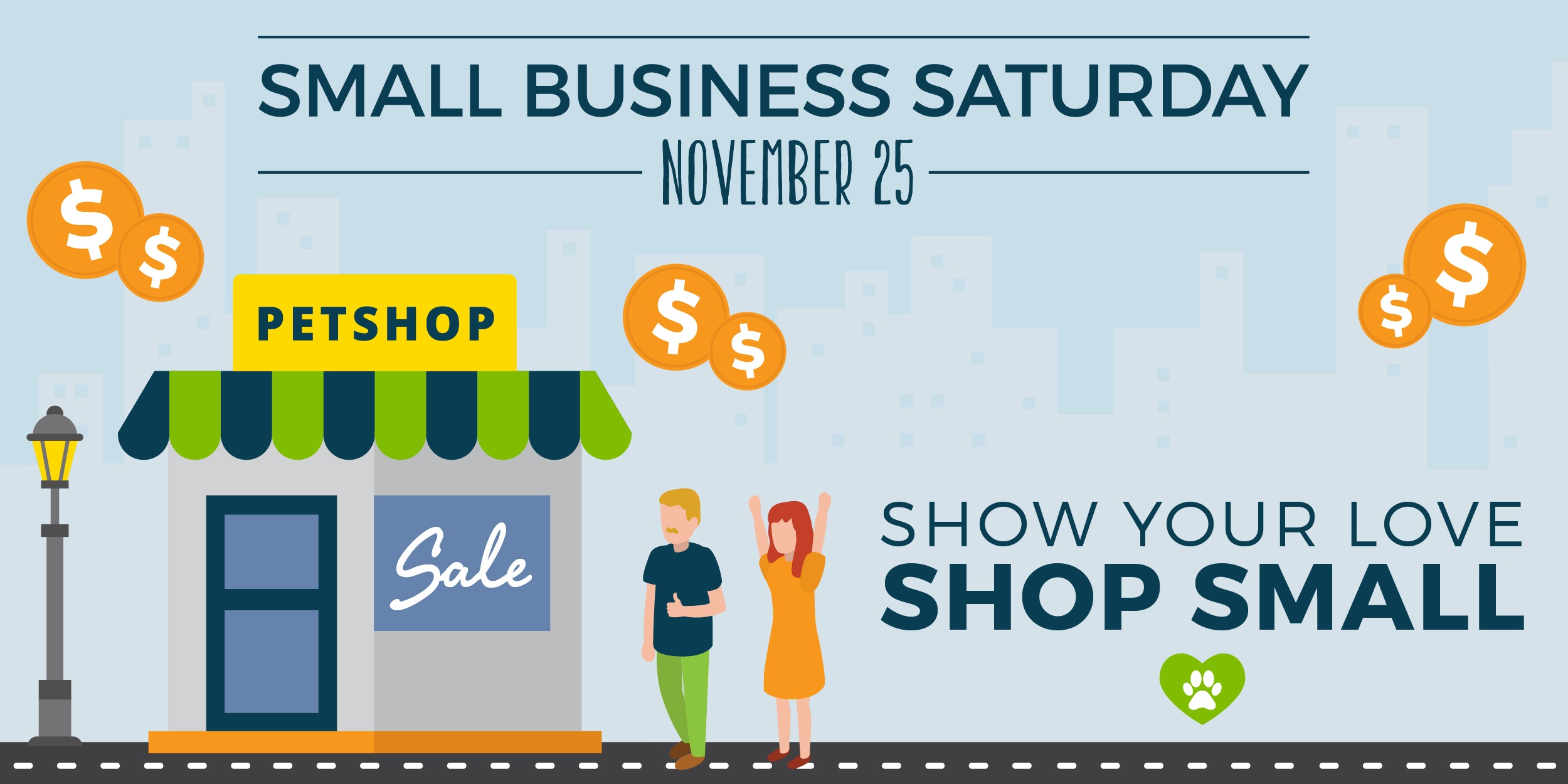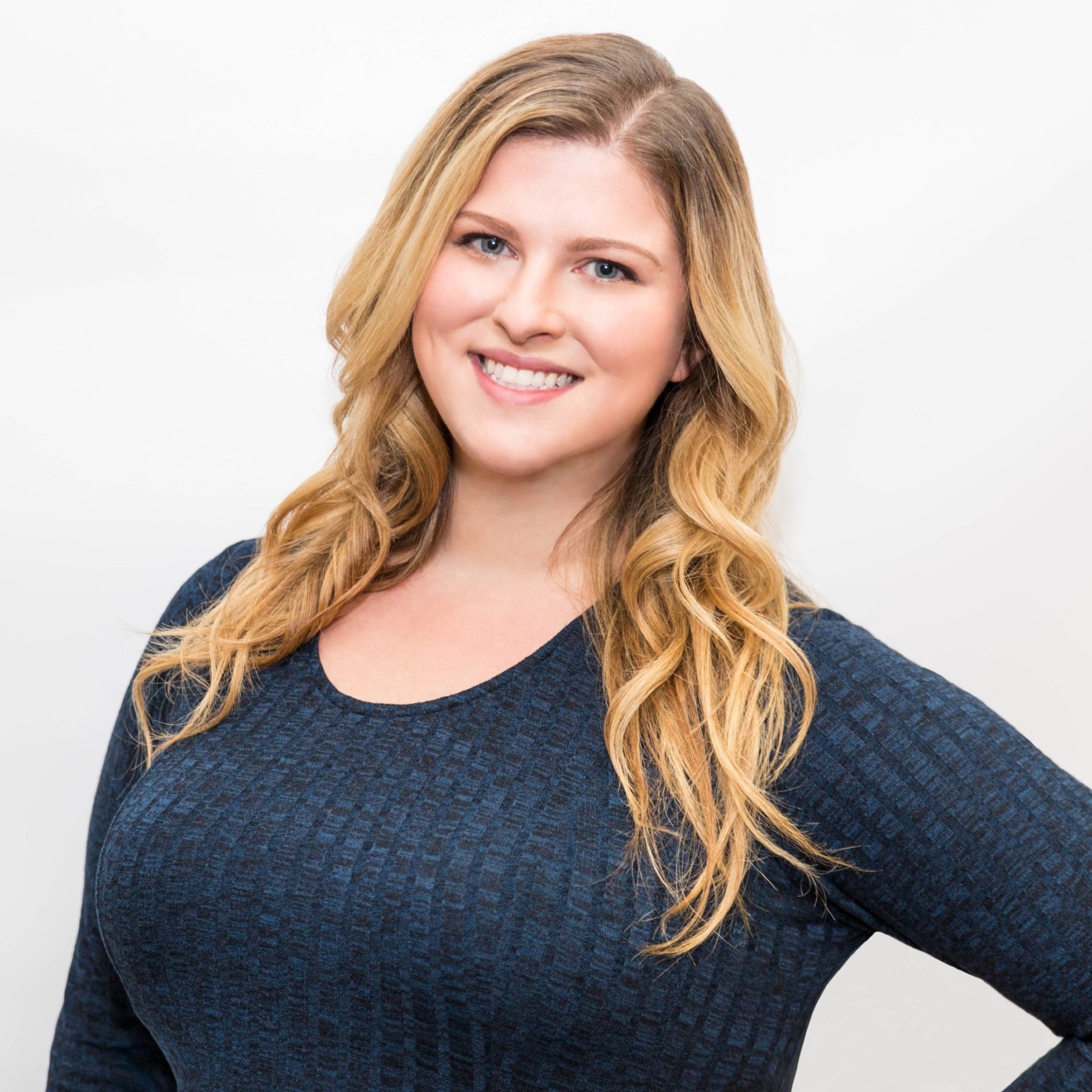 Make the Best of Small Business Saturday
Across the country, independently owned businesses have joined together to create a small business force nestled between Black Friday and Cyber Monday. Small Business Saturday is a movement that has morphed from a small idea into a holiday shopping staple, supporting the "mom and pop" retailers that keep millions of American families afloat.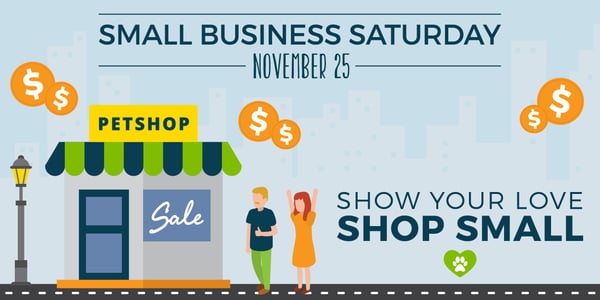 In between the two days that are largely dominated by the nation's retail giants, Small Business Saturday — slated for November 25th this year — continues capturing attention and results with each passing year. For independent retailers, so many of whom have historically struggled to gain attention amid the Black Friday and Cyber Monday noise, the ability of small businesses to carve out their own unique space amid the holiday season is a welcome turn.
An estimated 112 million U.S. consumers shopped small on November 26, 2016 according to the Small Business Saturday Consumer Insights Survey released by the National Federation of Independent Business and American Express. That record high tally represented a 13 percent increase over 2015 and pushed an estimated $15.4 billion into independent retailers and restaurants.
"People across the country are aware of the benefits that small businesses can bring to the community and the momentum that was started seven years ago with the first Small Business Saturday continues to build," American Express executive vice president of global advertising and media Elizabeth Rutledge said after the record-breaking 2016 edition of Small Business Saturday.
Independent pet retailers can take advantage of the small business spotlight, promote their business, and show their gratitude by giving back to customers and the community:
Create special goodie bags for the first 50 customers to visit your store

Offer a $5 gift card with a $50 purchase

Match donations made by customers at checkout to a local rescue group or charity

Kick off the holiday season by setting up "Pictures with Santa" for your customers' pets

Debut your favorite seasonal treats and toys

Offer a $5 gift card with a $25 or $50 purchase
These strategies will help retailers maintain a competitive edge against big box and retail stores and gain new customers and maintain current clientele, while showing them how much you value their support.
American Express offers a variety of templates for small business to promote Small Business Saturday. Check them out here and start encouraging your customers to support your store on November 25th!
About Holly Everett
Holly has written over 100 pet-related blogs for Pet Food Experts. She has leveraged her marketing knowledge, and love of pets to share the latest in product, industry and Pet Food Experts news, as well as tips to help our retailer partners grow their business. When she's not working, you will find her spending time with her friends and their dogs, cuddled up on her couch with her cats watching her favorite TV shows or reading about the latest news in marketing, pop culture, and the pet industry!