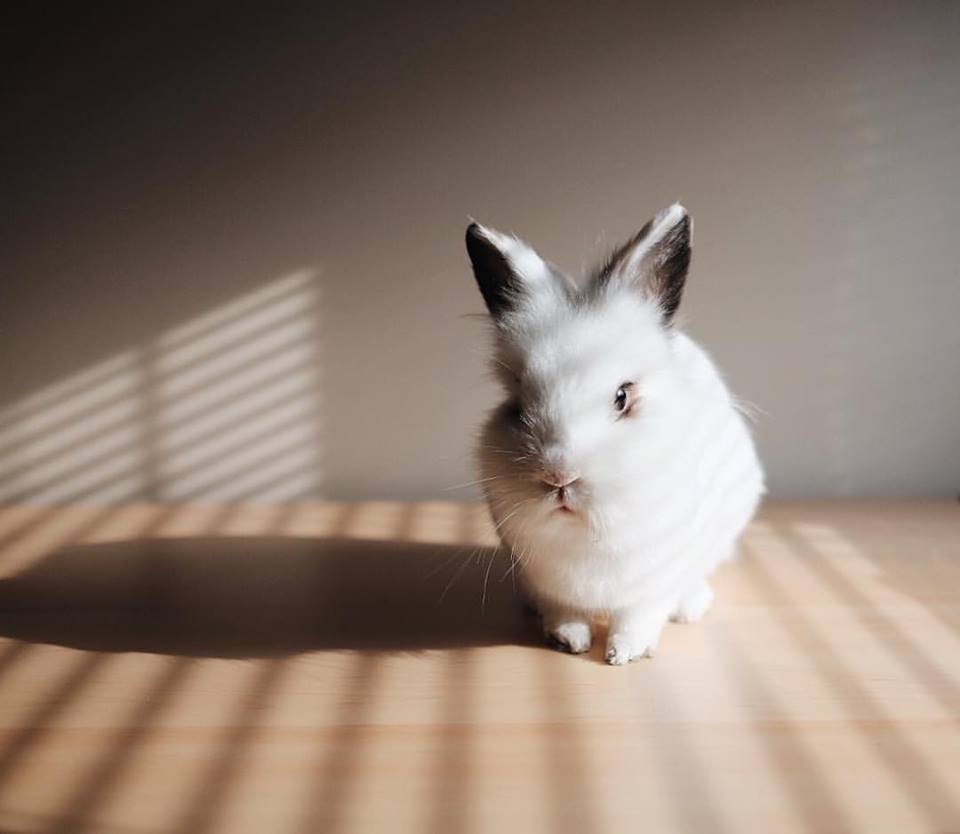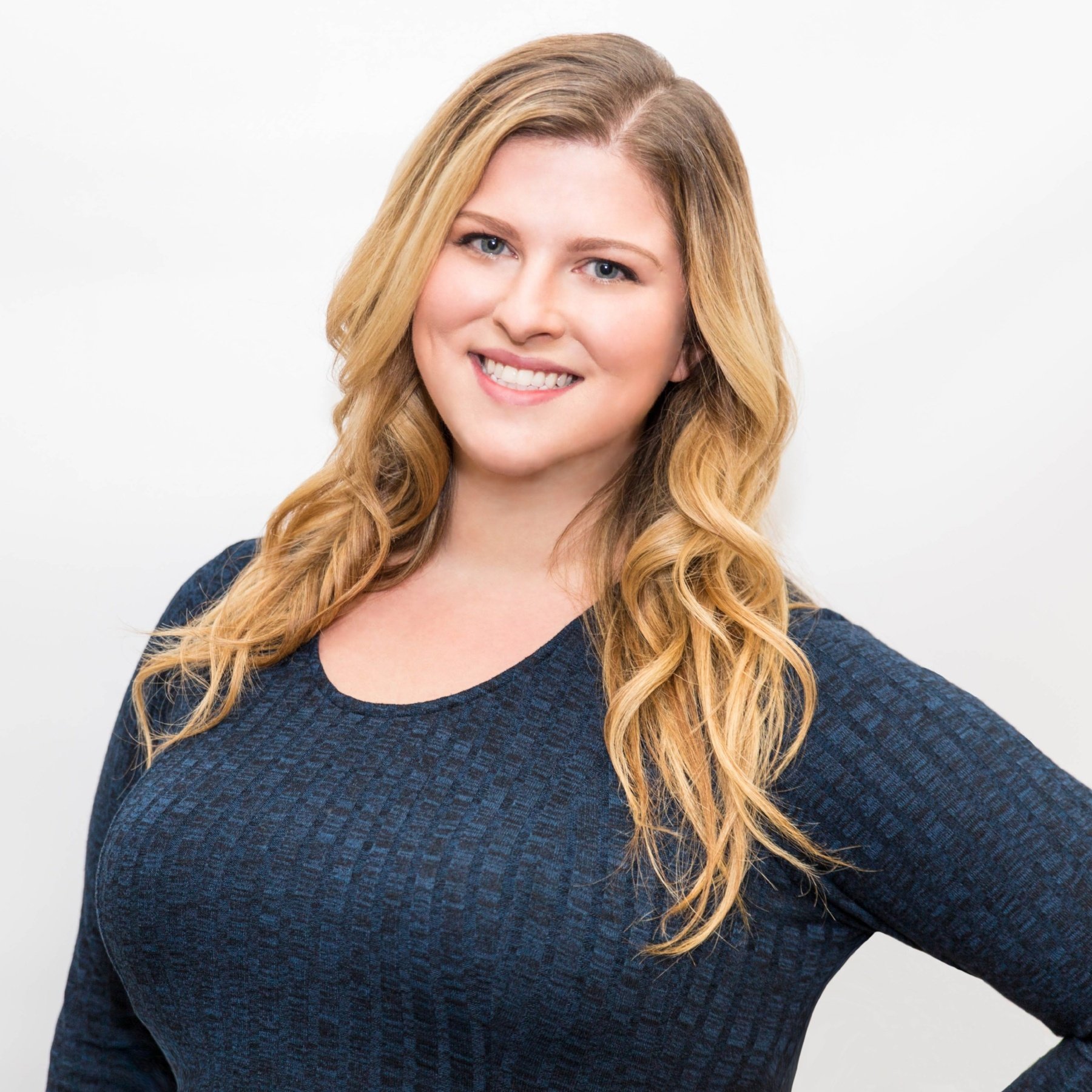 Diversify Your Services for Small Animals
Do you offer services for dogs and cats at your store? Many retailers offer grooming, boarding, or basic care for dogs and cats. However, many are ignoring another major part of the pet owner community: small animals! Broadening your services to include small animals will quickly widen your customer base and increase sales in your independently owned pet store!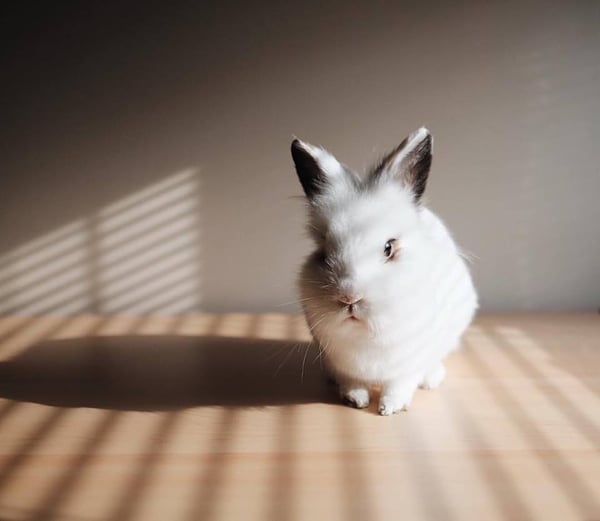 Grooming
It's simple to add on full service grooming for small pets. Even if your store doesn't have a grooming parlor, it's easy to set up a small back area to do simple grooming tasks like nail trimming, brushing and combing, and cleaning ears and eyes. If retailers choose to offer baths for small animals, it may be best to schedule small animals and dogs at different times of the day. Small pets can be frightened of dogs, especially if they bark, so it is best to keep them separated. Chinchillas, hamsters and gerbils should never be bathed, and rabbits rarely need a bath, but baths can be offered for ferrets, guinea pigs and rats (although rats are usually self-grooming).
Training
For retailers that offer dog training or have a staff member who is interested in training small pets, this is another service that could be considered. Rabbits and guinea pigs can be trained to do agility, just like dogs, and they can thoroughly enjoy it. It's a great way for owners to interact with their pets!
Boarding
Retailers can also offer small pet boarding. The main requirement for offering this service is the necessary space, which must be quiet, temperature controlled and separate from where other animals are kept. The room must also be dark at night, as exposure to light 24 hours a day is injurious to the health of rodents. When boarding small pets, it is standard for the owner to bring their pet's own cage, food and bedding.
Broadening your services to include small animal care is a great opportunity to diversify your customer base and provide a boost in revenue. Contact your sales rep if you need further assistance in offering small animal services!
About Holly Everett
Holly has written over 100 pet-related blogs for Pet Food Experts. She has leveraged her marketing knowledge, and love of pets to share the latest in product, industry and Pet Food Experts news, as well as tips to help our retailer partners grow their business. When she's not working, you will find her spending time with her friends and their dogs, cuddled up on her couch with her cats watching her favorite TV shows or reading about the latest news in marketing, pop culture, and the pet industry!