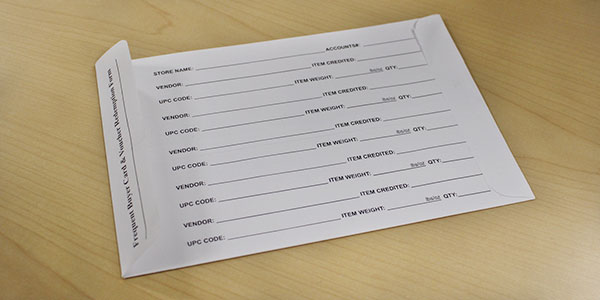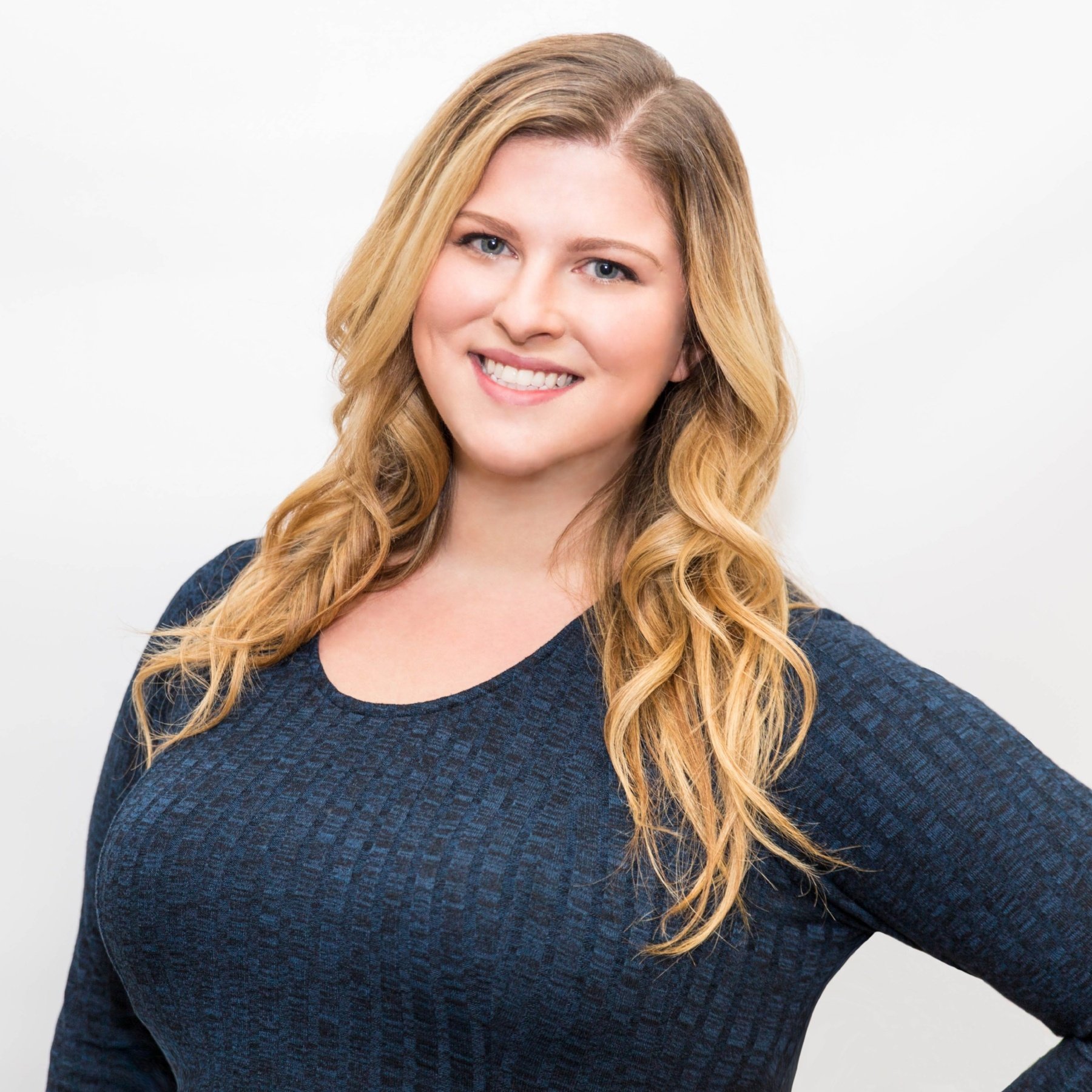 Credit Tips from Pet Food Experts
At Pet Food Experts, we are constantly working to make our customers' lives easier and help their businesses thrive. One process that we are focusing on is the speed at which we issue credits to our customers. We want to partner with our customers to quickly and efficiently process these credits so they can receive money faster!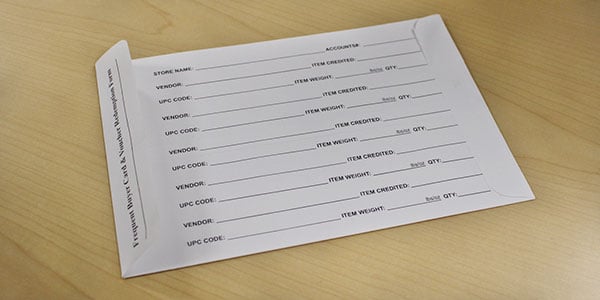 Any coupons, vouchers, or frequent buyer cards will be processed by our coupon specialists upon receipt of our Frequent Buyer Card & Voucher Redemption Form (pictured above). These envelopes can be provided by and transported to our office by your driver for quick processing. If you would like to mail your envelopes, our mailing address is: Pet Food Experts, PO Box 8, Pawtucket, RI 02862.
Please be sure to clearly mark each submitted envelope with your store name and account number.
Neatly organized coupons, vouchers, and frequent buyer cards will quick and efficient processing of credits. There is a possibility of denial of credit if envelopes are not clearly marked with necessary details to process the submission.
Frequent Buyer Cards
All frequent buyer cards (FBC) must be properly labeled (ie: customer name, date of purchase) and written legibly to be processed. If a frequent buyer card asks which item was given free, please indicate the type of item provided along with the item's weight.

Please attach the UPC code code or receipt (or both pending vendor guidelines on the card) to the FBC.

Vendor guidelines are clearly marked on their cards and must be followed to receive proper credit.
Free Product Voucher and Dollars Off Coupons
Please attach corresponding receipt and coupon when submitting for credit.
3 Ways to Receive Credits Faster
In addition to sending in organized coupons and vouchers, did you know there are steps you can take to receive your credits even fast? Eliminate waiting for weeks by considering the following steps:
1. Use your POS system
Do you use a point-of-sale system? Did you know that most POS systems have the capability to process coupons and send simple, clear reports to Pet Food Experts? This will save time and money on postage, and help you receive your credits much more quickly than through the mail.
2. Get pre-approval from vendors
When submitting coupons through a POS system, getting your credits approved by your vendor rep will help significantly speed up the process! Certain vendors have restrictions regarding coupon processing, however this one-time approval will ensure quick and efficient processing in the future.
3. Partner with Astro Loyalty
The Astro Loyalty platform transforms punch cards, paper forms, and files into a digital point-of-sale system that can be accessed by Web browser or the Astro app. It's fast, cost efficient, and accurate, which will help streamline the frequent buyer process, increase sales, and improve your business!
If you have any questions about how to receive credits faster with POS coupon processing, getting approval from vendors, or partnering with AstroLoyalty, please contact coupons@petfoodexperts.com.
About Holly Everett
Holly has written over 100 pet-related blogs for Pet Food Experts. She has leveraged her marketing knowledge, and love of pets to share the latest in product, industry and Pet Food Experts news, as well as tips to help our retailer partners grow their business. When she's not working, you will find her spending time with her friends and their dogs, cuddled up on her couch with her cats watching her favorite TV shows or reading about the latest news in marketing, pop culture, and the pet industry!