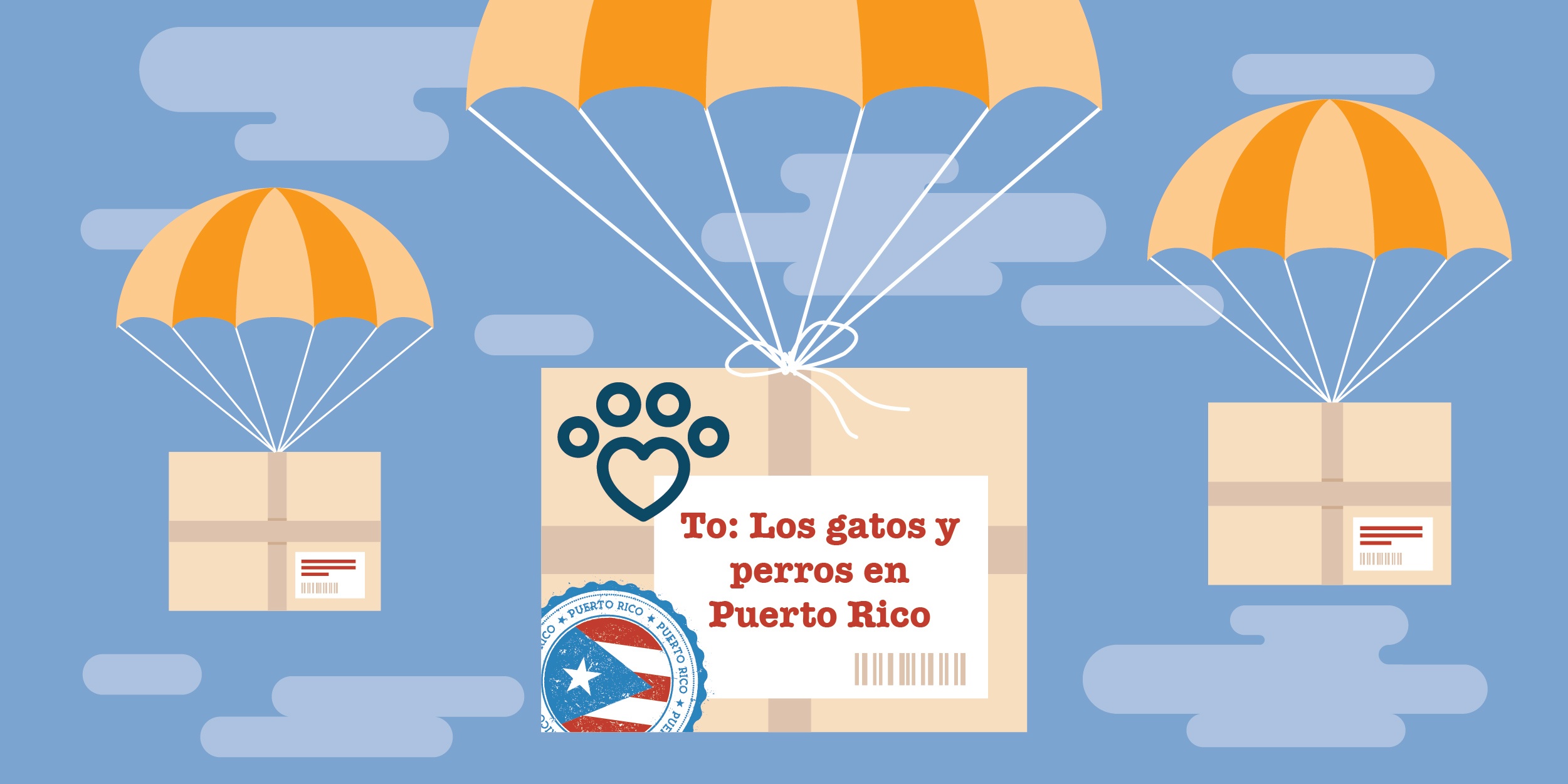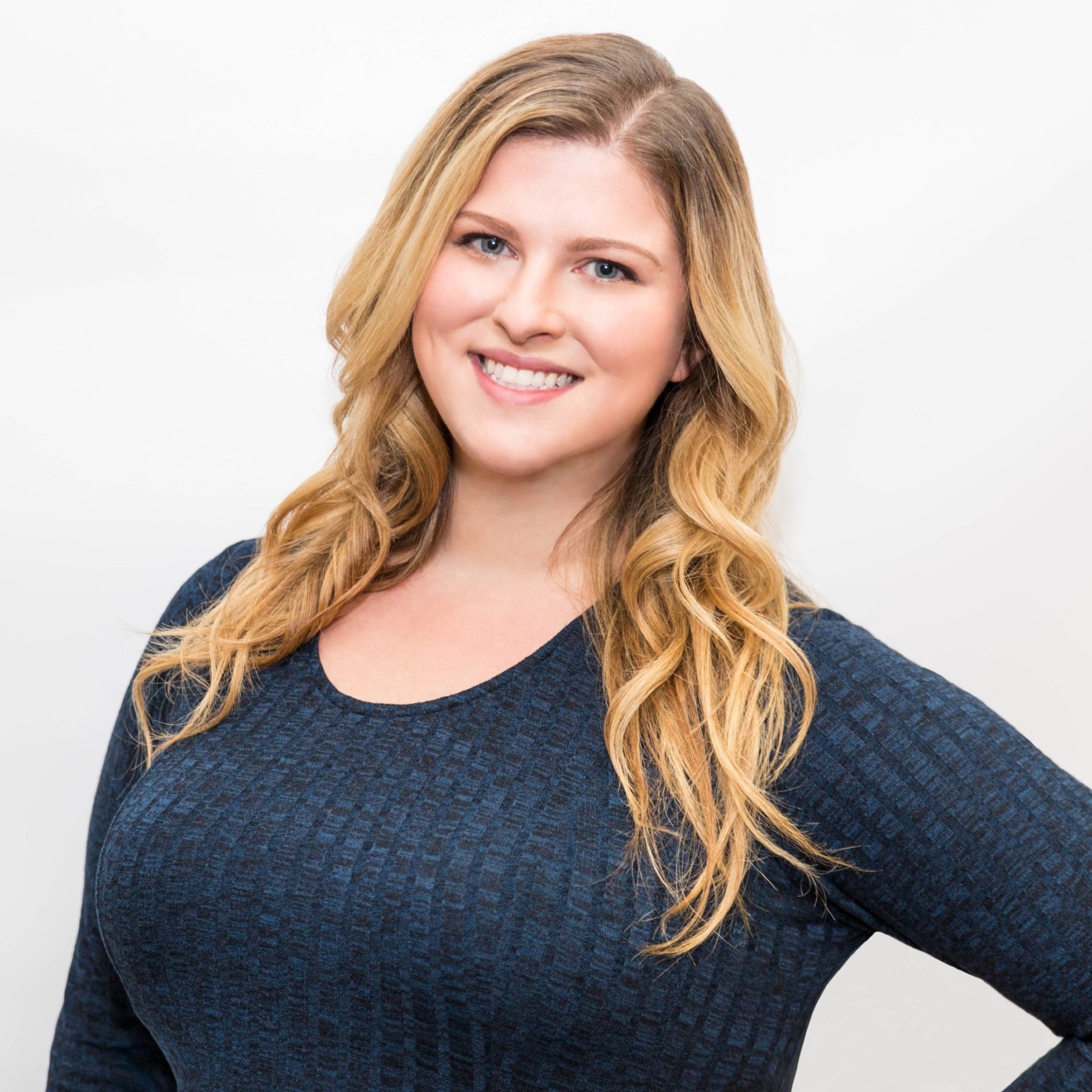 Pet Food Experts Donates Food to Puerto Rico
Thousands have fled Puerto Rico in the three weeks since Hurricane Maria hit, but for the millions remaining on the island the struggle for life's basic necessities seems is ongoing. Power outages and a shortage of drinking water have plagued the island and many communities remain cut off from the world, with no cell phone service and roads blocked. There are countless Americans aiding in relief efforts both in the U.S. and on the ground in Puerto Rico, supplying basic necessities and support to those affected by the Hurricane.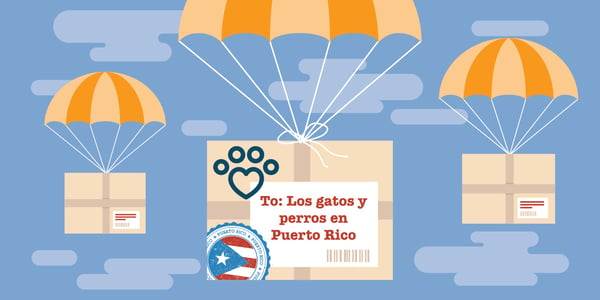 On October 11th, over 40,000 pounds of cat and dog food from Pet Food Experts was sent to help feed the thousands of pets in need on the devasted island. Our friends at (add)ventures, a brand culture and communications agency headquartered in Providence, Rhode Island, connected us to those assisting in relief efforts in Puerto Rico.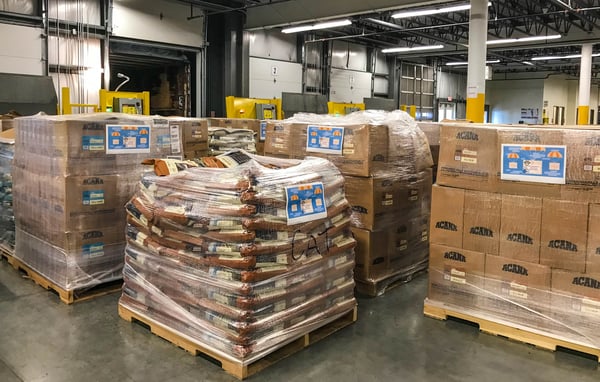 The (add)ventures team in Miami coordinated the shipment of 21 pallets from our distribution center in Denver, PA to Miami, FL, which will then be sent to Puerto Rico with the help of Bethenny Frankel, star of Real Housewives of New York.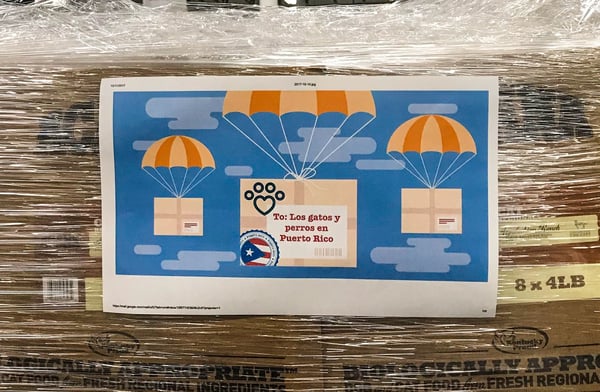 Since the hurricane hit Puerto Rico on September 20th, Bethenny has chartered a total of four planes leaving from Miami, Fort Lauderdale, and New Jersey to distribute more than 20,000 lbs. of donated medical and survival supplies: water, canned goods, diapers, baby food, medical supplies, toys, insulin (courtesy of Univision) — plus 2,000 pounds in non-perishable, nutrient-dense meals from Feeding America and City Harvest, $25,000 in cash gift cards and cash (courtesy of Yieldstreet) and $30,000 in Costco gift cards.
Thank you to the (add)ventures team and Bethenny Frankel for taking the necessary action to ensure that the pets on the island are properly fed and cared for. We are so grateful for the opportunity to help!
If you would like to help the people of Puerto Rico, join Pet Food Experts in making a monetary donation to United for Puerto Rico, an organization providing aid and support to those in need.
About Holly Everett
Holly has written over 100 pet-related blogs for Pet Food Experts. She has leveraged her marketing knowledge, and love of pets to share the latest in product, industry and Pet Food Experts news, as well as tips to help our retailer partners grow their business. When she's not working, you will find her spending time with her friends and their dogs, cuddled up on her couch with her cats watching her favorite TV shows or reading about the latest news in marketing, pop culture, and the pet industry!