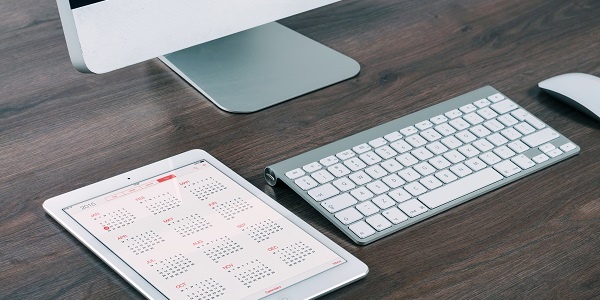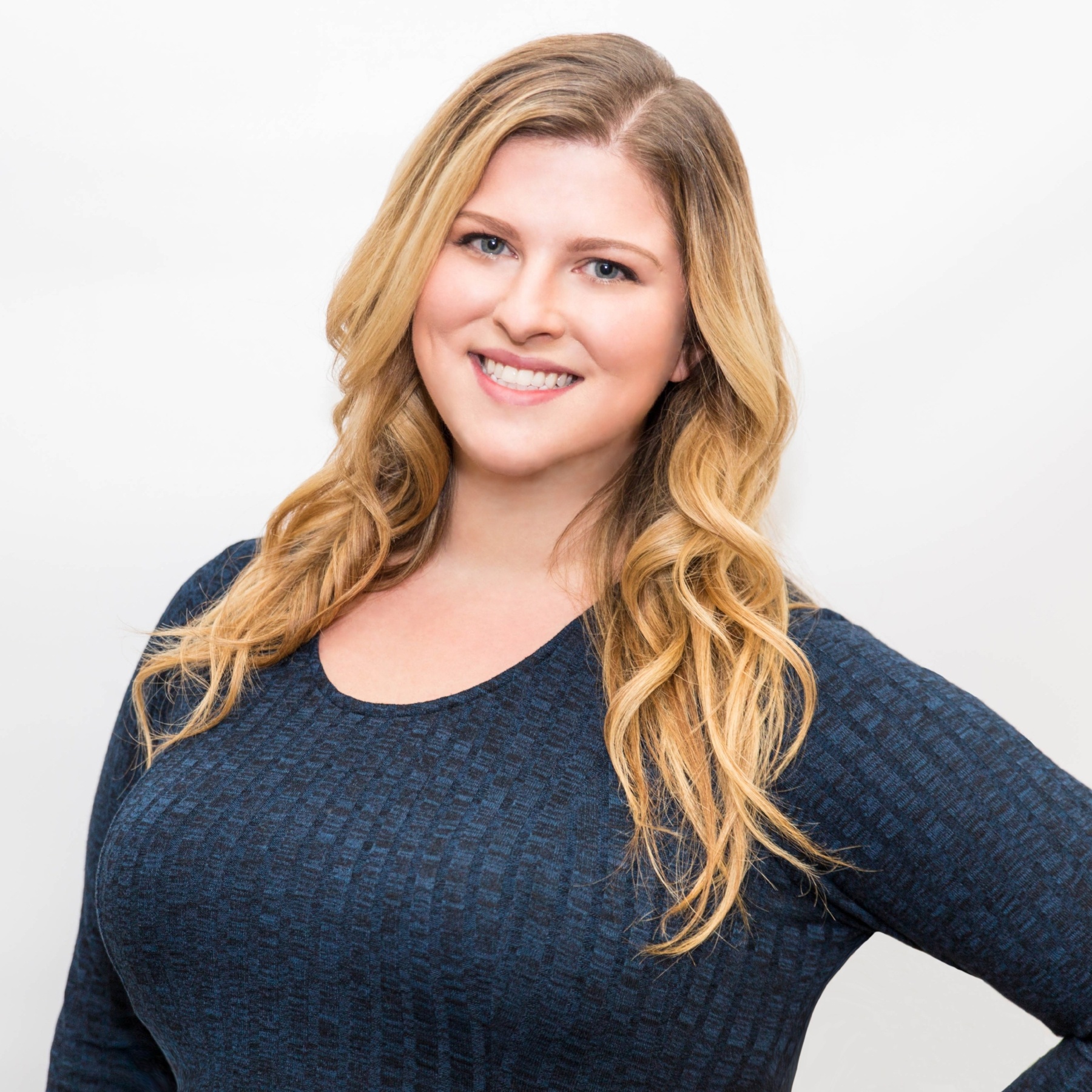 Need a New POS System? Start Here
Whether you're a new business owner or need to upgrade your current point-of-sale system, today's pet retailers can easily find the right fit for their store. Taking the time to research the various options available and consider current and future needs will ensure a partnership with a system that will grow with you and your business.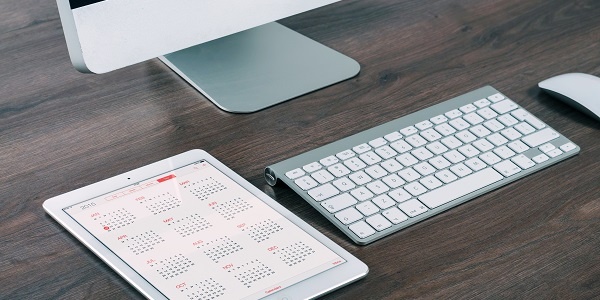 Pets+ Magazine provides some points to consider when choosing a new POS system:
Software & Hardware
Some companies sell only software; others sell complete POS systems, including hardware. Hardware may be traditional (large desktop terminals or register screens) or a mobile system that uses iPads or other tablet interface.

POS software may be traditional (you install it on your store computer) or cloud based (you access the system online). Cloud-based systems are accessible from virtually anywhere (no need to be physically in your store).
Cost
For traditional software, you have the initial investment, then annual maintenance fees for upgrades. You might also have to pay separately for support. Cloud-based POS systems have smaller monthly fees.
Other Capabilities
A good POS system does far more than process sales. From reporting and analytics, to inventory management and e-commerce integration, the sky's the limit for today's POS systems.
Customer Service & Support
A company's customer service is extremely important, from installation and training, to ongoing, 24/7 support.
If you're interested in introducing a POS system into your store or searching for an upgrade, reach out to your Pet Food Experts rep to help you find the perfect fit for your store.
About Holly Everett
Holly joined the Pet Food Experts team in 2014, starting in a sales support role before joining the Marketing team as Communications Coordinator in 2015. She leverages her marketing knowledge, deep understanding of our customers' needs, and love of pets to provide latest in product, industry and Pet Food Experts news, as well as helpful tips to help our retailer partners grow their business. When she's not working, you will find her spending time with her friends and their dogs, cuddled up on her couch with her cats watching her favorite TV shows or reading about the latest news in marketing, pop culture, and the pet industry!