PFEXPO East continues its trend of explosive growth with another resoundingly successful show. This year's event, held at the Mohegan Sun Casino and Resort in Uncasville, CT, welcomed more attendees and exhibitors than ever, directly reflecting the booming pet industry.
The 2023 signature event attracted 4% more retail attendees and a 13% increase in exhibitors' attendance over the prior year. "The remarkable increase in PFEXPO attendance mirrors consumers' burgeoning demand for quality pet products," says Stacey Picher, Pet Food Experts' Marketing & Event Manager. "Equally gratifying is the elevated level of retailer and vendor satisfaction, a testament to our commitment to delivering the PFX white glove experience we're widely known for," she continued.
PET FOOD EXPERTS' HALLMARK SHOW
PFEXPO East is Pet Food Experts' free, two-day buying show that provides an exclusive, all-access pass to the most significant and advantageous deals of the year on premium pet food, treats, supplies, and toys. Retailers have an unmatched opportunity to connect with 113+ of the hottest names in pet and network with over 800 pet industry pros from across the U.S.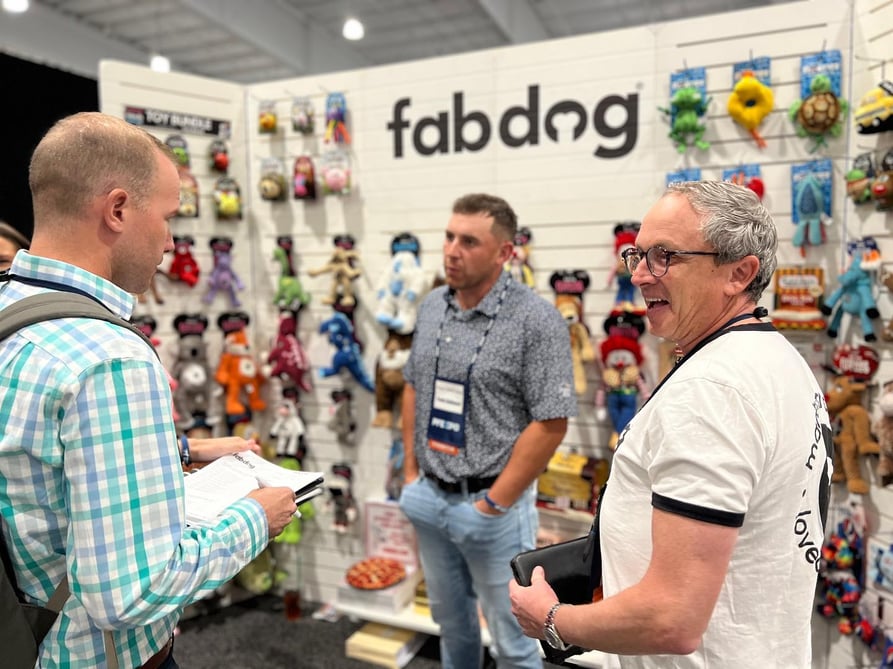 WHY PFX RETAILERS LOVE PFEXPO
"It's a truly great event. The music playing, cocktail hour on the show floor, the after party, everything is really fun, exciting, and well-thought-out." Nathanial Robinson, The Crate Escape
The record number of exhibitors across numerous trending consumer categories meant more new-product debuts than any event in the show's history. Showcased within the 120,000 square feet of floor space was an array of new brands to the eastern region, including American Pet Naturals, Ark Naturals, Bold Canine, The Butcher's Companion, Molly Mutt, Prospect Pet Wellness, and Trixie.
The excitement reached its peak during the two-day show with the opportunity for two retail partners to win $10,000 in cashback. We were thrilled for our two winners - The Crate Escape in MA and the Mutt Hutt in Block Island - who took their prize and placed more orders before ending their days on the show floor.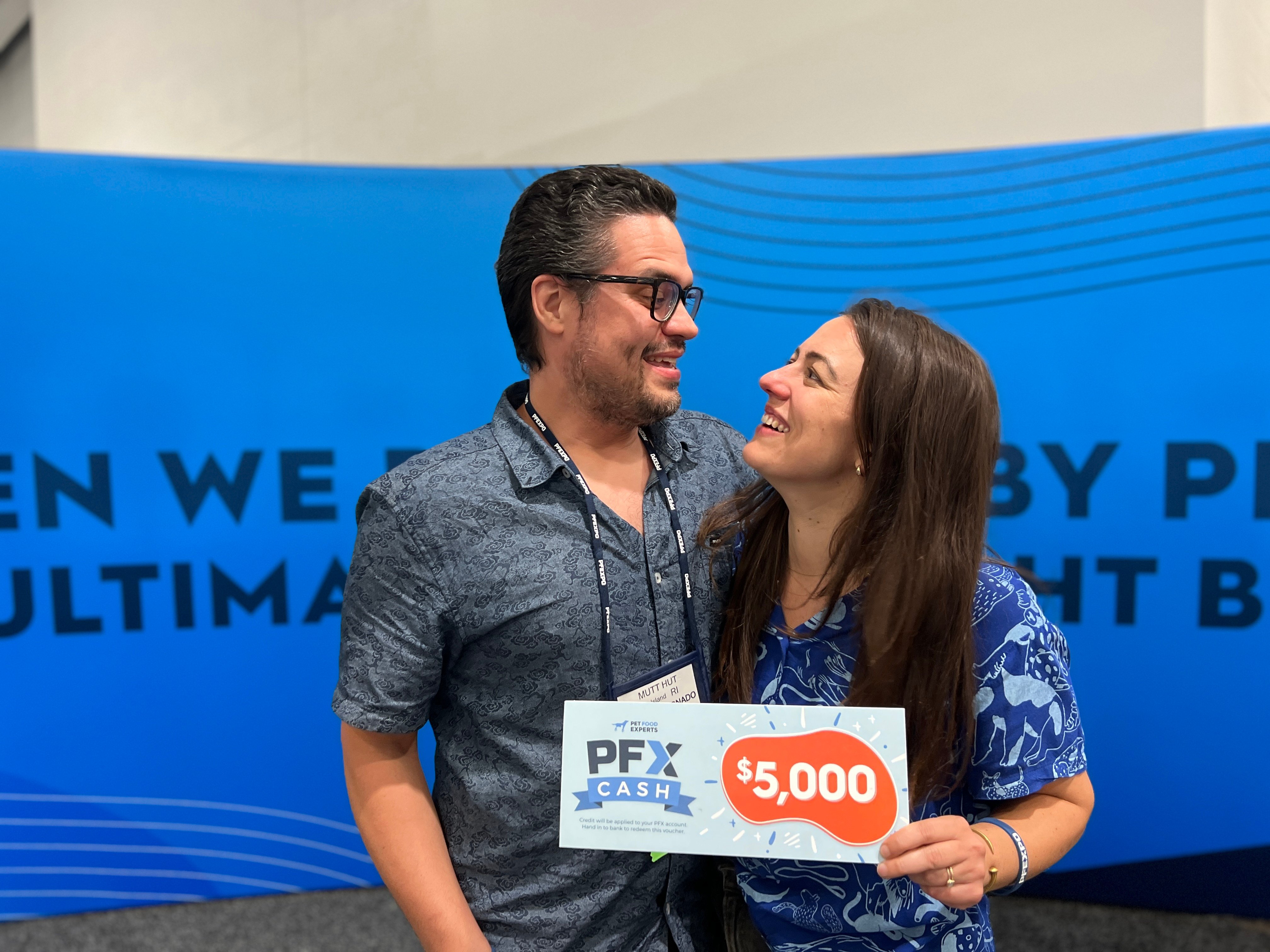 "Loved the venue, the vendor displays, friendliness of everyone, the cadence of events, the food was outstanding, the amenities superb loved everything about it." Bill Gillespie,
"The primary mission of PFEXPO is to connect our valued retailers with the brands that drive their businesses," noted Picher. "With the pet industry expected to grow over $30 billion in the coming years, these partnerships are more valuable than ever."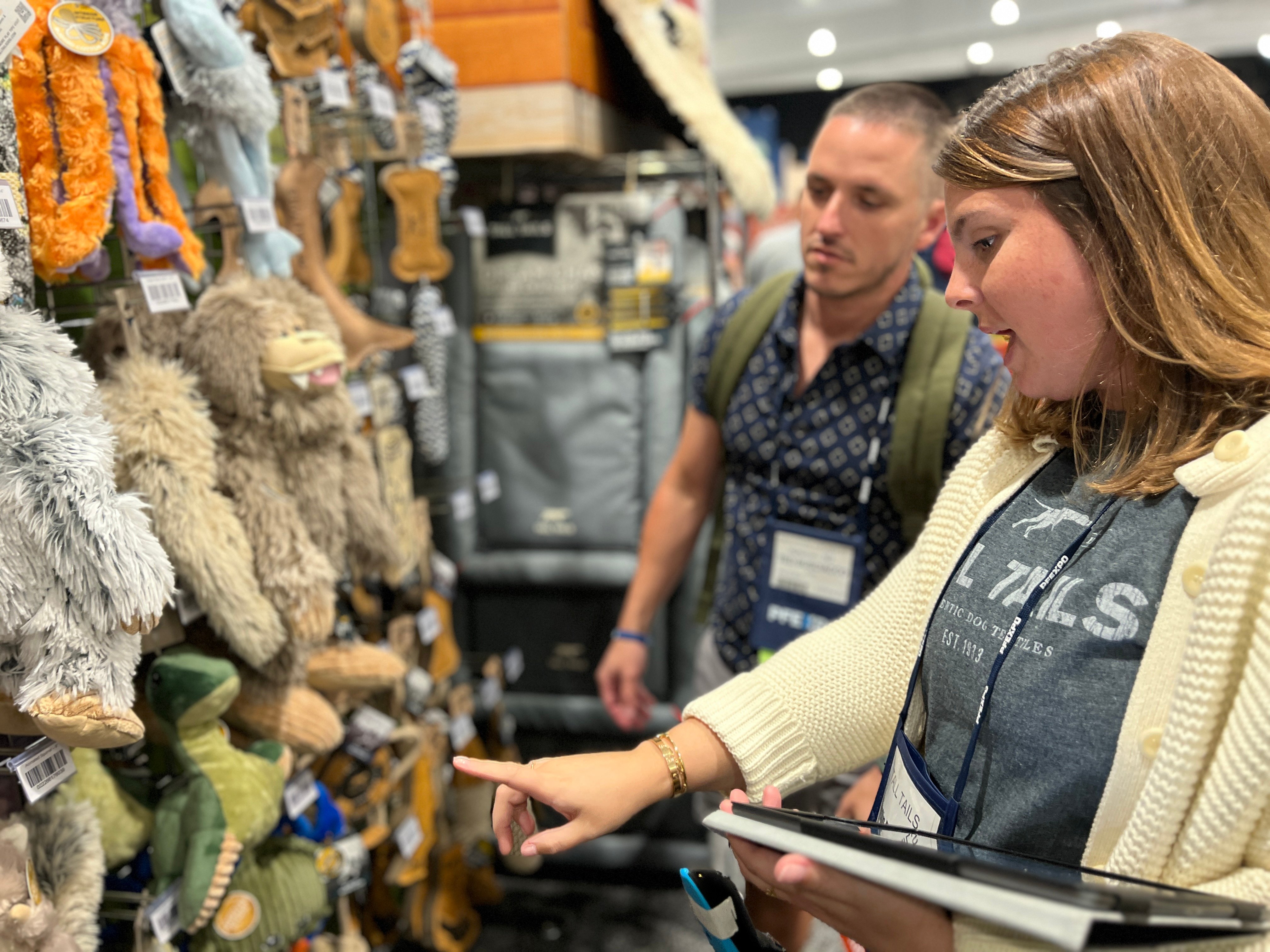 The excitement of PFEXPO East extends far beyond the show floor - this year, retailers and brand partners gathered at Game On in Mohegan Sun for a nostalgic trip down memory lane with some 80s and 90s fun. It was the perfect opportunity to unwind, relax, and enjoy friendly games of skeeball or sing karaoke together after a long day of networking.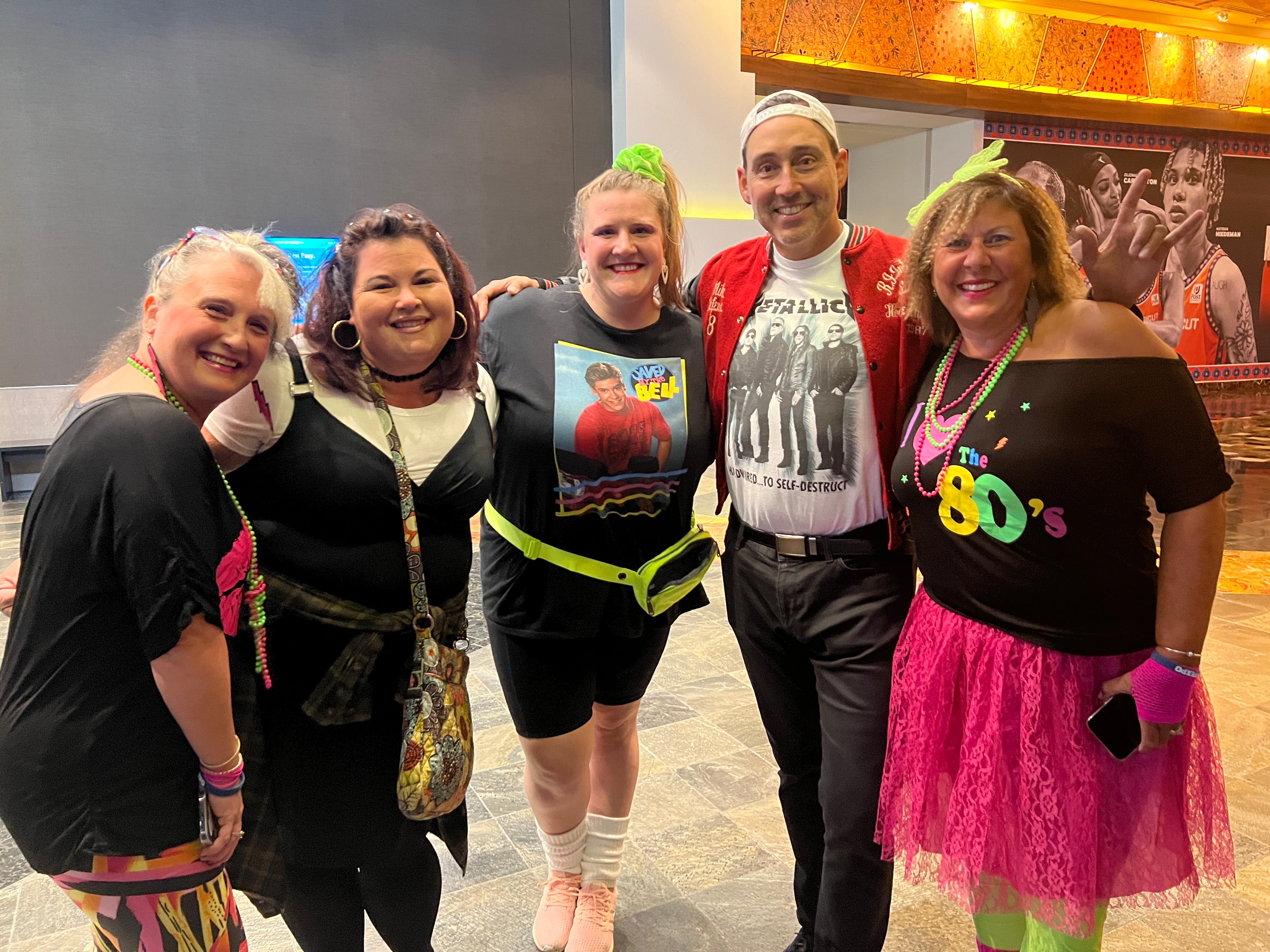 THE BENEFITS FOR PFX BRAND PARTNERS
"Pet Food Experts is a leader in establishing a quality and unmatched show experience for manufacturers. From the tools and technology implemented, the engagement activities scheduled, and the availability of the total Pet Food Experts team, it is truly a great event for our brand." Nick Ebert, Vital Essentials
Voted the most popular regional pet distributor tradeshow, PFEXPO connects PFX brand partners with the most engaged buyers in the industry. From easy setup to more one-on-one time with retailers, PFEXPO provides unmatched opportunities to expand your customer base and increase distribution, boosting end-of-the-year sales.
"Pet Food Experts excels in putting together impressive deals and cultivating an exceptional atmosphere that attracts both customers and vendors, fostering prosperous partnerships." Josh Meyer, Treat Planet
PETS IN THE CLASSROOM & PET FOOD EXPERTS
A highlight of this year's show was Pet Food Experts' exciting partnership with Pets in the Classroom. This incredible program brings therapy animals to underserved classrooms across the U.S., aligning perfectly with PFX's core values. To support this important initiative, PFX raised over $35,000 through the annual George K. Baker Sr. Golf Tournament, enabling 300 elementary school classrooms to benefit from therapy dogs.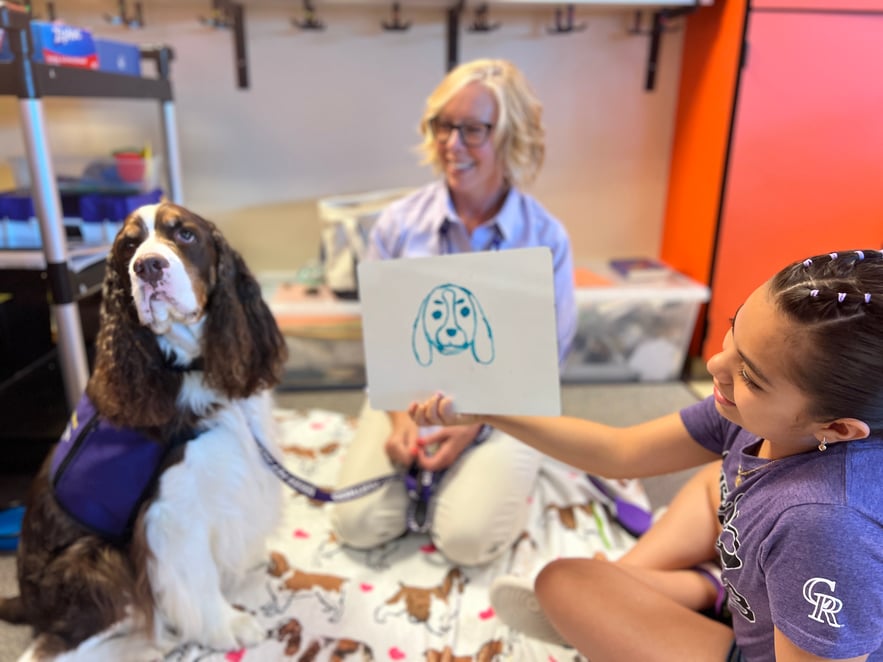 SAVE THE DATE: PFEXPO 2024
Join us in 2024 for PFEXPO. Mark your calendars for PFEXPO West on May 21 & 22, 2024 at the enchanting Disneyland Hotel and PFEXPO East on September 12 & 13, 2024 at the Mohegan Sun Casino & Resort.

Join the Pet Food Experts' growing retail network. Become a PFX retail or vendor partner. With over eighty years of experience spanning four generations of owning and running our own pet specialty stores, we understand your challenges. We're here to give you the information you need to choose the products that are right for your store and grow your business.