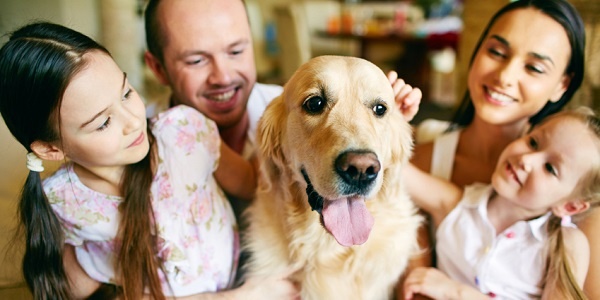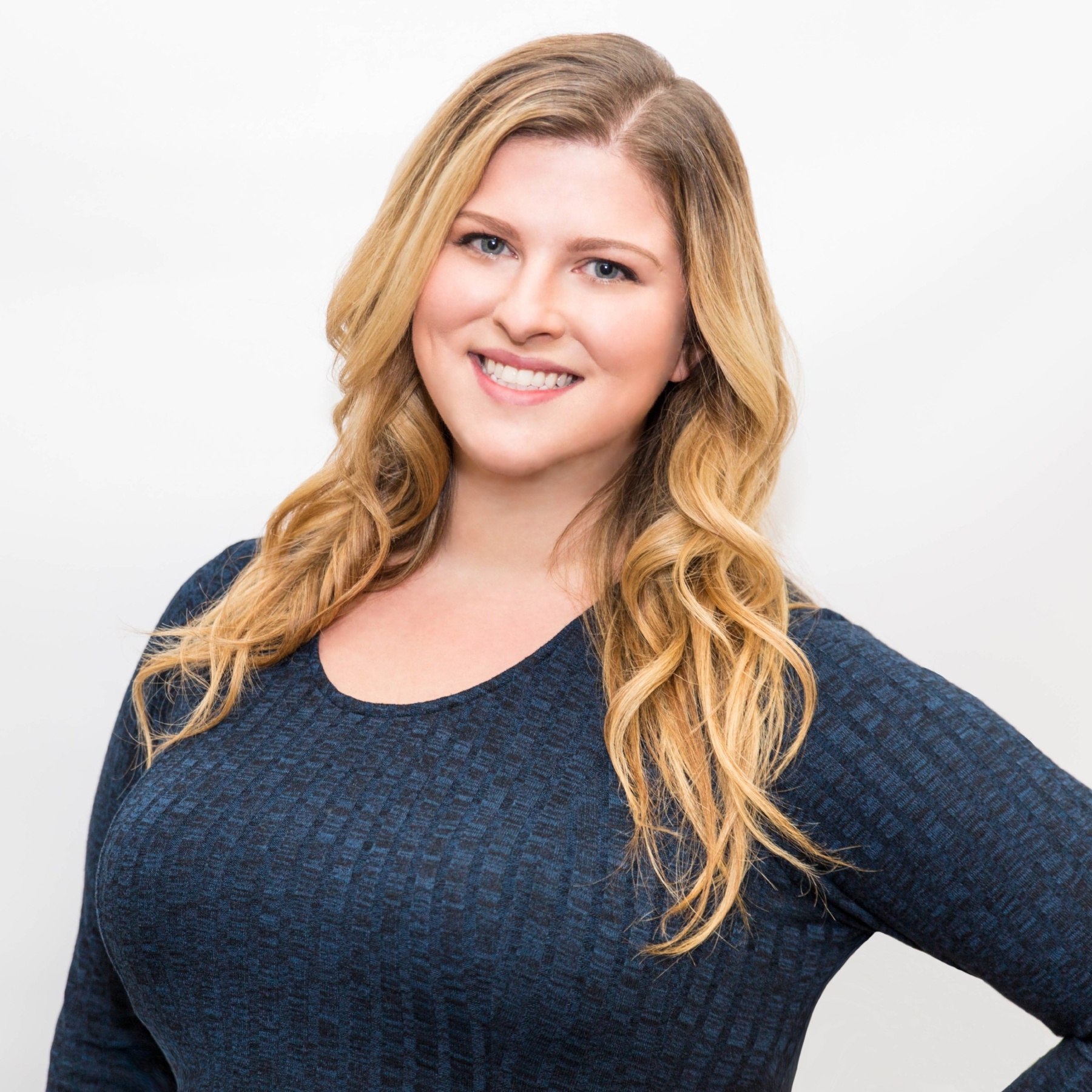 Pet Parents Spent $77 Billion in 2015
In February, hundreds of retailers, food and product manufacturers, distributors, and veterinary service providers joined together in Laguna Beach, CA for the second annual Pet Industry Leadership Conference (PILC). Breakout sessions, presentations and casual conversations were held over four days, creating a powerful exchange of ideas and practices that will help the industry continue to thrive.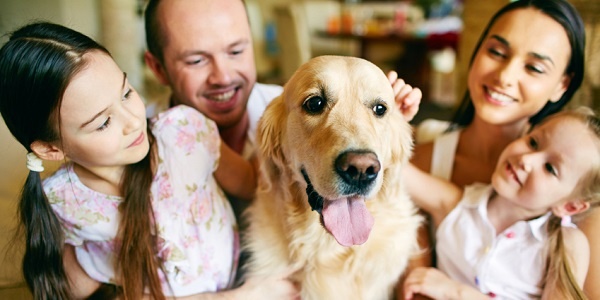 Dr. Terry Clower, professor of public policy at George Mason University's Schar School of Policy and Government presented the results of a Pet Leadership Council (PLC) and PIJAC-funded study examining the economic impact of the pet industry. Dr. Clower and his team found that the responsible pet industry's total effect on the American economy amounted to $221 billion in 2015, generating almost $23 billion in taxes at the federal, state and local levels. Additionally, the industry provided or supported 1.3 million jobs nationwide, with an industry-wide average wage of more than $46,500.
Perhaps the most incredible finding from the study is that consumers spent $77 billion on their pets in 2015—this includes pet food, toys, grooming, veterinary care and other pet purchases. That's $8.8 million per hour, $147,000 per minute and more than $2,400 per second. Pet power is bigger than you think! For a point of comparison, going to the movies is an American pastime, yet Americans spent seven times as much on their pets as they did at the box office in 2015.
It's a great time to be a member of the pet industry! Numbers aside, we are so proud of the tireless work we do to support pet lovers and their bonds with their furry friends.
About Holly Everett
Holly has written over 100 pet-related blogs for Pet Food Experts. She has leveraged her marketing knowledge, and love of pets to share the latest in product, industry and Pet Food Experts news, as well as tips to help our retailer partners grow their business. When she's not working, you will find her spending time with her friends and their dogs, cuddled up on her couch with her cats watching her favorite TV shows or reading about the latest news in marketing, pop culture, and the pet industry!