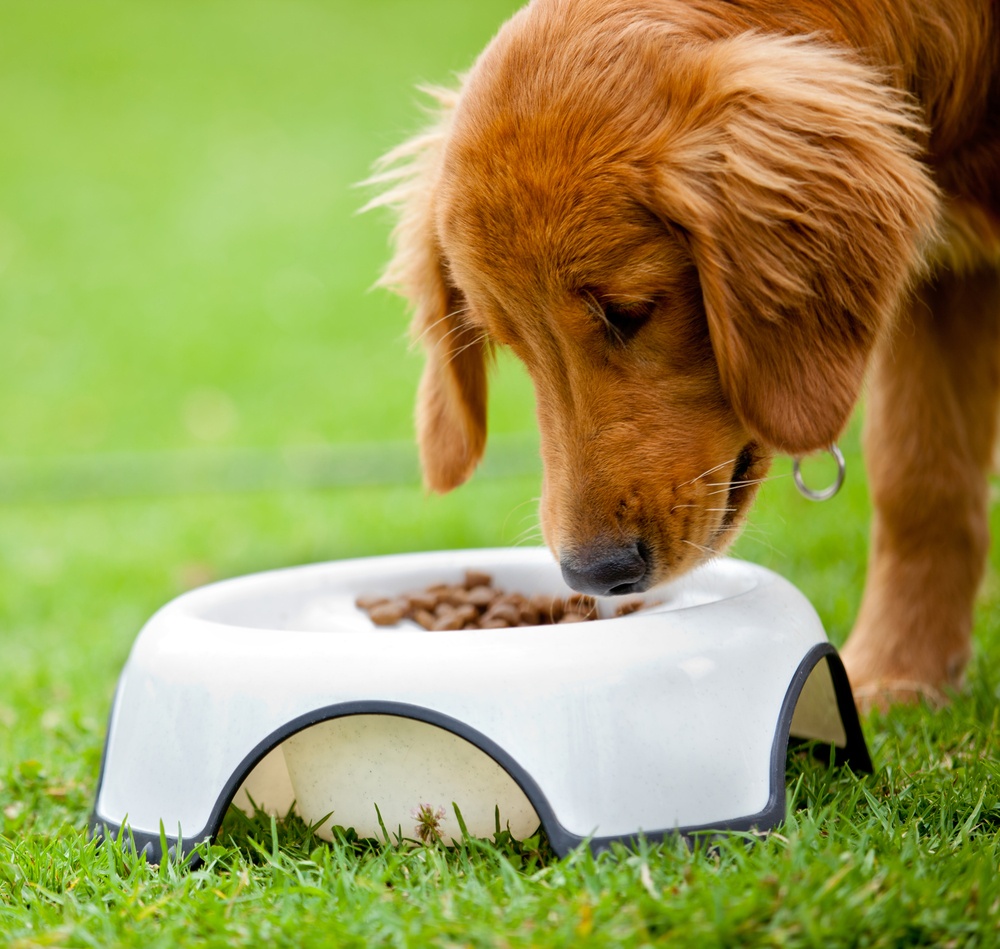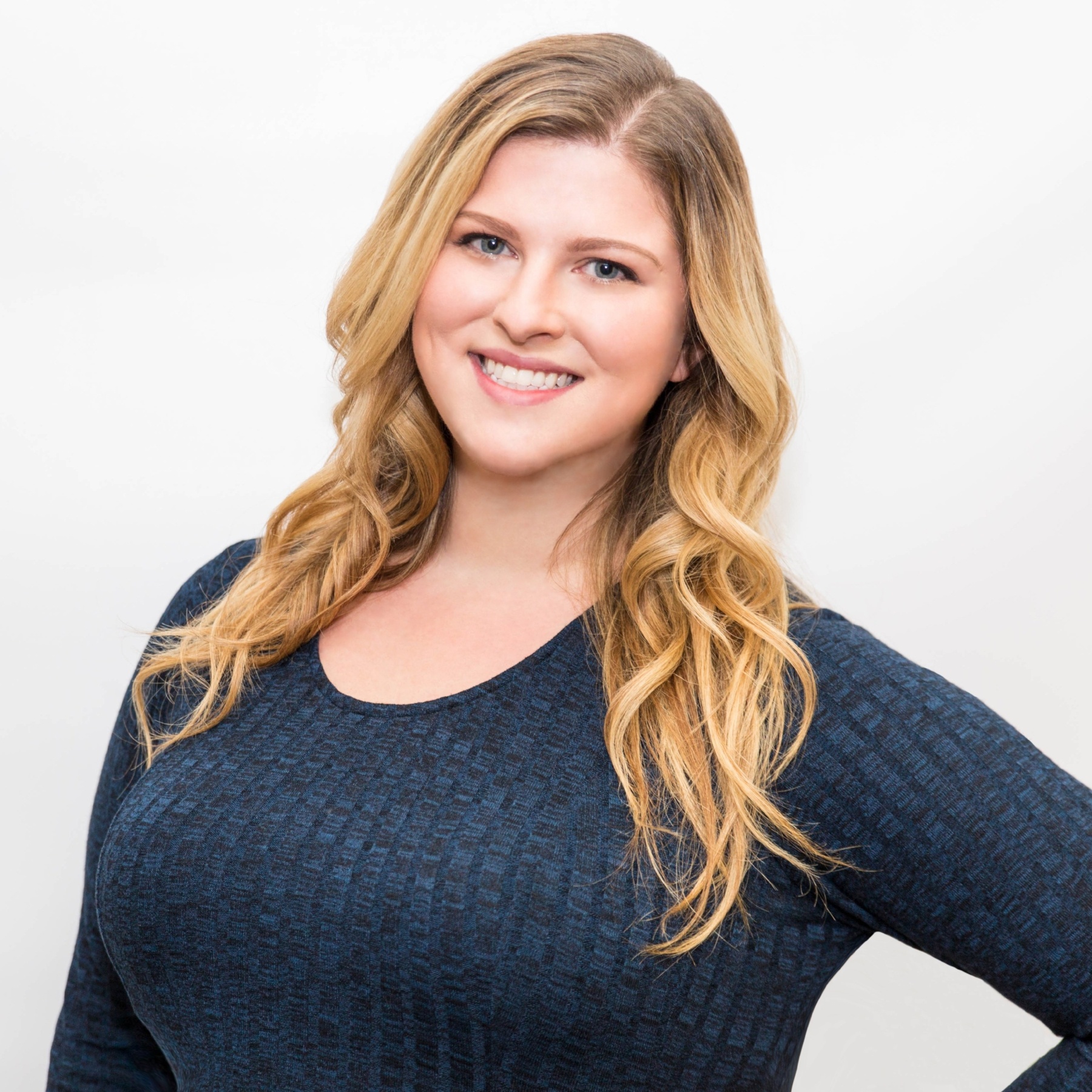 Pet Obesity on the Rise for 6th Straight Year
One of America's most common New Year's resolutions is to lose weight and statistics show that pet owners should share that goal with their pets.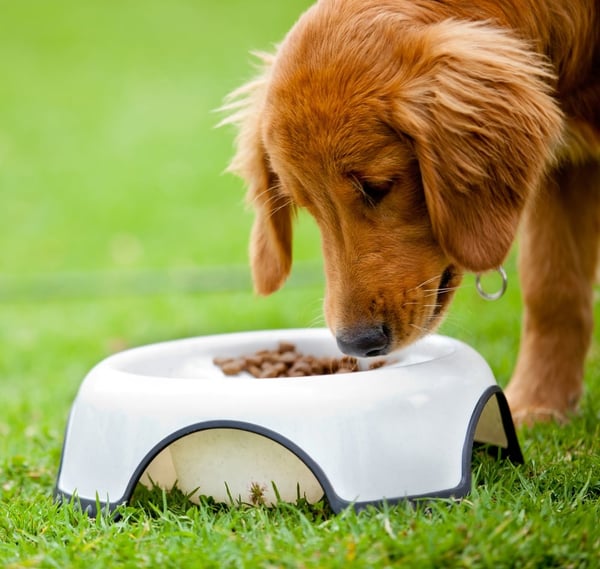 Data from Nationwide, the nation's first and largest provider of pet health insurance, reveals that pet obesity is on the rise for the sixth straight year. Nationwide members filed 1.3 million pet insurance claims for conditions and diseases related to pet obesity, equaling more than $60 million in veterinary expenses in 2015. The boost in total obesity-related claims signifies a 23% growth over the last three years.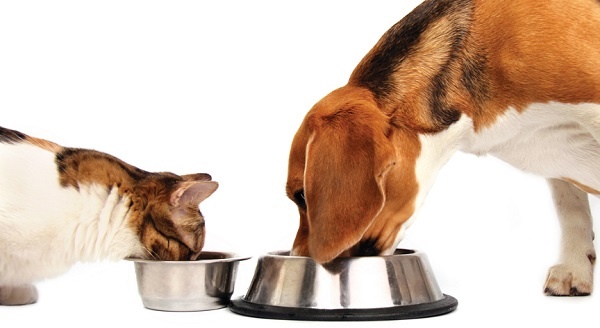 Similar to their human counterparts, excessive body fat increases the risk of preventable health issues and may shorten the life expectancy of cats and dogs. Nationwide recently sorted through its database of more than 585,000 insured pets to determine the top 10 dog and cat obesity-related conditions.
Most Common Dog Obesity-Related Conditions
1. Arthritis
2. Bladder/urinary tract disease
3. Low thyroid hormone production
4. Liver disease
5. Torn knee ligaments
6. Diabetes
7. Diseased disc on the spine
8. Chronic kidney disease
9. Heart failure
10. Fatty growth

Most Common Cat Obesity-Related Conditions
1.

Bladder/

u

rinary

t

ract

d

isease


2.

Chronic kidney disease




3.

Diabetes




4. Asthma




5. Liver disease




6. Arthritis




7. High blood pressure




8. Heart failure




9. Gall bladder disorder




10. Immobility of spine
An estimated 58% of cats and 54% of dogs in the United States are overweight or obese and the percent of overweight pets rises each year. Pets' health can be easily regulated by avoiding feeding table scraps, keeping a consistent diet and monitoring food intake, feeding less or healthier treats, and establishing a healthy and fun exercise schedule.
Overweight small breed dogs and overweight cats are at an increased risk of the obesity-related conditions above. Work with your knowledgeable local independent pet retailer to find the best food for overweight dogs or cats to help them lose weight!
About Holly Everett
Holly has written over 100 pet-related blogs for Pet Food Experts. She has leveraged her marketing knowledge, and love of pets to share the latest in product, industry and Pet Food Experts news, as well as tips to help our retailer partners grow their business. When she's not working, you will find her spending time with her friends and their dogs, cuddled up on her couch with her cats watching her favorite TV shows or reading about the latest news in marketing, pop culture, and the pet industry!