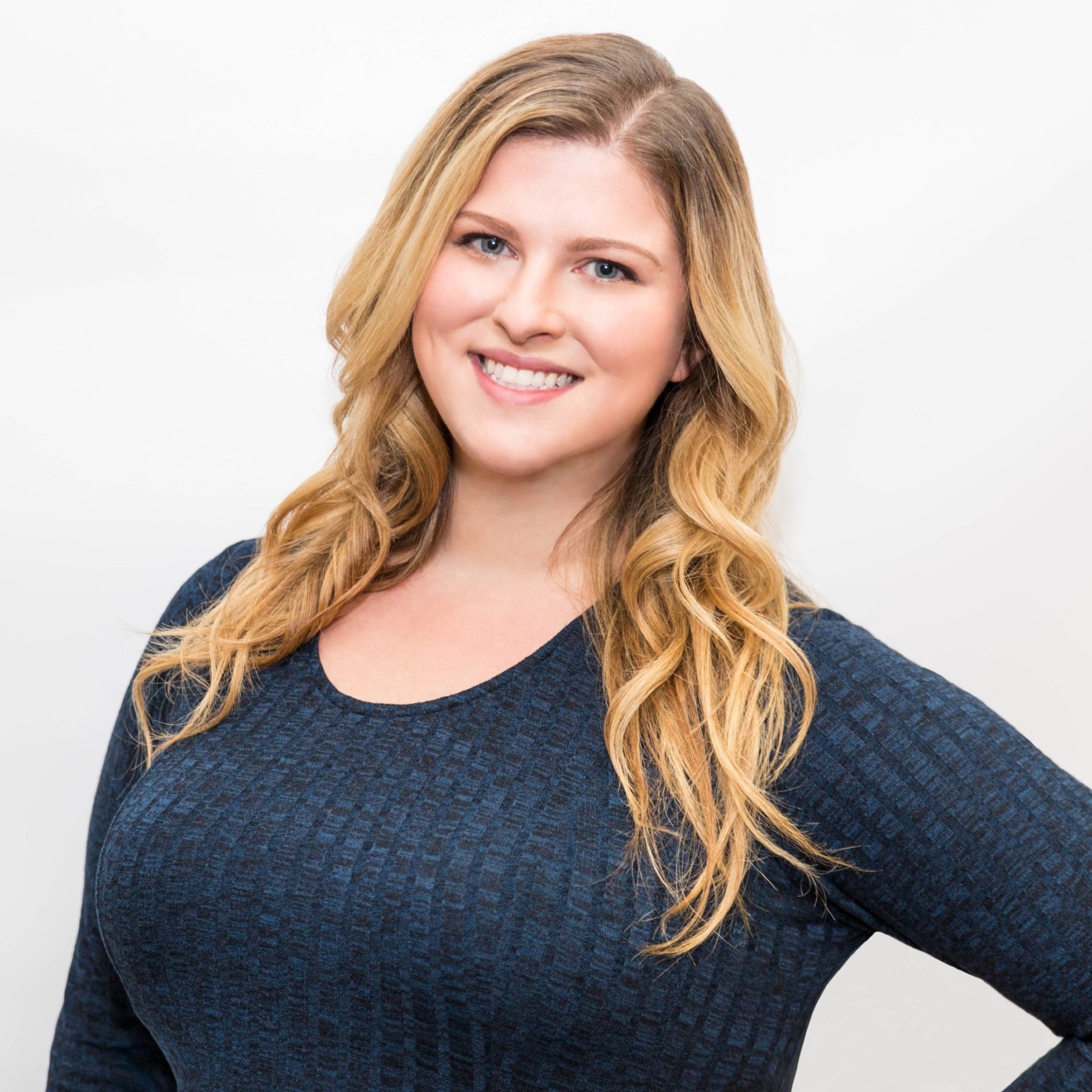 Warehouse Initiatives Boost Order Accuracy
Pet Food Experts knows that when we operate better, our customers do, too. In spring of this year, our Operations team began to explore each step of the order entry and delivery process in an effort to increase order accuracy and the number of perfect orders that arrived at our customers' doors. After months of ongoing initiatives including nearly every department, we are ending the year on a high note.
Pet Food Experts Chief Operations Officer Jim Bettencourt explained:
"We know we've had our issues over time with maintaining the highest level of accuracy due to many factors including employee turnover, warehouse moves and launching various projects that have taken away resources, Earlier this year we looked more closely at order accuracy and we are addressing it in a two prong approach. One is to increase order accuracy overall to 99.9% or higher, and the other is to increase the number of orders going to customers that are 100% perfect"
In the past six weeks, all four Pet Food Experts warehouses have reached 99.9% order accuracy or higher, which has increased the number of perfect orders delivered to our independent pet retailers.
This initiative combines multiple departments, including inside sales (order entry), purchasing (order fulfillment), warehousing (picking the order), and delivery (preventing damages, timely deliveries) to utilize our Quality Through People methodology.
The order accuracy initiative is concurrent with a voice picking solution project that will officially launch in early 2018. This project will continue consistent order accuracy, while eliminating paper in the order picking process and providing a better experience for order pickers.
We will continue to share updates on technology initiatives that helps our customers and vendors win!
About Holly Everett
Holly has written over 100 pet-related blogs for Pet Food Experts. She has leveraged her marketing knowledge, and love of pets to share the latest in product, industry and Pet Food Experts news, as well as tips to help our retailer partners grow their business. When she's not working, you will find her spending time with her friends and their dogs, cuddled up on her couch with her cats watching her favorite TV shows or reading about the latest news in marketing, pop culture, and the pet industry!