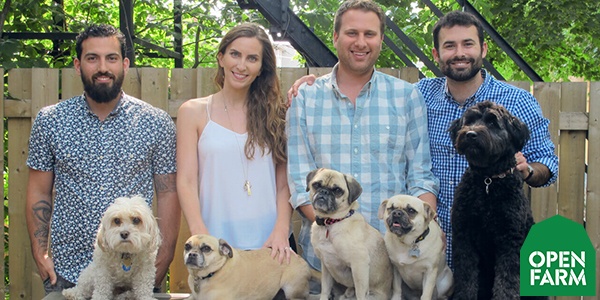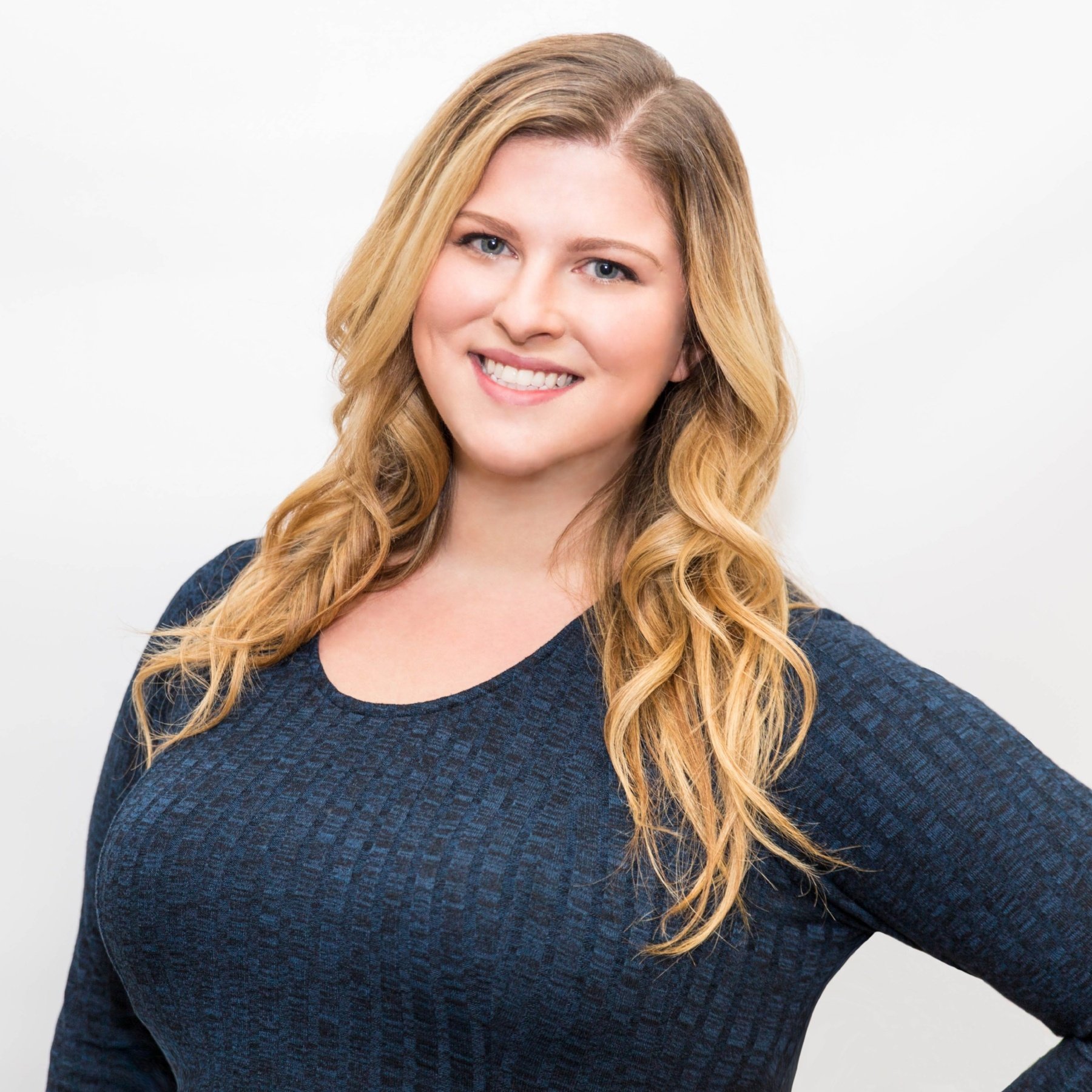 Open Farm Wins Award for Transparency
Since 2011, the New Hope NEXTY Awards have highlighted the most progressive, innovative, inspiring, and trustworthy products in the natural products industry. At New Hope's Natural Products Expo West in March, Open Farm was awarded the NEXTY Award for Best New Transparently Sourced Product, which recognizes companies that display exceptional standards, innovation, and traceability throughout the supply chain.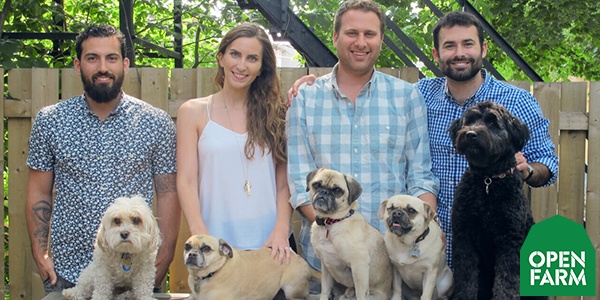 The Open Farm team, left to right: Domenic Finelli, Jacqueline Prehogan, Isaac Langleben, and Derek Beigleman
Based in Toronto, Canada, Open Farm is a family-run busienss that believes in providing the highest quality nutrition for pets with ingredients from trusted farmers. Each of their grain-free recipes (including new Wild-Caught Salmon and Pasture Raised Lamb dog food) focuses on a limited set of premium proteins, fruits, and vegetables that are raised and grown naturally, responsibly, and humanely.
Open Farm ensures the highest level of transparency with the traceability feature on their website, "What's In Your Bag?", which allows consumers to instantly trace the origin of every ingredient in their bag of Open Farm pet food. By partnering with five leaders in humane and sustainable sourcing practices, pet parents can trust that their pet's food is coming from a good place.
Certified Humane
Humane Farm Animal Care (HFAC) is an international non-profit certification organization dedicated to improving the lives of farm animals in food production from birth through slaughter. The goal of the program is to improve the lives of farm animals by driving consumer demand for kinder and more responsible farm animal practices.
Global Animal
Global Animal Partnership is a non-profit organization dedicated to continuously improving farm animal welfare around the world. The program is made up of an alliance of producers, retailers and animal advocates and scientists who create strict standards to facilitate the continuous improvement of farm animal welfare and empower consumers to make informed purchasing decisions through their 5-Step Animal Welfare Rating.
Ocean Wise
Ocean Wise is a Vancouver Aquarium conservation program created to educate and empower consumers and suppliers to make ocean-friendly seafood choices. This program sets strict standards related to species, method of catch and other criteria aimed at minimizing the environmental impact of fishing.
Seafood Watch
The Monterey Bay Aquarium's Seafood Watch program provides recommendations that help businesses and consumers make seafood choices that protect ocean life and habitats. Seafood Watch assesses the sustainability of fisheries by compiling relevant science-based information that can be evaluated against its strict sustainability criteria.
TerraCycle
TerraCycle is an international upcycling and recycling company that collects difficult-to-recycle packaging and products and repurposes the material into affordable, innovative products. It works with more than 100 major brands in the U.S. and 22 countries overseas to collect used packaging and products that would otherwise be destined for landfills.

With these partners, Open Farm is able to uphold their commitment to making each of their recipes with ingredients that are ethically raised and sourced. If you would like to learn more about Open Farm's mission, visit openfarmpet.com.
About Holly Everett
Holly has written over 100 pet-related blogs for Pet Food Experts. She has leveraged her marketing knowledge, and love of pets to share the latest in product, industry and Pet Food Experts news, as well as tips to help our retailer partners grow their business. When she's not working, you will find her spending time with her friends and their dogs, cuddled up on her couch with her cats watching her favorite TV shows or reading about the latest news in marketing, pop culture, and the pet industry!