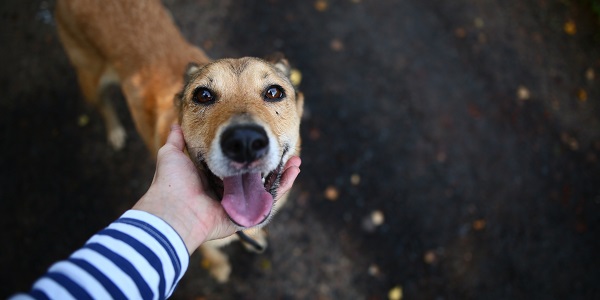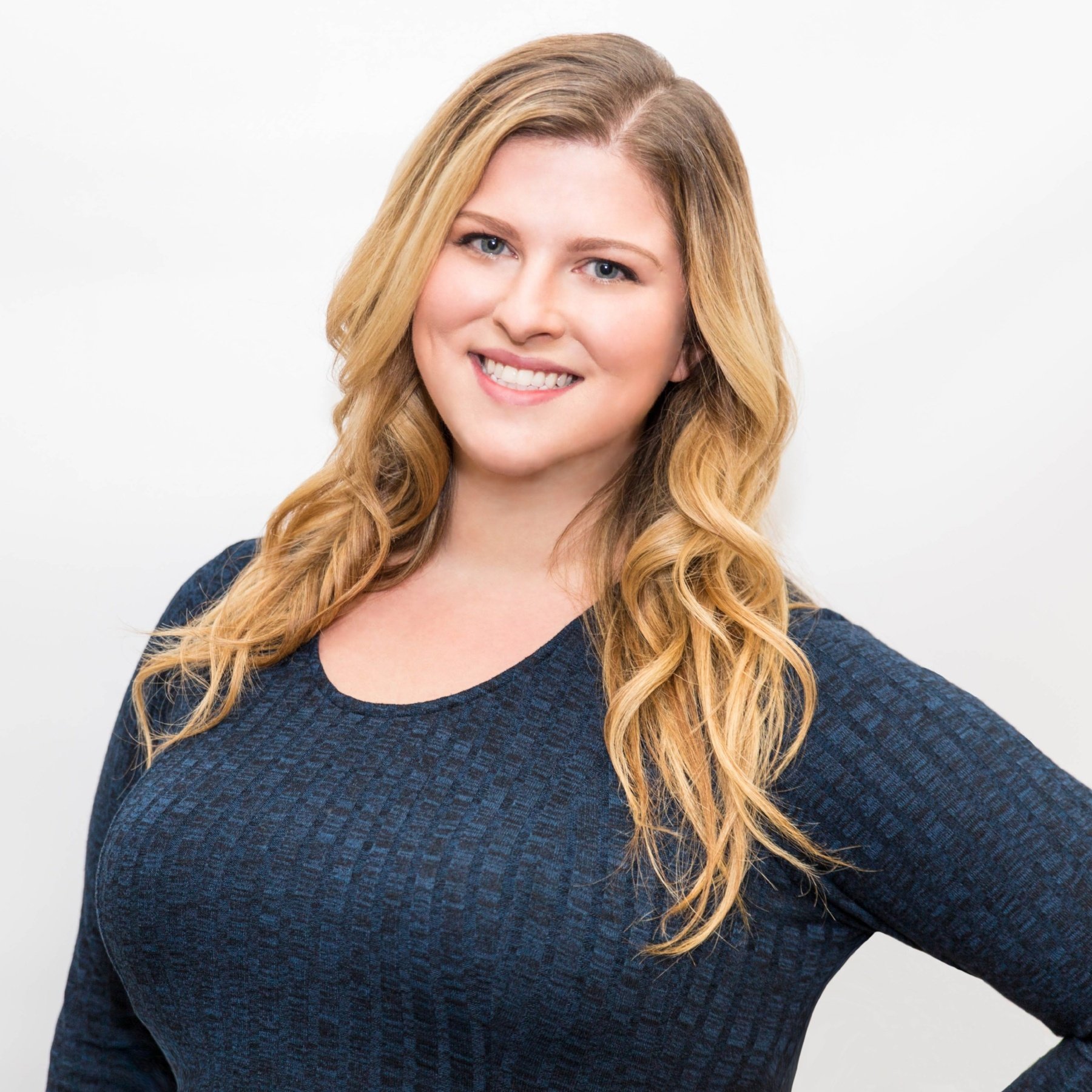 5 New Year's Resolutions for Pet Owners
We all love to create a list of personal and professional goals to work on in the New Year; save money, go to the gym, spend more time with family, apply for a promotion, donate to a charity. During your journey to improve yourself in 2018, why not try to make your pet's life a little happier and healthier, too?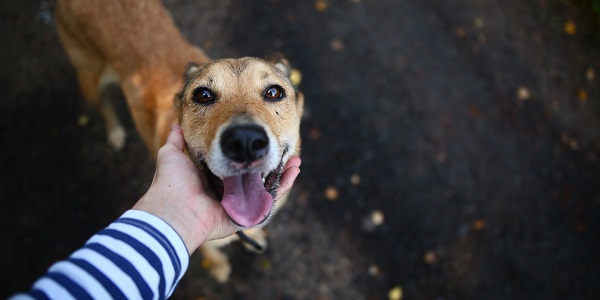 Including your furry friend on a journey to a healthier 2018 will not only improve their health, but will improve your bond and increase happiness for everyone!
1. Take your dog on regular walks

Not only will a 30 minute walk help your physical and mental health, it will help your furry friend. One of the leading health issues for dogs is obesity and taking 30 minutes out of your day to clear your head and walk with your best friend will be mutually beneficial!
2. Feed your dog less table food
While some foods are safe to feed dogs, many table foods don't help with the rising obesity rates in dogs. Cutting down on the amount of table scraps given to dogs can help keep their weight down and will keep their diet on track.
3. Brush your dog's teeth
With Pet Dental Health Month approaching, it's especially important to focus on gum and tooth health in dogs. Inflamed and receding gums can occur if teeth are not brushed, causing your pet pain and leading to expensive medical procedures.
4. Play with your dog

If you don't get to spend enough time outside with your dog, just five or ten minutes of fetch outside will strengthen your bond and make them feel loved!
5. Work on your dog's behavior problems

Does your dog have any behavior issues that could be modified with some training? Dedicate some time each day to train and eventually eliminate the behavior problem, making life better for you and your dog!
About Holly Everett
Holly has written over 100 pet-related blogs for Pet Food Experts. She has leveraged her marketing knowledge, and love of pets to share the latest in product, industry and Pet Food Experts news, as well as tips to help our retailer partners grow their business. When she's not working, you will find her spending time with her friends and their dogs, cuddled up on her couch with her cats watching her favorite TV shows or reading about the latest news in marketing, pop culture, and the pet industry!