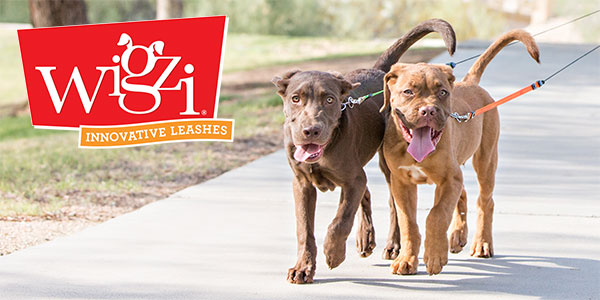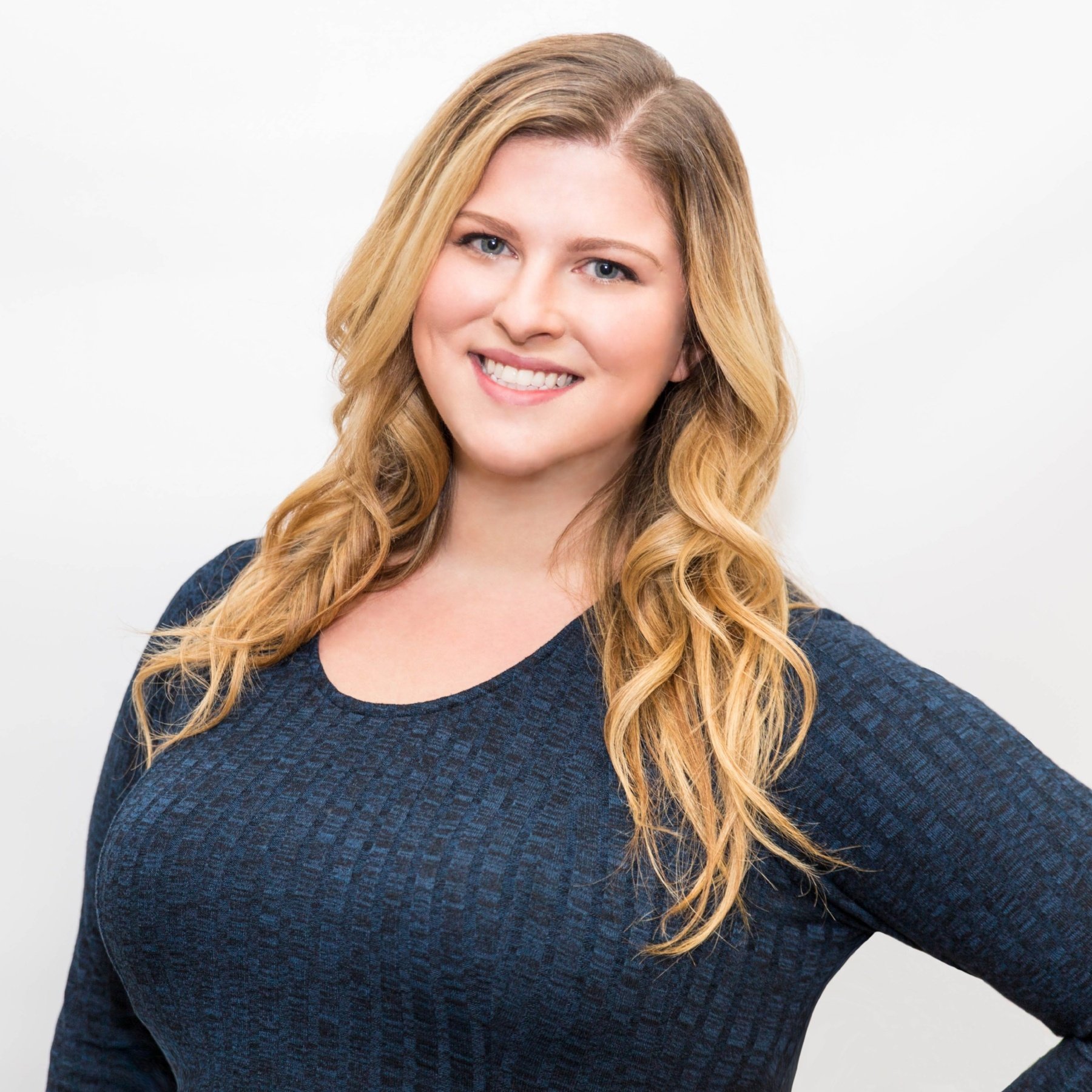 New to Pet Food Experts: Wigzi
Nathan Chefetz and Cade Goldenberg's friendship began after several run-ins while walking their dogs, Sonny and Wyatt. They quickly realized they both shared a passion for innovation and problem-solving, and their dogs provided the perfect inspiration. They channeled their backgrounds in business and within months, neighbors and dogs began to share in the enthusiasm and encourage Nathan and Cade to start a pet products company. In 2007, Wigzi was officially born.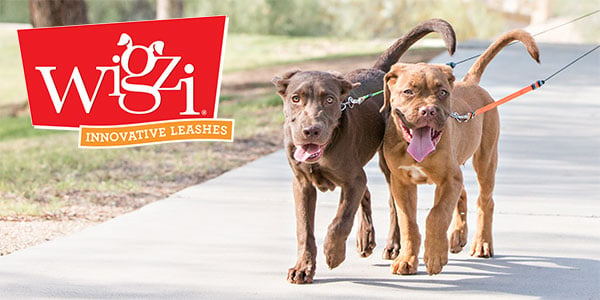 Wigzi has evolved into an innovative leash company that is focused on creating quality leashes for dogs. With six different leashes to fit any pet parent's needs, Wigzi offers 1-2 year warranties on their full line!
Dual Retractable Leash: Two dogs, zero tangle. This non-tangling retractable leash allows you to walk two dogs at the same time, while maintaining individual control of each one.
Dual Gel Rope Leash: Walk two dogs while enjoying the comfort of a gel-filled handle. The built-in coupler does the hard work of untangling automatically so dog parents can focus on enjoying their walk.
Waterproof Gel Leash and Collar: These easy-wash leash and collars is waterproof, odor-free, reflective, super soft, and comfortable for dogs and their walkers!
Retractable Reflective Gel Leash: Smooth retraction, bright reflective panels, and a liquid gel handle make this leash a high quality solution for all pet parents.
Retractable Gel Leash: The comfortable gel handle on this leash is made with the highest quality parts and made with a stainless steel spring that won't rust for years.
Contact your sales rep today to learn more about Wigzi and pre-book your first order!
About Holly Everett
Holly has written over 100 pet-related blogs for Pet Food Experts. She has leveraged her marketing knowledge, and love of pets to share the latest in product, industry and Pet Food Experts news, as well as tips to help our retailer partners grow their business. When she's not working, you will find her spending time with her friends and their dogs, cuddled up on her couch with her cats watching her favorite TV shows or reading about the latest news in marketing, pop culture, and the pet industry!