At Pet Food Experts, we are always focused on ways to improve our services for our vendors and customers. One way that we do this is by keeping up with the latest trends and technologies in warehousing and distribution of goods. Our goal is always to make the order and delivery process as seamless and stress-free as possible not only for our customers but also for our internal teams. That's why in the summer of 2018, we invested in the Lydia voice-activated picking solution. This ground-breaking software helps us streamline our process and increase efficiency in our distribution centers across the country. It took our team months of strategic planning, strong teamwork, and rigorous training to get things just right, but the rewards for both our operations teams and independent pet retail partners have been worth the wait.
With any job done by a real live person and not a robot the risk of mistakes being made increases. Our operations team has always been dedicated to eliminating this risk, but human error can be unavoidable. Now with the help of Lydia, our order fulfillment team gets the support needed to avoid typical mistakes and makes doing their job easier and more enjoyable.
So, Who is Lydia?
Similar to Alexa or Siri, Lydia lends a helping hand to our warehouse team through voice activation. Making the order fulfillment process hands-free with wireless vests or headsets. Allowing our team to hyper-focus on picking orders quickly and accurately.
Using explicit voice-activated commands Lydia provides order pickers with specific item pick locations and the item quantity needed for the corresponding customer order. Once the picker arrives at the designated pick location they verify the product they are picking with Lydia by reading the item UPC aloud. She is then able to confirm verbally whether they have the correct product and if they can proceed to the next item. This reduces the likelihood of errors and keeps the order picking process moving quickly.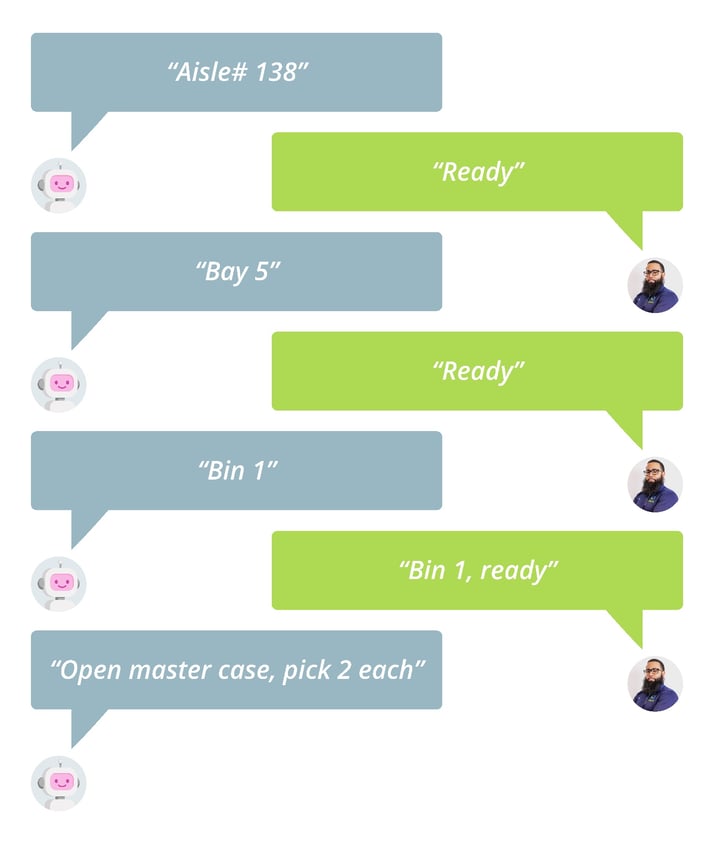 How Lydia Has Helped Us and You
When it comes to Lydia the proof is in the numbers. In each of the 3 distribution centers we have deployed Lydia so far, we have seen a marked improvement in several metrics. This along with the positive feedback from employees makes it easy to see impact Lydia has had so far.
"I had no idea moving away from paper and picking using voice would allow me to pick as fast as I am now... this is a game changer!"


— Dave Hutchinson, Operations Floater (Northeast DC)
We all know that having an effective training program in place is beneficial to the efficiency and overall productivity of your business. Using Lydia has cut order picker training time in half which allows us to be working at full capacity very quickly after on-boarding a new employee.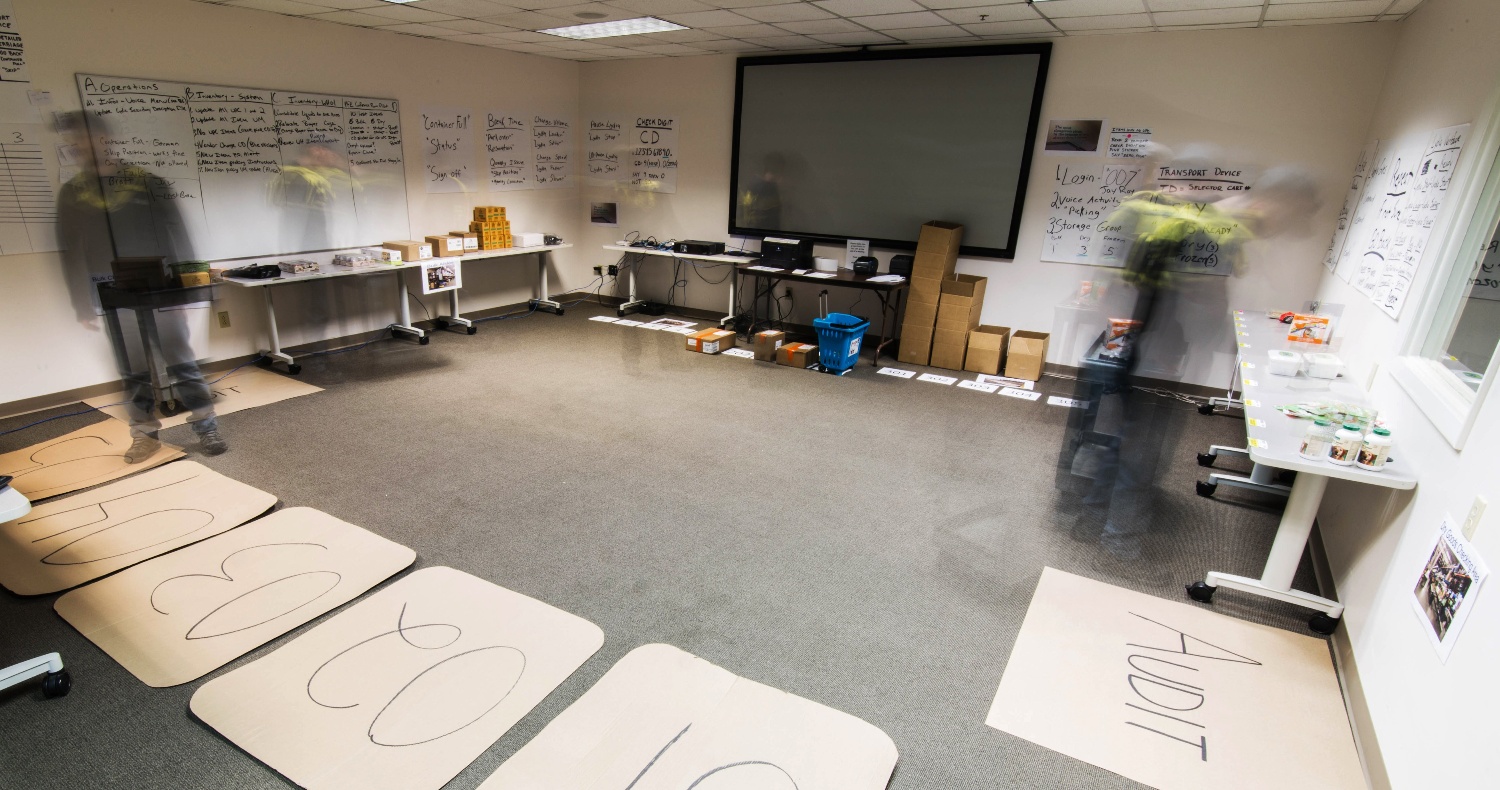 Also, in just a short time after launching Lydia, order accuracy jumped from 98.8% to 99.9%. For a busy retailer like yourself, this means saving the most precious resource of all...time. With more accurate orders you don't have to worry about waiting for a credit on a shorted item or going through the process of returning items you didn't order.
After Lydia had been deployed overall productivity was measured at around 50% more pieces picked per hour. This increase in productivity helps us maintain our busy delivery schedule so we can get your delivery out the door on time week after week.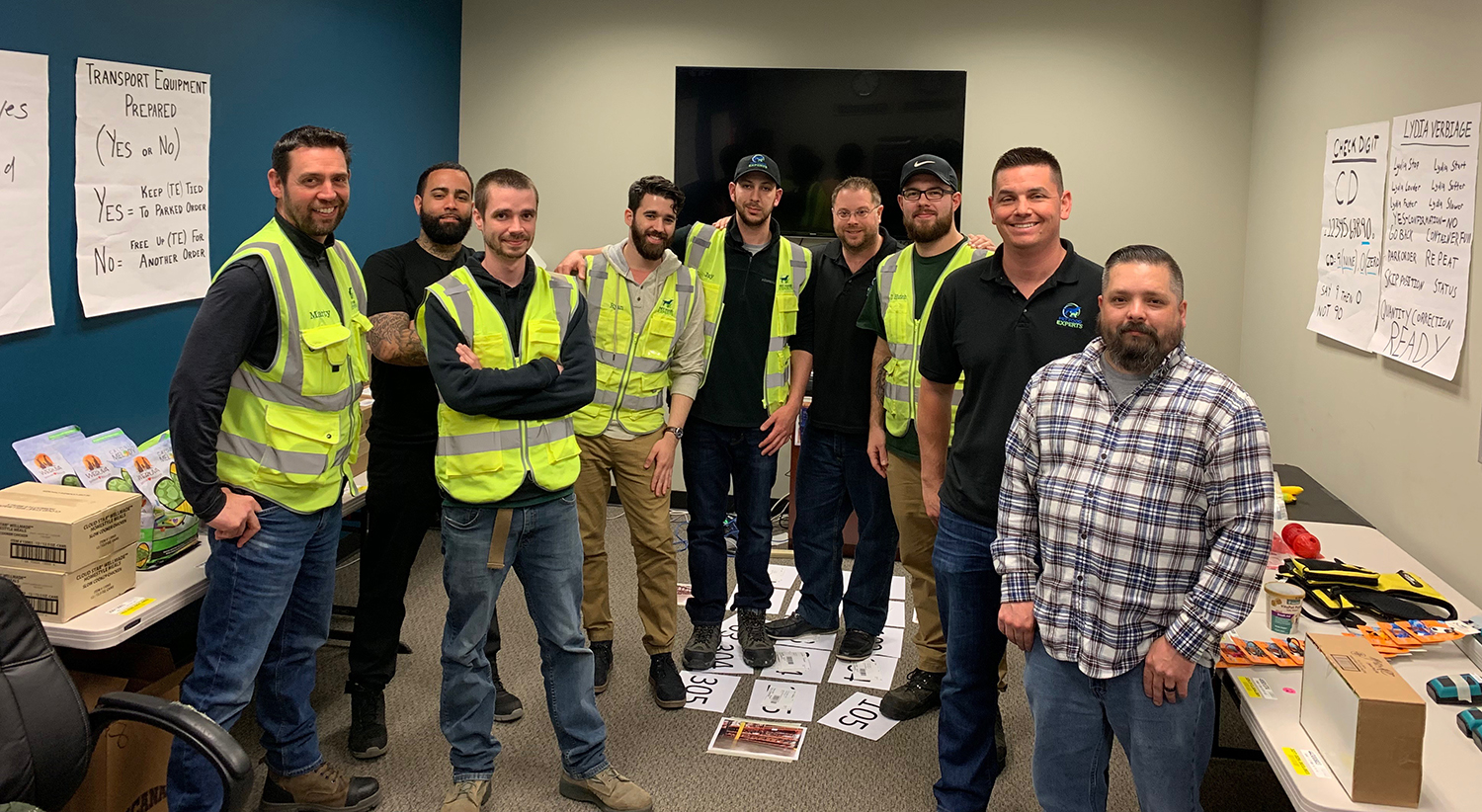 Thanks to Lydia we have also been able to improve our impact on the environment. As the first industry distributor to join the Pet Sustainability Coalition, we are always looking for ways that we can reduce our carbon footprint. Lydia makes it so there is no longer a need to print out pages and pages of orders every day. Instead, Lydia walks pickers through by voice and makes it almost completely hands-free. Naturally, our teams are huge fans of the new paperless method.
"This is so much faster! I picked a 2,100 lb bulk order in just under 25 mins... would have taken me at least 45 min on paper"


— Luis Pazo, Order Selector (Mid-Atlantic DC)
Lydia In Action
Since you have now heard all about how amazing Lydia is, I'm sure you are curious about how it really works. Well, you are in luck! We put together this quick video to show just how Lydia helps your order get from the capable hands of our teams and into your independent pet store.
Lydia has now been fully deployed in our Northeast, Mid-Atlantic, and Pacific Northwest distribution centers with plans to deploy in our last two distribution centers by next summer.
Let us know what you think about Lydia in the comments below!