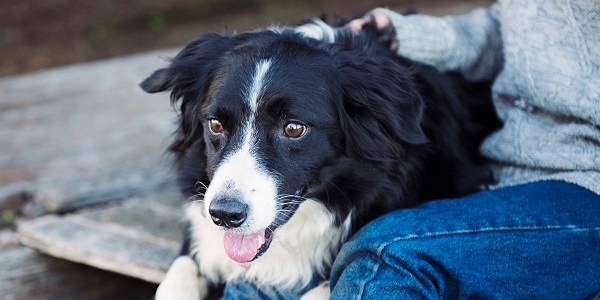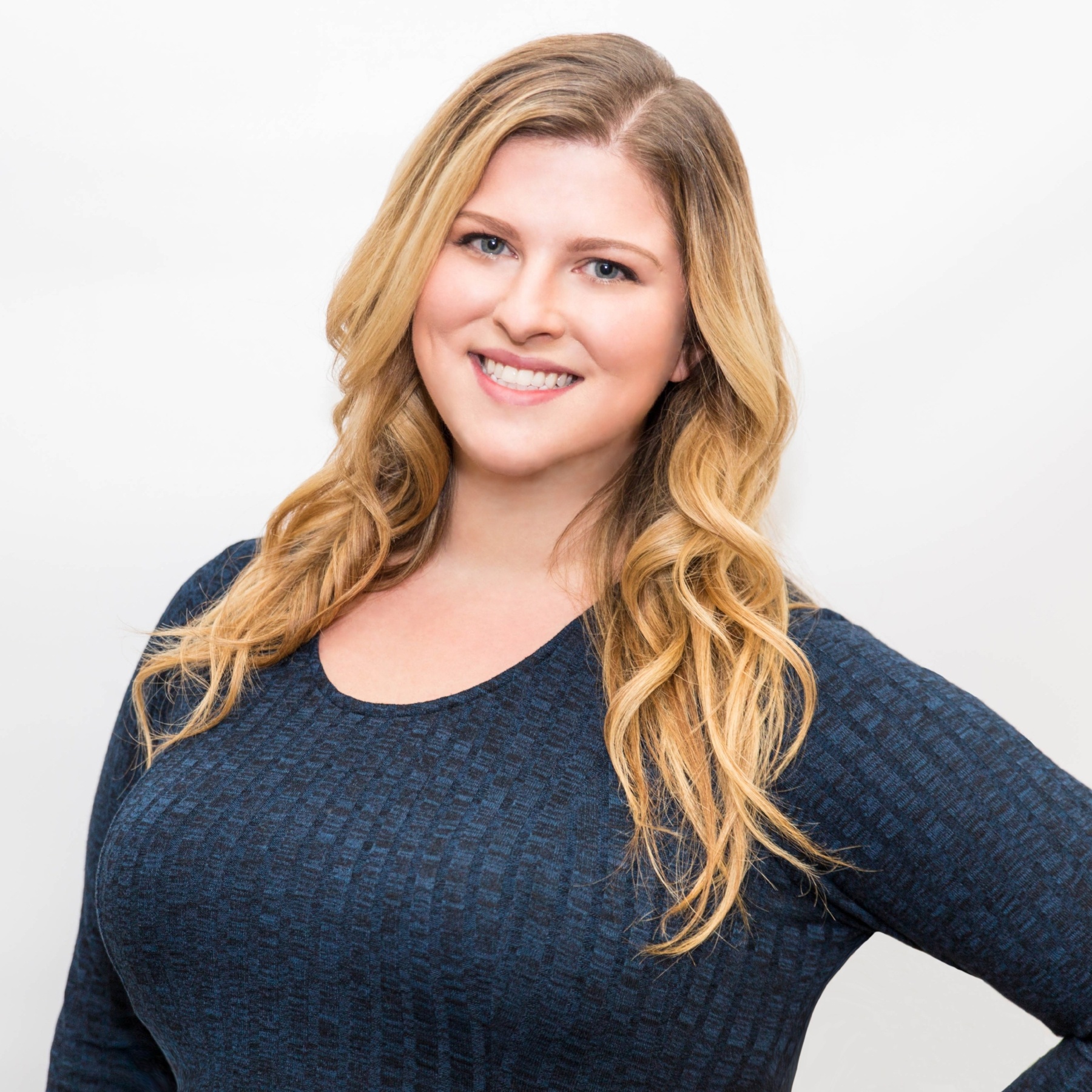 September 24-30 is National Dog Week!
During the last week of September, join us in celebrating our canine companions! National Dog Week is a celebration of dogs, what they mean to people, and supporting the ongoing task of improving life for dogs. Every year, dog lovers focus on the education of dog owners and the general public, interaction between owners and dog care professionals, and particularly on helping lost, abused and unwanted dogs across the country.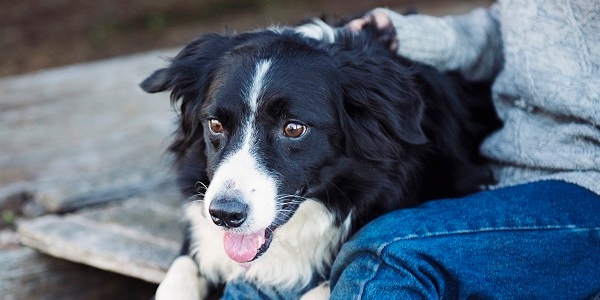 National Dog Week is as much about acknowledging the responsibilities of dog owners, dog lovers and the community as it is about celebrating dogs themselves. The week offers a chance to organize new and fun events for dog lovers and dogs, while helping local organizations, shelters and dogs in need.
National Dog Week started in 1928 when a World War I veteran and canine advocate by the name of Captain William Judy decided that a weeklong celebration was the least that could be done to recognize the service and the unwavering loyalty of man's best friend. After returning from the war, in which he earned the Silver Star, Captain Judy established a publishing operation dedicated to canines, in addition to purchasing and publishing Dog World magazine. National Dog Week takes place over the fourth week of September and is a celebration of activities, fundraising events, adoption drives and volunteer assistance programs that get the whole community involved.
National Dog Week is a great opportunity to get out and make a real difference in the lives of dogs in the community, while having fun and learning how to keep one's own companion happy and healthy. Get your store involved and organize your own celebration of dogs, such as speaking engagements with local veterinarians, adoption events, or special activities for kids.
About Holly Everett
Holly joined the Pet Food Experts team in 2014, starting in a sales support role before joining the Marketing team as Communications Coordinator in 2015. She leverages her marketing knowledge, deep understanding of our customers' needs, and love of pets to provide latest in product, industry and Pet Food Experts news, as well as helpful tips to help our retailer partners grow their business. When she's not working, you will find her spending time with her friends and their dogs, cuddled up on her couch with her cats watching her favorite TV shows or reading about the latest news in marketing, pop culture, and the pet industry!