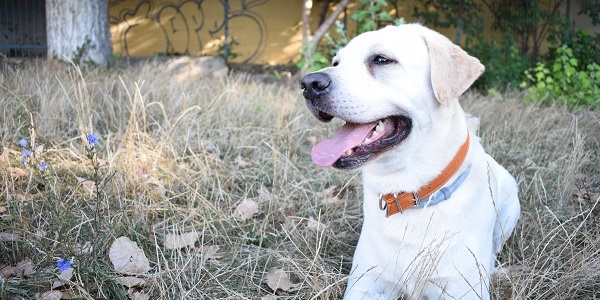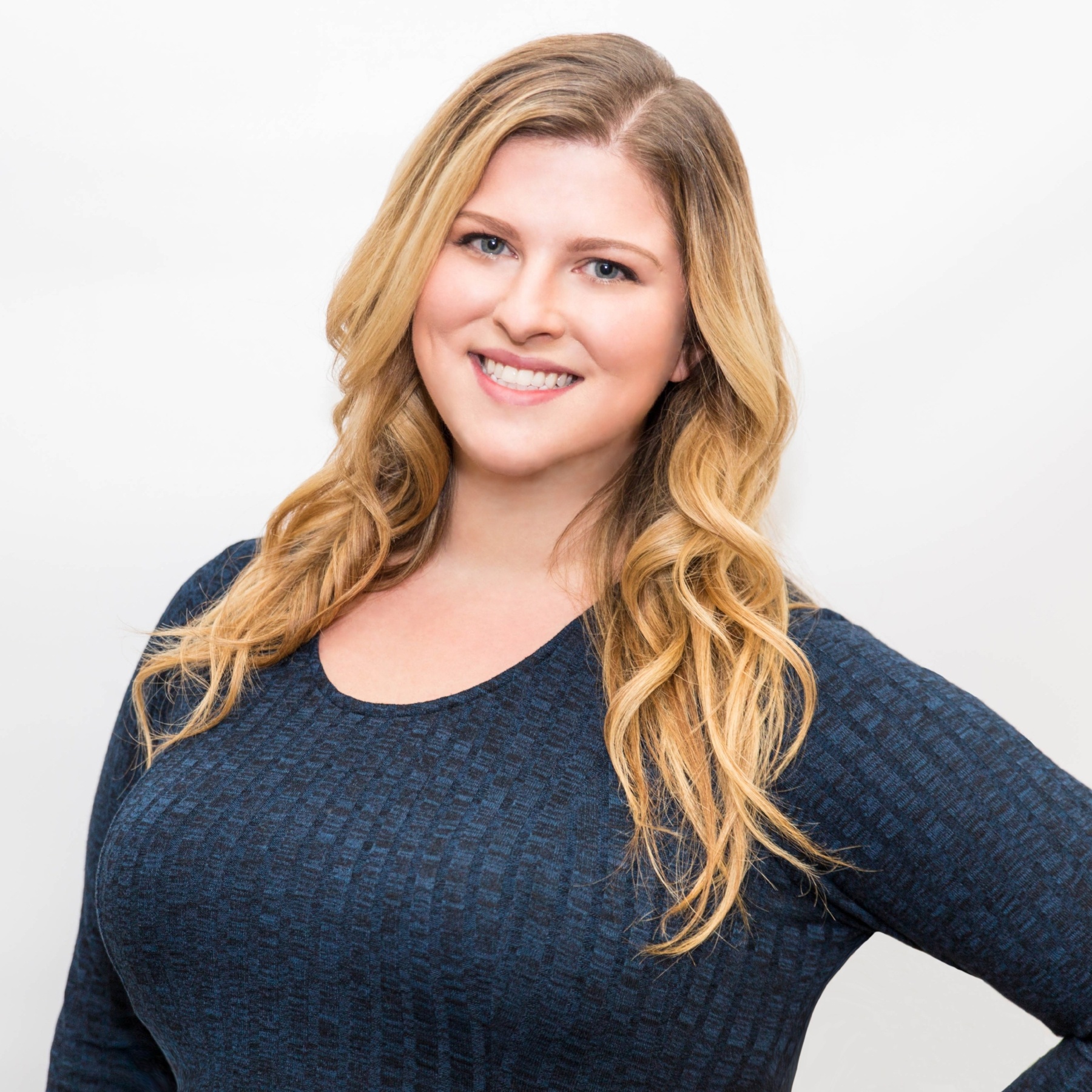 Myth Busters: Fall Fleas & Ticks
Summer is officially over, but that doesn't mean that pets don't need protection from fleas and ticks. There is a common belief that fleas and ticks are exclusively a seasonal concern: they come out in the warmer weather and die off in the colder seasons. We look forward to those first frosts or snows that seem to send the little pests packing and give us a few months respite before they reappear.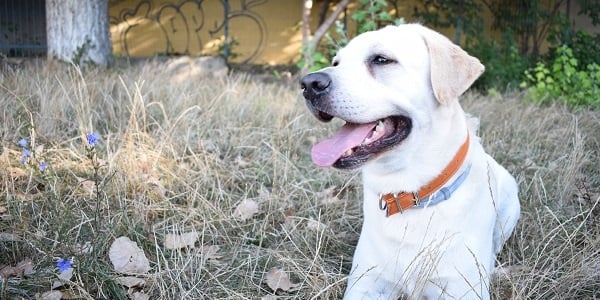 Even in cold weather, fleas can survive in many places, including underground in burrows, in sheds and outbuildings, under decks and around foundations — where the temperatures, food supply and overall conditions are sufficient to maintain a population of reproducing fleas. The autumn season is best known for the beautiful changes it brings to the colors of leaves just before they begin to fall to the ground. Though they may be a pretty sight and a blast for kids (or pets) to play in, leaf piles can also be a haven for fleas, which prefer to congregate in humid areas away from bright sunlight. Ticks can also survive surprisingly low temperatures and love to climb up tall grasses so that they can grab onto a passing animal or human.
Even though time spent outside reduces significantly as the temperature drops, fleas and ticks can easily make their way into the home on clothing and other items, so be sure to use preventative flea and tick care all year round. Contact your sales rep to learn about all of the flea & tick offerings from Pet Food Experts!
About Holly Everett
Holly joined the Pet Food Experts team in 2014, starting in a sales support role before joining the Marketing team as Communications Coordinator in 2015. She leverages her marketing knowledge, deep understanding of our customers' needs, and love of pets to provide latest in product, industry and Pet Food Experts news, as well as helpful tips to help our retailer partners grow their business. When she's not working, you will find her spending time with her friends and their dogs, cuddled up on her couch with her cats watching her favorite TV shows or reading about the latest news in marketing, pop culture, and the pet industry!