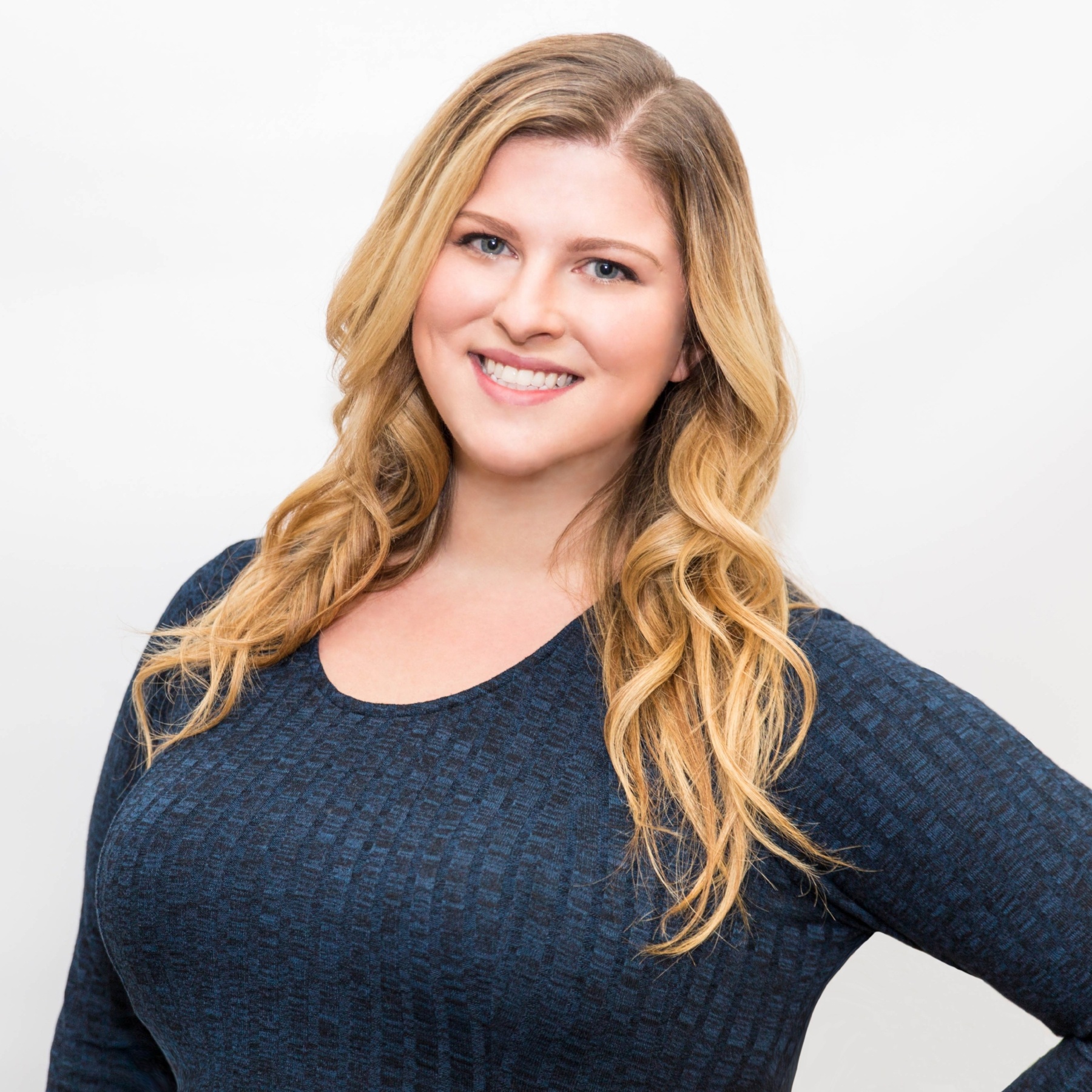 New to the Midwest: Nature's Logic
In 2005, founder of Nature's Logic, Scott Freeman, began to develop the concept for a pet food focusing on the benefits of whole food nutrition without using added synthetic supplements widely used in the pet food industry. In 2006, that pet food hit the shelves and Nature's Logic began providing safe, nutritious food that pet parents can feel good about feeding their canine and feline family members.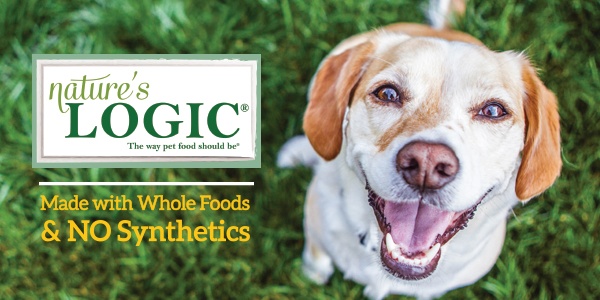 We are thrilled to finally offer products from Nature's Logic to Pet Food Experts retailers in the Midwest!
100% Natural
All nutrition is derived only from whole foods and all natural ingredients.
Free of common allergens
No corn, wheat, rice, soy, tapioca, or potato, which makes Nature's Logic safe for sensitive pets.
Probiotics & enzymes
Increase bio-availability and aid in digestion; found naturally in whole foods, please added to dry kibble after cooking.
Nothing artificial
No chemically-synthesized vitamins, minerals, or other manmade nutrients; no artificial flavorings, coloring, or chemical preservatives.
Scott Freeman stated, "There was purpose and intent in naming our products, Nature's Logic. It is your guarantee from us that the products bearing this name are indeed born out of the logic of nature." This commitment to nature is evident in the wide variety of products offered by Nature's Logic.
Nature's Logic offers wet and dry diets, treats, supplements, and cat litter that pet parents can trust. At this time, we are unable to offer frozen items to our Midwest retailers. Contact your sales rep to learn more about our introductory ISO!
About Holly Everett
Holly joined the Pet Food Experts team in 2014, starting in a sales support role before joining the Marketing team as Communications Coordinator in 2015. She leverages her marketing knowledge, deep understanding of our customers' needs, and love of pets to provide latest in product, industry and Pet Food Experts news, as well as helpful tips to help our retailer partners grow their business. When she's not working, you will find her spending time with her friends and their dogs, cuddled up on her couch with her cats watching her favorite TV shows or reading about the latest news in marketing, pop culture, and the pet industry!