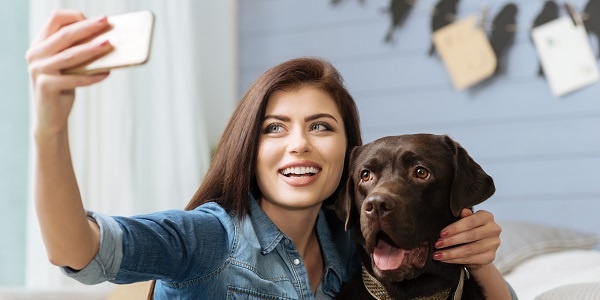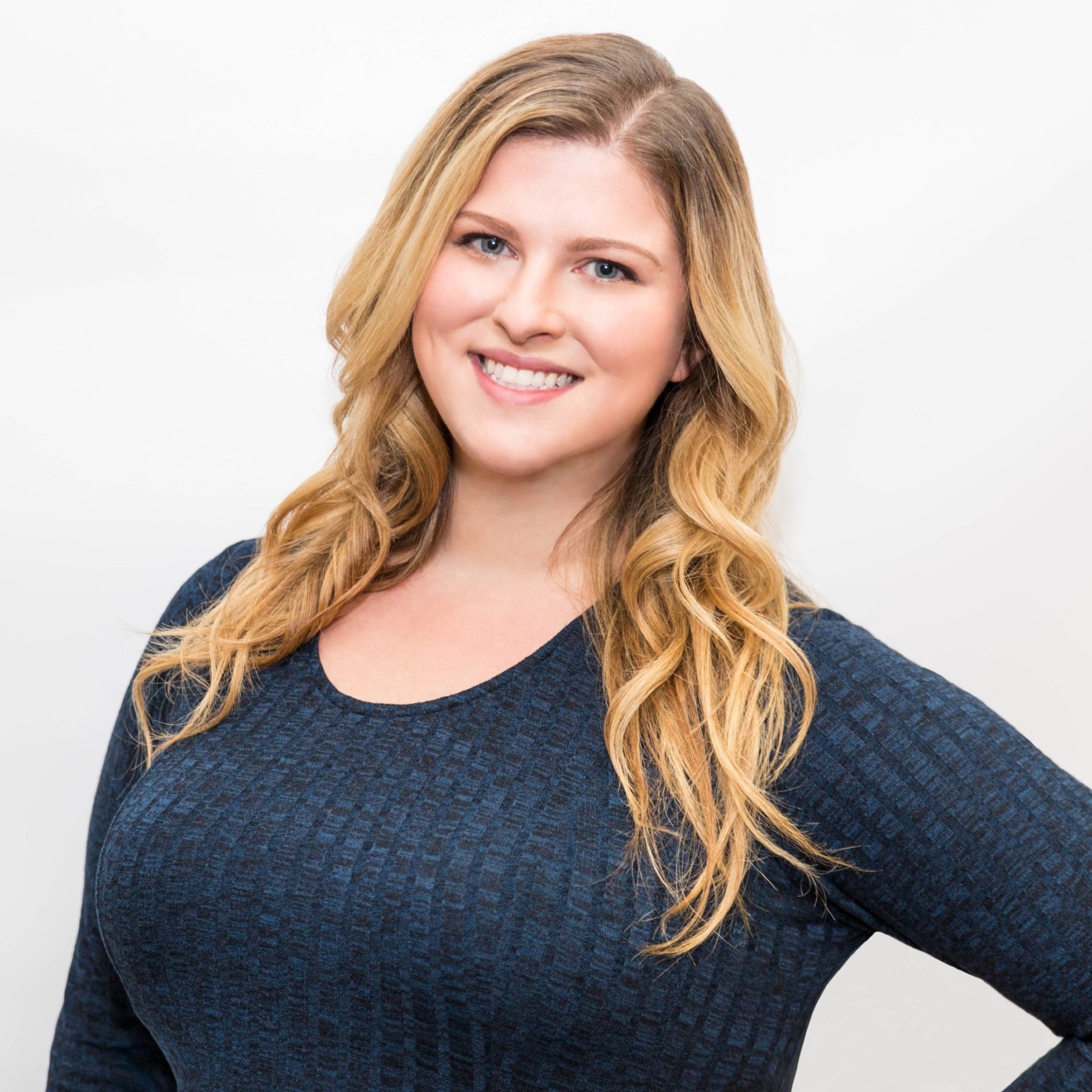 4 Things to Know About Millennial Pet Owners
According to Packaged Facts, a market research firm, millennial pet owners are changing the landscape of the pet industry. These pet owners are ages 18-34 and not only have pets of their own, but they coddle them like newborns, using the most sustainable and economic ways possible. Millennials now make up the highest percentage of pet owners, responsible for 43 percent of pet owner growth from 2007 to 2015.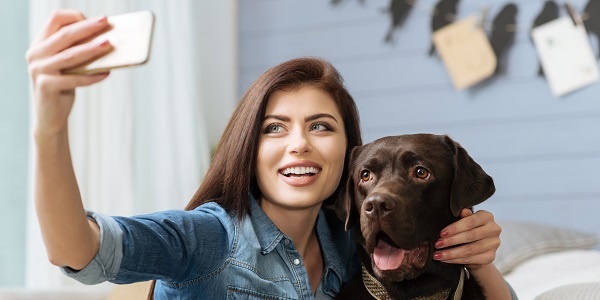 Here are four important facts to know about this demanding demographic:
More than half (55%) of millennial pet owners are willing to try holistic and natural-branded nutritional supplements before resorting to conventional pet medication. That's compared with only 30% of owners 35 and over. When the only option left is to buy conventional pet medication, however, more than half (52%) of millennials buy meds compared with only 28 percent of any other demographic.

Nearly three-quarters (69%) of millennial pet owners are more likely to consider foods whose recipes use naturally made ingredients over "normal," mass-produced foods. That's compared with fewer than half (44%) of owners over 35.

Three-quarters (75%) of millennial dog owners agree that fear of pet food contamination or product safety is a key consideration in the foods they buy. That's compared with only 66 percent of their older counterparts. Almost two-thirds (64%) of millennial cat owners compared to just 49% of other owners are likely to feel the same way. Today, pet food companies are increasingly vigilant in their internal protocols for identifying safety issues, and it's not uncommon for companies to recall as much as a week's worth of product when just one line of product is found to be contaminated, Packaged Facts notes.

Millennials are on the lookout for products whose labeling is transparent and green, and are most likely to use pet foods with formulations geared toward enhancing the health of their pets, including pet foods characterized as organic, holistic, non-GMO and grain-free.
This generation has surpassed baby boomers as the highest population of pet owners and it's important to consider that when choosing products and creating a marketing plan for your store. Dedicating some extra time to researching this generation and focusing on transparency, nutrition, and sustainability, pet specialty retailers can win over millennials with ease, and keep them coming back!
About Holly Everett
Holly has written over 100 pet-related blogs for Pet Food Experts. She has leveraged her marketing knowledge, and love of pets to share the latest in product, industry and Pet Food Experts news, as well as tips to help our retailer partners grow their business. When she's not working, you will find her spending time with her friends and their dogs, cuddled up on her couch with her cats watching her favorite TV shows or reading about the latest news in marketing, pop culture, and the pet industry!