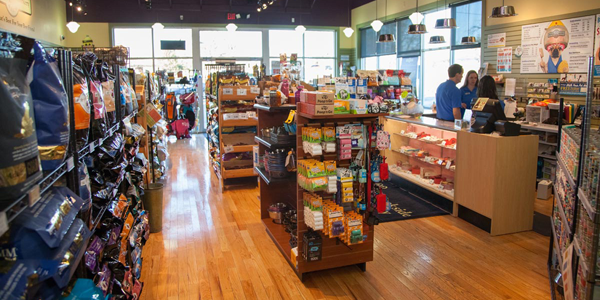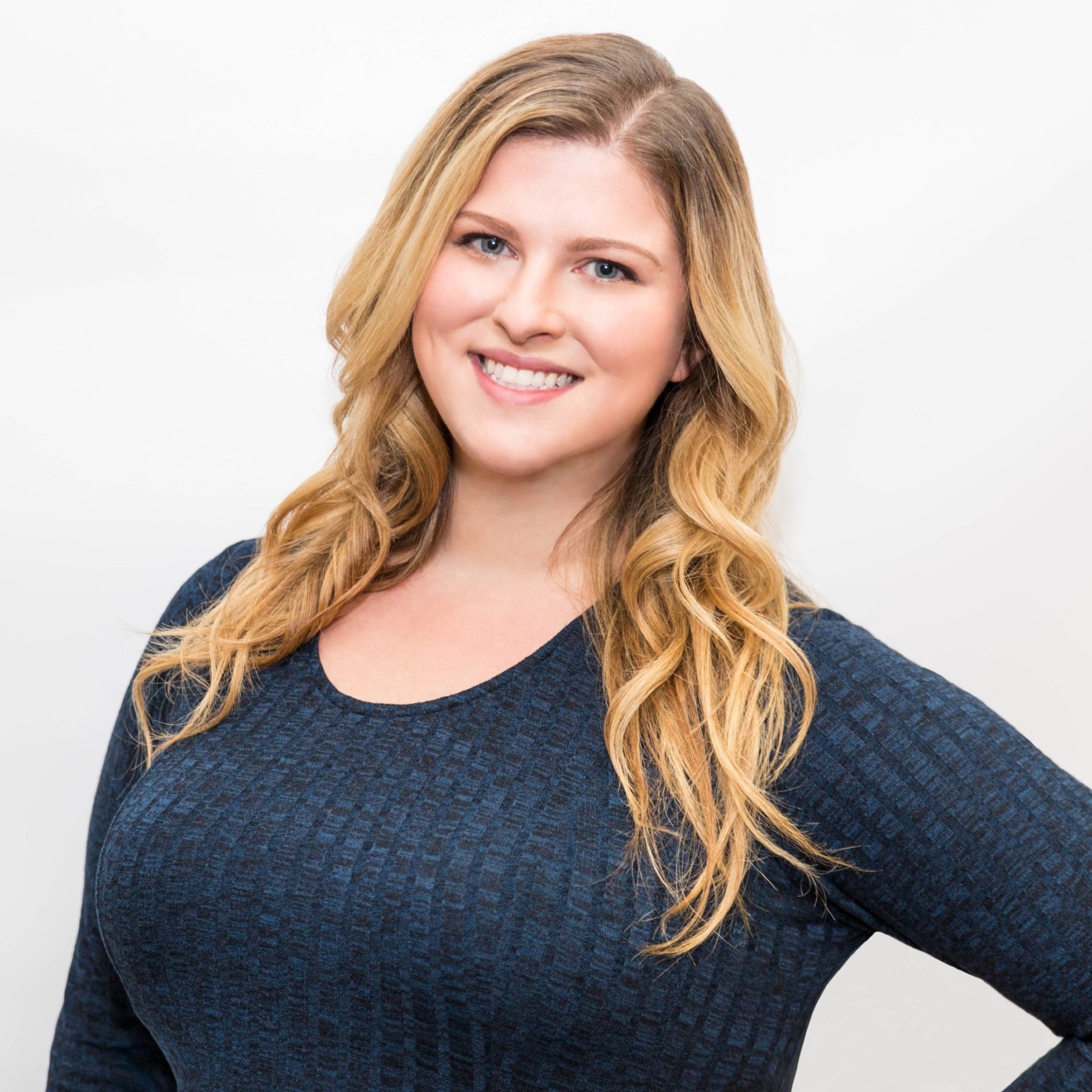 4 Tips for Creating Merchandising Magic
Creating engaging and eye-catching merchandising displays doesn't come easy for everyone. Great merchandising and store design seems to be "three parts magic and one part mastery", and not everyone is gifted with a creative sense that is crucial to creating great store layouts and product displays. For those who are not naturally talented with a flair for merchandising—as well as those who have matchbox-sized stores or simply want to refresh the look of their stores—there is good news! With a commitment to implementing a handful of effective merchandising strategies, anyone can turn become a brilliant merchandiser!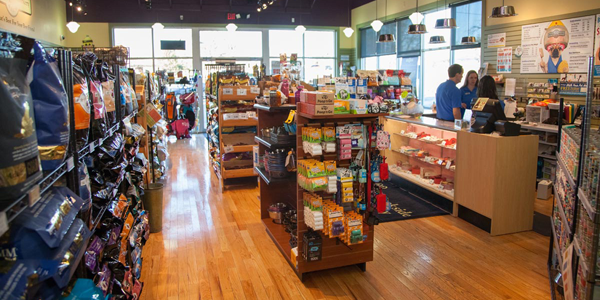 Brookside Barkery, in Kansas City, MO

Our friends at Pet Business Magazine narrowed down four tricks to add a magic touch to your pet store:
Sensory approach: When you think of merchandising, the first sense that comes to mind is sight. Experts urge retailers to stretch their notion of merchandising beyond just the visuals and think in terms of the other senses. Smell has the most immediate impact on consumers upon walking into a store, so an air freshener can significantly improve a buying experience. Sound can have a strong impact as well, so creating an uplifting and fun Spotify playlist can enhance a trip to the store. Taste is key—offering treats to four-legged shoppers will please consumers and could lead to a sale!
Encourage movement: Change things up! Static merchandising is one mistake that retailers should feverishly avoid. Routinely moving merchandise around, even when there are no new products to display, will lead repeat customers to encounter items that they might have never seen before!
Signage and sales: Spectacularly arranged fixtures featuring a store's most desirable products may be all that is needed to move some items out the door. But often, a little more prompting is required to get shoppers to appreciate all a retailer has to offer. This is where great signage comes in. Unless a customer is a seasoned shopper and knows exactly what they are looking for, many consumers will look to signs for immediate assistance.
The merchandise matters: Merchandising is as much about the merchandise itself as it is about how it is displayed—particularly as it relates to which items a store chooses to highlight in special or rotating displays. Merchandise new items in places that customer will see first, or shine light in a quality product that isn't getting the attention it deserves from shoppers.
Contact your sales rep if you need assistance making magic your independently owned pet store and to learn more about displays offered from Pet Food Experts!
About Holly Everett
Holly has written over 100 pet-related blogs for Pet Food Experts. She has leveraged her marketing knowledge, and love of pets to share the latest in product, industry and Pet Food Experts news, as well as tips to help our retailer partners grow their business. When she's not working, you will find her spending time with her friends and their dogs, cuddled up on her couch with her cats watching her favorite TV shows or reading about the latest news in marketing, pop culture, and the pet industry!