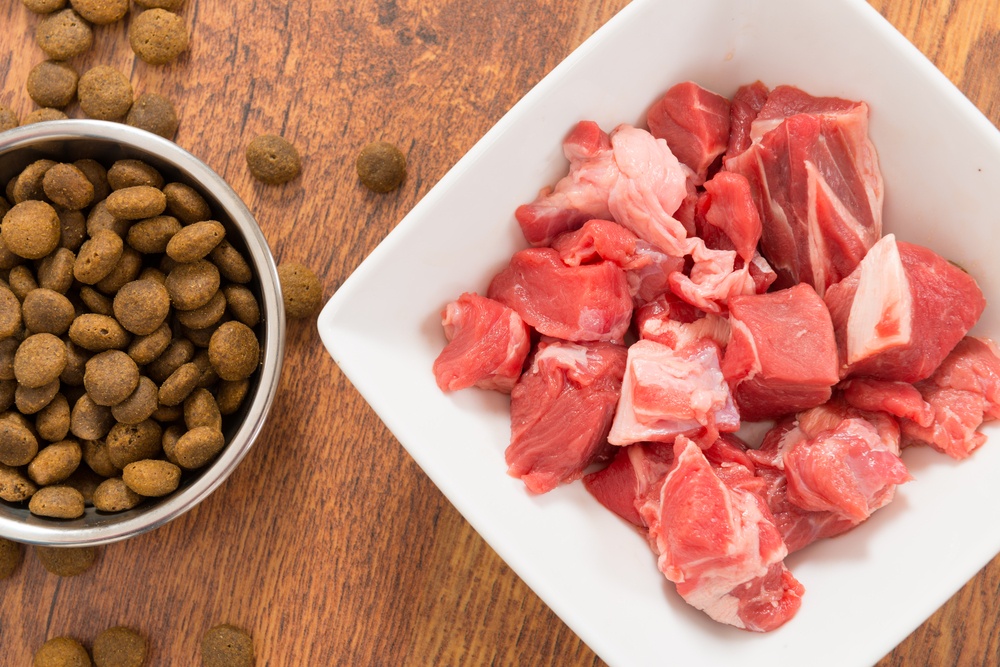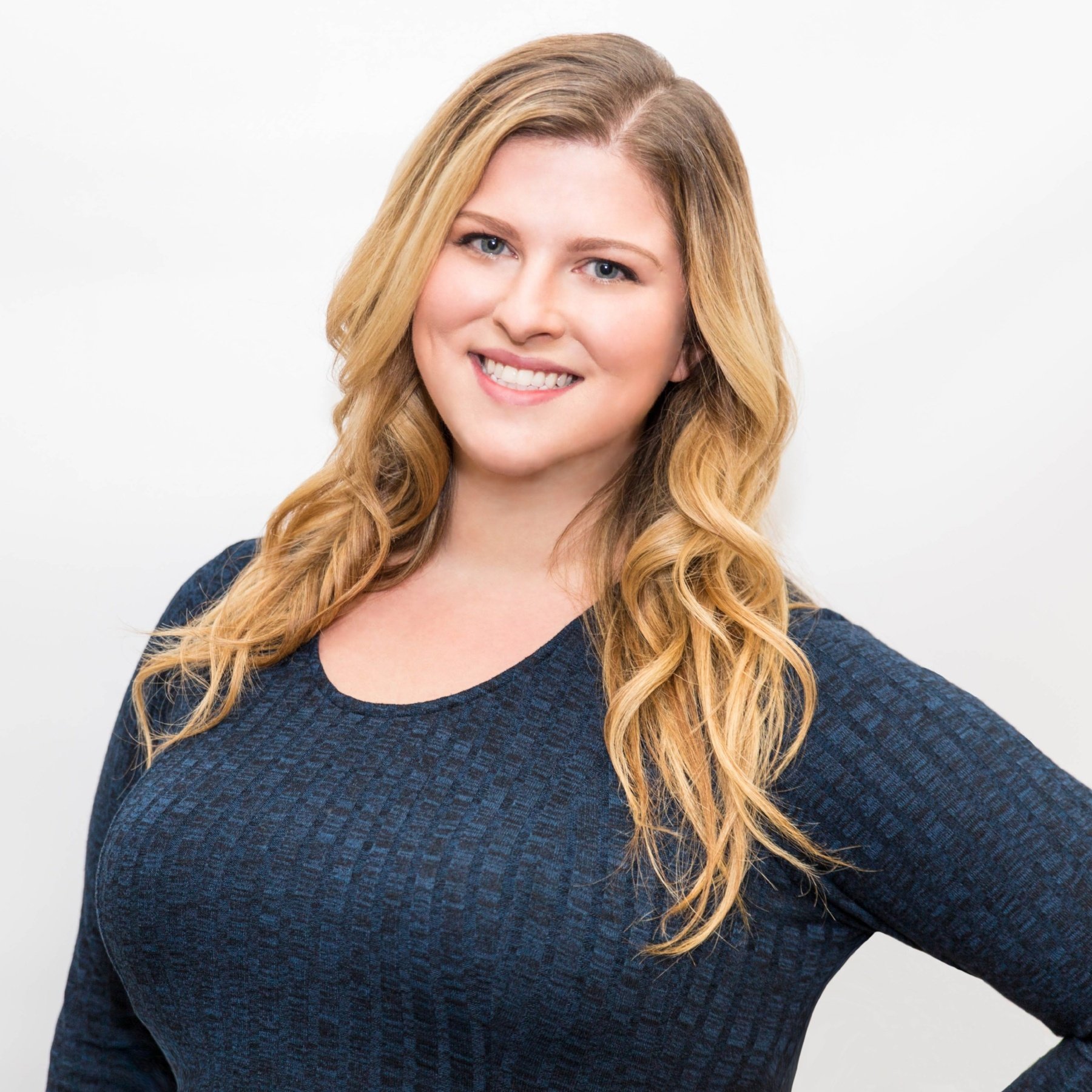 Make a Raw Resolution in 2017
Frozen and freeze-dried raw diets show exponential growth.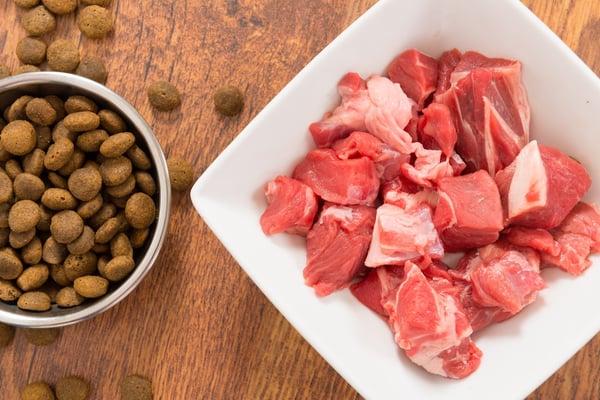 Many Americans are serving grain-free, organic and all natural foods to their cats and dogs, yet more and more are dishing out raw food to their pets than ever before. In the past year, retail sales of raw freeze-dried dog and cat food jumped 64%, from $25 million to $40 million, and sales of raw frozen pet food jumped 32% from $52 million to $69 million, according to GfK, a market research firm.

Just like people, cats and dogs are biologically designed to thrive on a diet of whole, minimally processed foods. A variety of raw, moisture-rich foods instead of a high-carb, grain-based diet will improve their overall health and as pet parents become more educated about nutrition and the benefits of raw feeding, the category continues to grow more successful each year.
One of the goals of raw pet food is to maintain as much of the naturally occurring nutritional value as possible.
These naturally occurring nutrients have a number of benefits for cats and dogs, including:
Brighter eyes
Improved breath & whiter teeth
Increased energy
Shinier coat & healthier skin
Smaller stools
Some pet parents are comfortable with safely handling raw frozen, but freeze-dried and dehydrated segments of the category are experiencing exponential grown for its convenience. Multiple options make it easy for concerned pet parents to make the switch to raw feeding.
Meal enhancer sales grew 332% in 2015, making up 21% of the market. If your consumer is interested in incorporating raw into their pets' diet but not ready to dive in, encourage them to purchase an inexpensive trial size to try as a topper. This is an easy way to introduce raw into a dog or cat's diet, but not shock their system.
Pet Food Experts offers a number of raw and alternative brands that pack a nutritional punch.
Visit our partners' websites below to learn more about raw feeding today!
Stella & Chewy's ⋅ Bravo! ⋅ Primal Pet Foods ⋅ Grandma Lucy's ⋅ Steve's Real Food ⋅ Rad Cat Raw Diets ⋅ Sojos ⋅ The Honest Kitchen ⋅ Nature's Logic ⋅ K9 Natural ⋅ Nature's Variety ⋅ Answers ⋅ Tucker's ⋅ Northwest Naturals ⋅ Smallbatch ⋅ Vital Essentials
About Holly Everett
Holly has written over 100 pet-related blogs for Pet Food Experts. She has leveraged her marketing knowledge, and love of pets to share the latest in product, industry and Pet Food Experts news, as well as tips to help our retailer partners grow their business. When she's not working, you will find her spending time with her friends and their dogs, cuddled up on her couch with her cats watching her favorite TV shows or reading about the latest news in marketing, pop culture, and the pet industry!