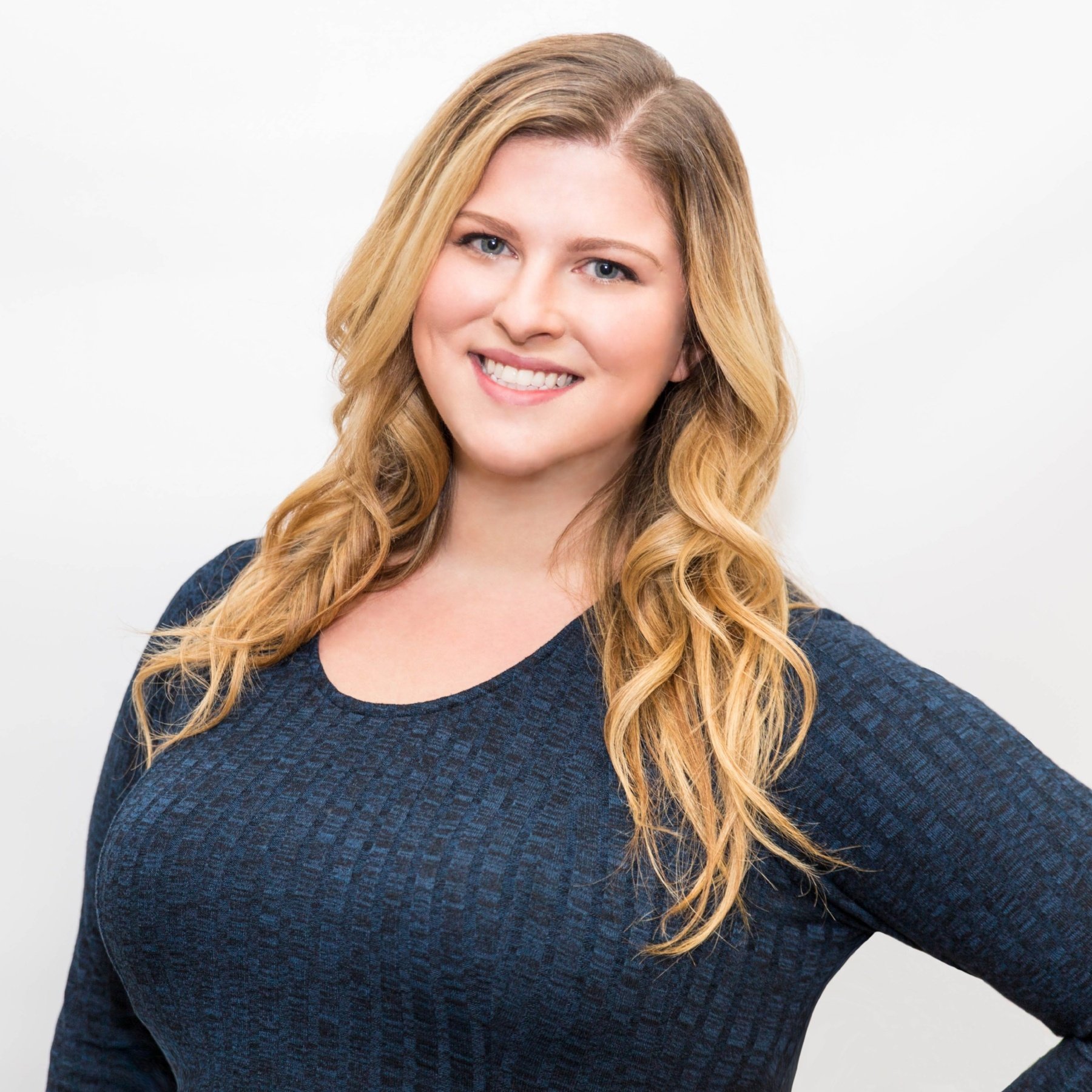 Independent Focus: Loyalty Programs
Designing a loyalty program can be tricky—with so many options out there, what is the best option for your store? Despite the difficulty, having a loyalty program set up in your store is a foolproof way to attract more customers, keep customers coming back, and offer an additional advantage over e-commerce platforms.
It's important to consider your customer demographics, your competition, administrative resources, and technology and financial restraints when establishing a loyalty program. With so many options to offer—including memberships, discount-based, or point-based programs—it is possible to find the perfect fit for your retail store.


Creating a retail experience that encourages loyalty can help you grow your customer base, increase sales and improve profitability. Stay focused on Pet Business Magazine's six success factors to make sure your investment pays off:
Commitment. As a store owner, your commitment is crucial to your program's success. Be sure to keep on top of overseeing or monitoring the program, or appoint a team member who you trust to manage it.
Differentiation. Not all customers are equally profitable for your store. The most successful programs are structured to recognize this, allowing you to differentiate between your best customers, potential best customers, and inactive customers.
Simplicity. With almost unlimited options, loyalty programs can easily become complicated. To succeed, your program must be easy for your customers and employees to understand. Keep it simple!
Flexibility. Good programs change over time as you fine-tune them to meet the needs of your customers and your store. Be careful not to promise that any element—or the entire loyalty program—will last forever.
Employee Rewards. Your team plays an important part in the success of your loyalty programming by answering questions and encouraging customers to participate. Employee rewards and incentives are critical to build enthusiasm and drive results.
Metrics. Successful customer loyalty programs are all about the data: collecting, analyzing and applying information. You should plan to routinely review your store's performance and regularly monitor your customers' purchase patterns. Use these measurements to fine-tune your loyalty program as necessary.
Supporting the brands you carry by offering manufacturer frequent buyer cards, which are a great way to build loyalty and get your customers coming back.
Stay focused on what will help you and your customers win by implementing a loyalty program at your independent pet store today!
About Holly Everett
Holly has written over 100 pet-related blogs for Pet Food Experts. She has leveraged her marketing knowledge, and love of pets to share the latest in product, industry and Pet Food Experts news, as well as tips to help our retailer partners grow their business. When she's not working, you will find her spending time with her friends and their dogs, cuddled up on her couch with her cats watching her favorite TV shows or reading about the latest news in marketing, pop culture, and the pet industry!