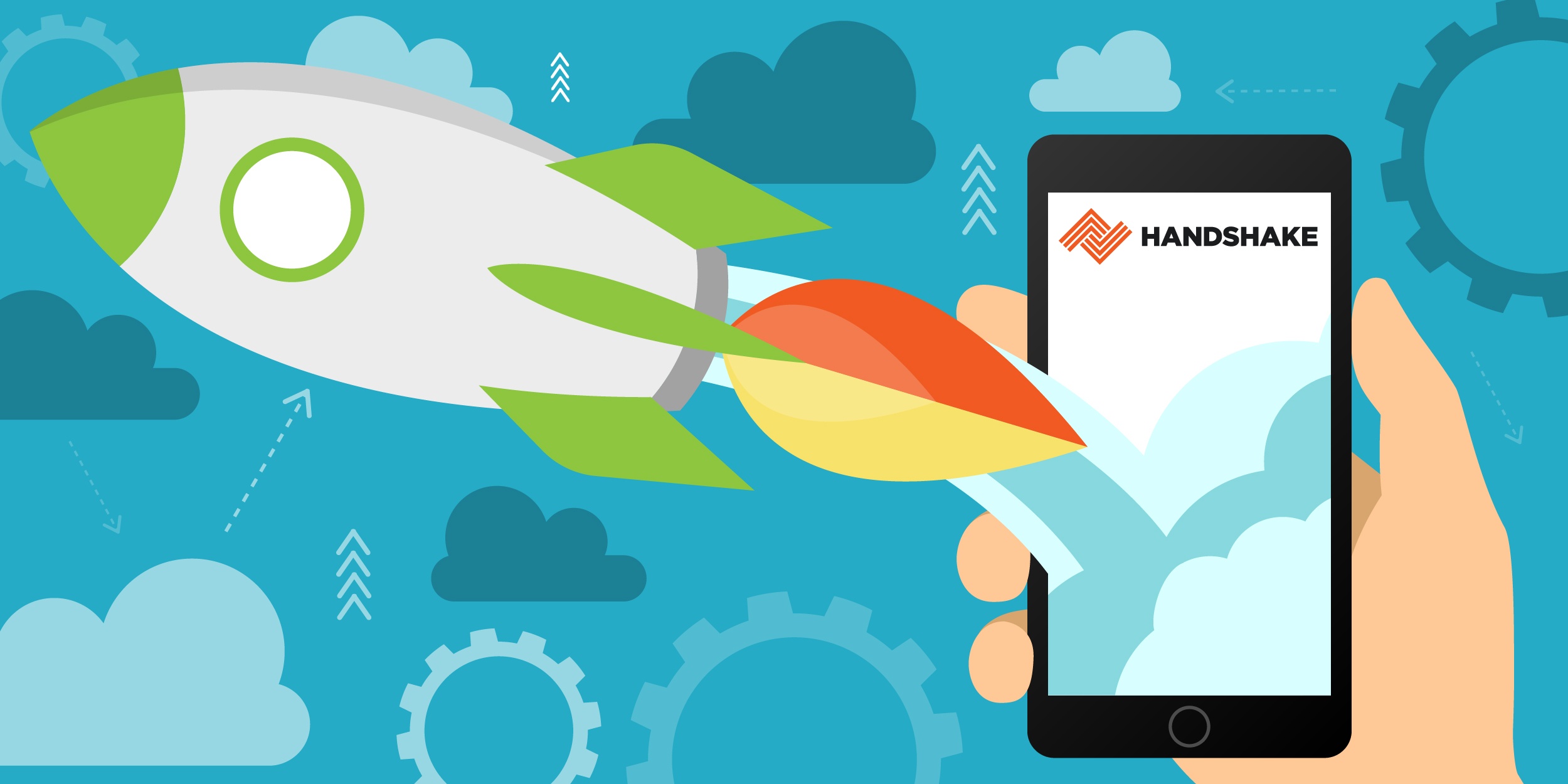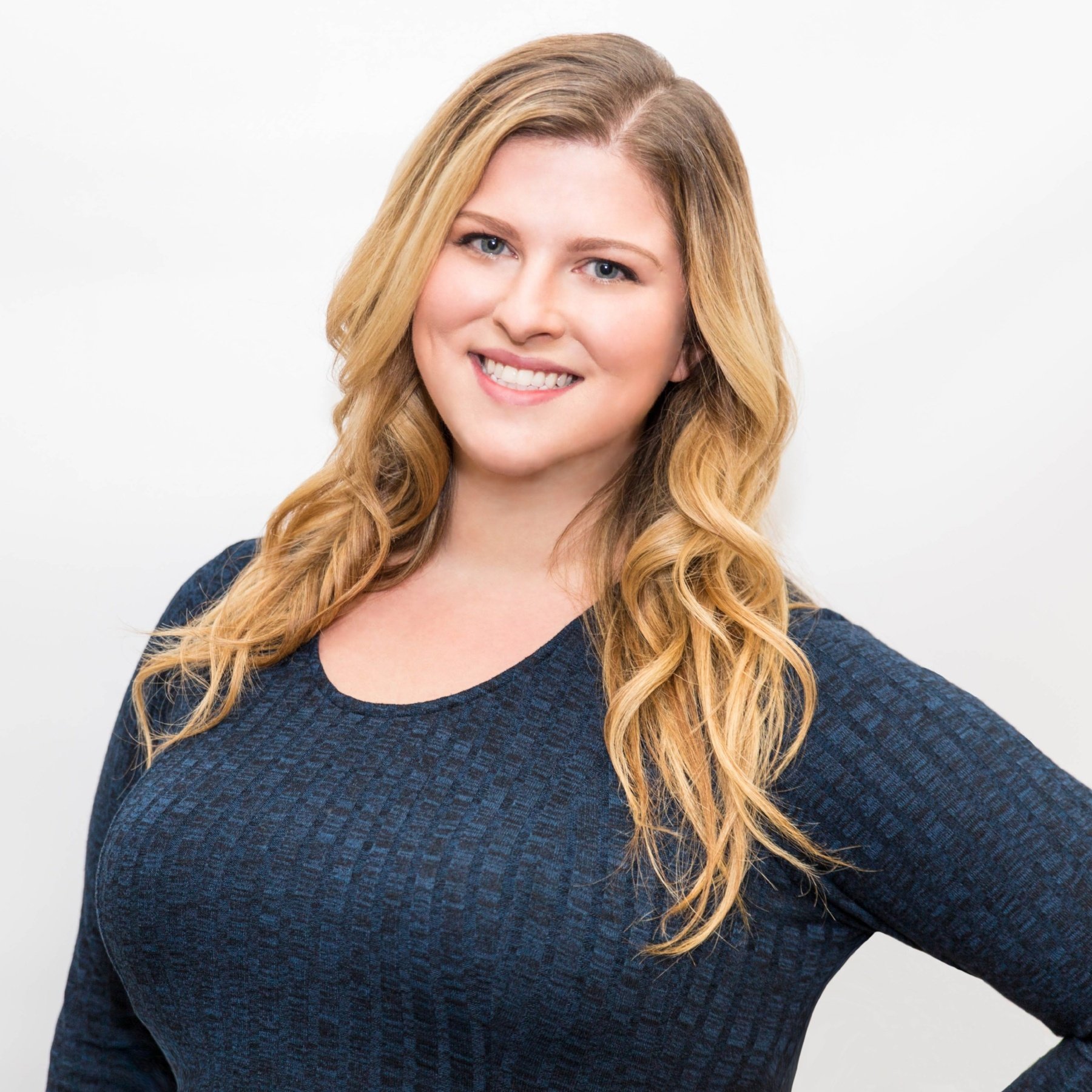 Introducing: Handshake 2.0
At Pet Food Experts, we are constantly working to make it easier for our customers to order from us. With the launch of Handshake in 2016, we did exactly that. This app has changed the lives of our independent pet retailers and improved the way they run their businesses!
With that in mind, we are starting off 2017 with a *bang* by launching Handshake 2.0, a new and improved version of the Handshake app, available for free and exclusively to all Pet Food Experts customers with iOS devices.
(Don't worry, an Android version will be available in the coming months!)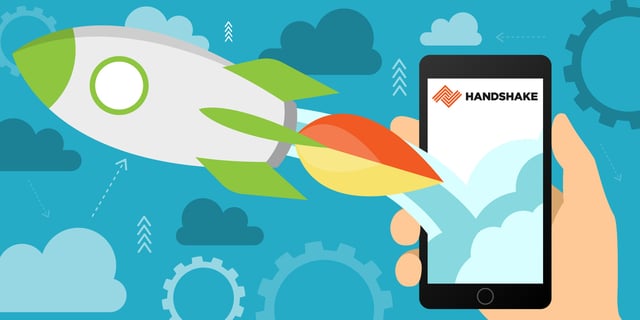 Handshake 2.0 has all the great features that our customers love with new features now available as part of the upgrade, including:
Quick access to the entire Pet Food Experts catalog organized by brand and product category
Search our entire catalog using product ingredient terms like "grain free".
Build and submit your weekly order in just a few minutes using your iOS device.
Reorder by duplicating past orders to quickly update your shopping cart each week Real time product availability showing in-stock versus out-of-stock for every SKU in our catalog.
Direct access to top selling SKUs!
Easily add a note to a product or overall order for future reference or to include special instructions to the Pet Food Experts team.
Check out the features!

Learn about all of the exciting features that Pet Food Experts' mobile ordering app, Handshake, has to offer and begin making your ordering experience easier today.

Handshake for the Win!

Nichole DeOssie of Brookline Grooming & Pet Supplies talks about why she loves this app, and how it has changed the way she runs her store day-to-day.
If you think Handshake would be a good fit for your store, contact a member of the Handshake team at handshake@petfoodexperts.com or call (800) 637-7338 x3800 and we will be happy to help you.
About Holly Everett
Holly has written over 100 pet-related blogs for Pet Food Experts. She has leveraged her marketing knowledge, and love of pets to share the latest in product, industry and Pet Food Experts news, as well as tips to help our retailer partners grow their business. When she's not working, you will find her spending time with her friends and their dogs, cuddled up on her couch with her cats watching her favorite TV shows or reading about the latest news in marketing, pop culture, and the pet industry!