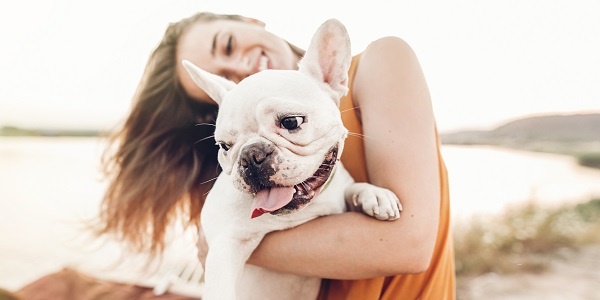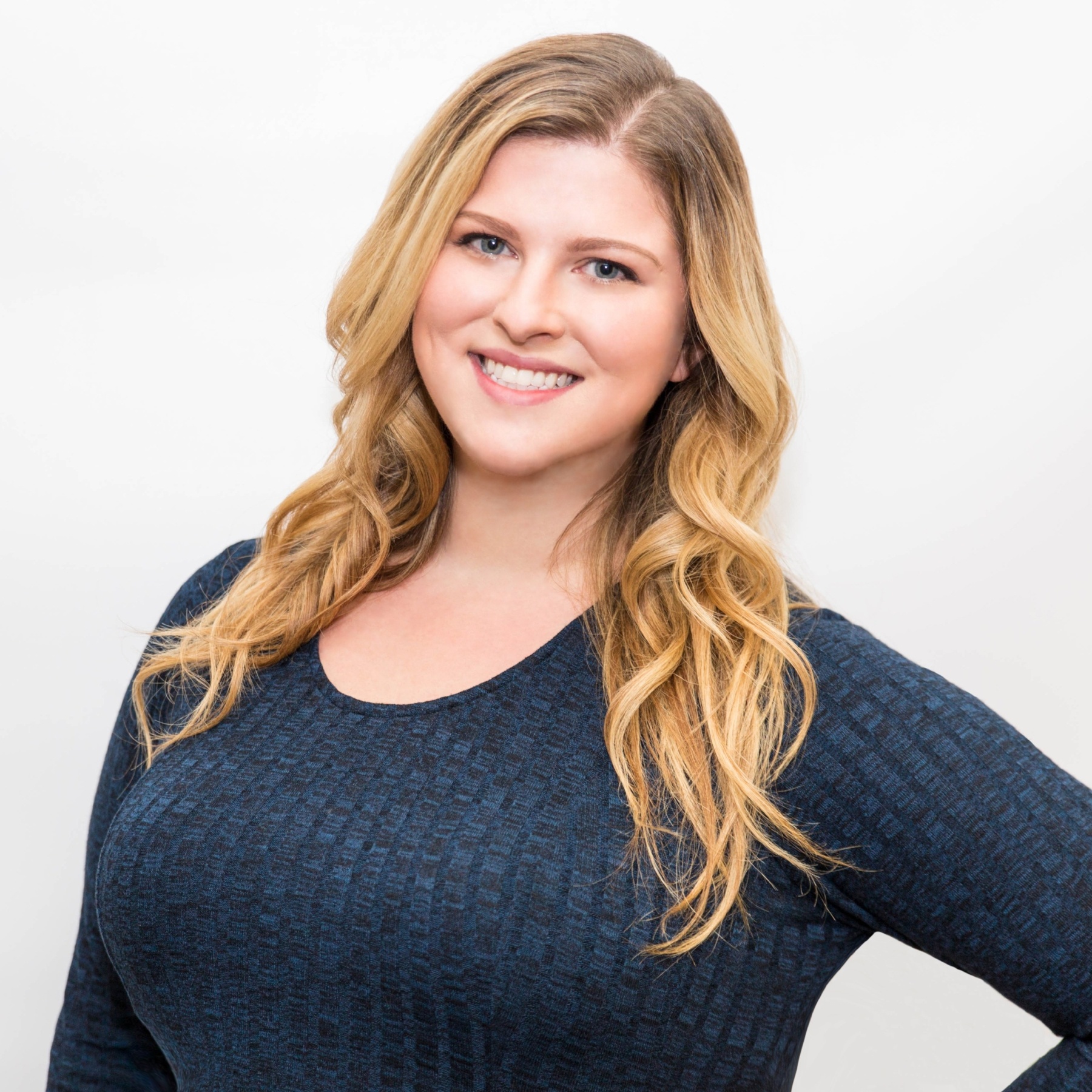 3 Human Trends Making Their Way Into the Pet Industry
Retailers, manufacturers, distributors, and pet parents are constantly keeping an eye on pet food trends so they can get their hands on the next big thing. As the humanization of pets has shown that people are treating their furry family members with just as much love as their own children, this has brought a wave of human food trends into the industry.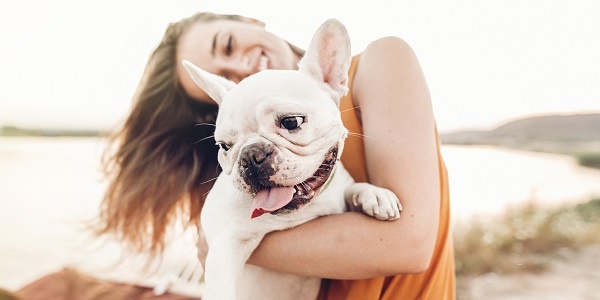 Beyond a focus on nutrition, there are three key trends to keep an eye on in the pet industry as they gain popularity in the human market.
Total Transparency
This trend isn't new to pet food, but it's continuing to ramp up in both the human and pet food markets. Just like many people want to know the origin of the food they eat, they want to know as much as possible about the food they're feeding their pets. This puts extra pressure on manufacturers to be open and honest about their sourcing and production, creating a better relationship between pet parents and the brands they choose to buy.
Self Care
While our pets can't join us for a Saturday morning massage or a nightly face mask, they are certainly an important part of people's self care routines. Including pets in self care routines will be a big trend to watch in 2018, as more people own pets now than ever. We all know there's no better stress reliever than cuddling up with a cat or dog (or a rabbit or chinchilla), and our pets will appreciate the extra love, too!
Personalized Experiences
Humans are always looking for ways to tailor their purchase to their personal needs, so why not extend that courtesy to their pets? Customization will be a big trend in the human market in 2018, so keep an eye out for similar ventures from your favorite manufacturers in the pet industry.
Paying attention to trends has the power to give pet specialty retailers an advantage over big box and e-commerce giants, connect to their consumers, and keep them coming back!
About Holly Everett
Holly has written over 100 pet-related blogs for Pet Food Experts. She has leveraged her marketing knowledge, and love of pets to share the latest in product, industry and Pet Food Experts news, as well as tips to help our retailer partners grow their business. When she's not working, you will find her spending time with her friends and their dogs, cuddled up on her couch with her cats watching her favorite TV shows or reading about the latest news in marketing, pop culture, and the pet industry!