Within the past few years, there has been a major shift in the pet industry towards more sustainable practices. With the fast growing concern for our planet's welfare, many companies within the pet industry (and beyond) are taking a long hard look at their personal effect on the environment and are beginning to change how they do business. Not only that, but as consumers become more aware of their impact on the planet they are seeking out sustainable brands and products more than ever before. As a retailer, you play a huge role in helping promote sustainability to this growing number of concerned consumers. Today on Earth Day it is the perfect time for you to begin taking steps towards the sustainable future consumers want.
So, what is sustainability anyways? Well, despite what some may think it is a lot more than just recycling more, wasting less, and turning off the lights when you leave a room.
Sustainability is making an effort towards improving the use of resources and enhancing the potential for both current and future needs for life. It's also about what you provide to your customers, who you partner with, and what you do for your employees and community.
Over the last decade, sustainability and the lifestyle and concepts around it have made their way into consumers' daily lives, becoming a key factor in their decision to purchase products and services. Retailers, large and small, play a crucial role in the supply chain and the sustainability funnel. Acting as the intermediary between manufacturers and consumers.
As an independent pet retailer, you connect consumers with sustainable brands and products within the pet industry. With your help, you can educate pet parents on sustainability and connect them with amazing brands that have made sustainability a priority in their business.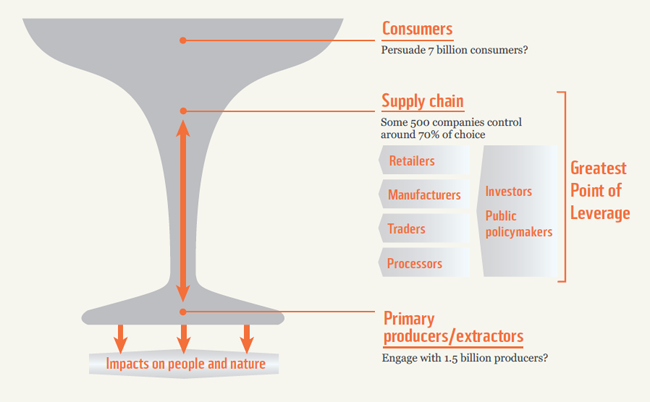 The Importance of Sustainability
Sustainability is a major trend in our industry and as independent pet retailer it is important to keep up with trends and adopt them within in your own store. Sustainable business practices are environmentally friendly, economically viable, socially responsible and something you can do in your independent pet retail store. It can be as simple as going paperless with your accounting or it can be something more involved like installing energy efficient lighting in your store. Regardless of what works best for you, the time is now to make changes and join the movement to make a positive impact on the planet.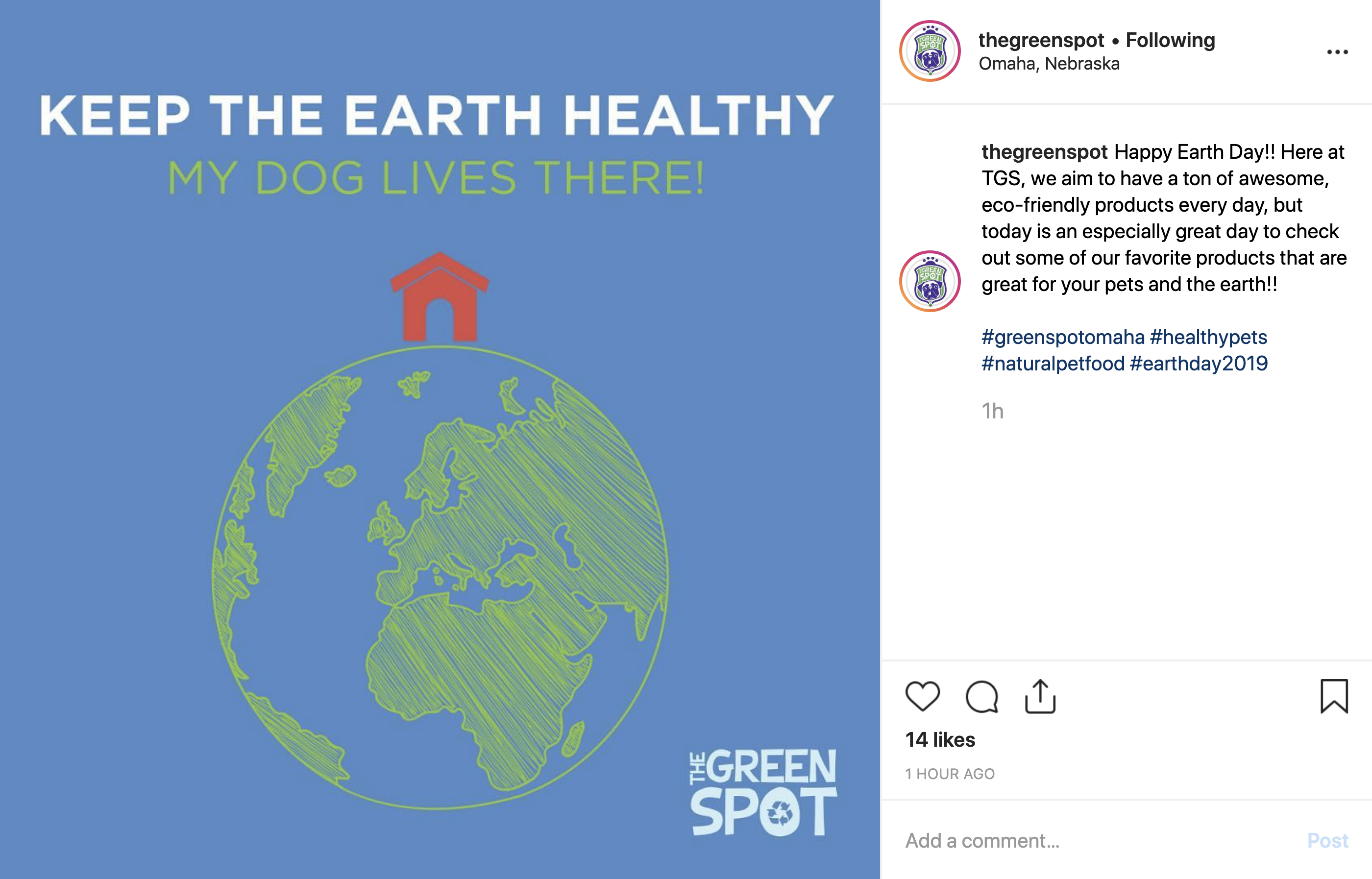 The Green Spot in Omaha, Nebraska does an amazing job promoting sustainability on social media. This is one of the many ways to let your customers know this is important to you.If you are not convinced that your stance on sustainability is truly important to your customers take a look at some of the numbers.
I know these numbers are pretty impressive, but I hope it helps you realize how important it is to your customers that your business becomes more sustainable. One thing you can do to become more sustainable is join the Positive Impact Program a retailer-facing program created by the Pet Sustainability Coalition. With Pet Food Experts being an Advocate member of the Pet Sustainability Coalition we think it is important for independent pet retailers to join this program as a Beta Positive Impact Partner to be the voice for their community. Let's take a look at what it means to be a Beta Positive Impact Partner.
Being a Beta Positive Impact Partner
The Positive Impact Program allows you to be a decision maker for the retailers in the pet industry and all at no cost to you. You will only need to commit some of your time and your honest feedback to help the Pet Sustainability Coalition. Your role in the sustainability funnel between company and consumer makes you the best candidate for this program. As a Beta Positive Impact Partner you get to help develop a retailer benefits package that will improve retailers business practices to promote sustainability.
As a Beta Retailer your input will help to create:
Shareable content. You will decide what kind of shareable content will be created to best promote sustainability as an independent retailer. Along with in-store signage, decals, and quarterly flyers to help promote sustainable brands in your store.
Employee training program. A big part of a business' sustainability is employee retention since consistently having to hire and re-train employees can be a drain on your resources. Using your feedback a ready-to-go employee training package will be created to improve employee retention and educate them on sustainability.
Sustainable merchandising. You get to decide what product displays will best highlight sustainability and Positive Impact brands within the independent pet retail environment.
Sustainable Buying Practices. Your input will be used to create exclusive community events that will connect you with Positive Impact brands. Along with special discounts on their products so you can meet consumer demand for sustainable products.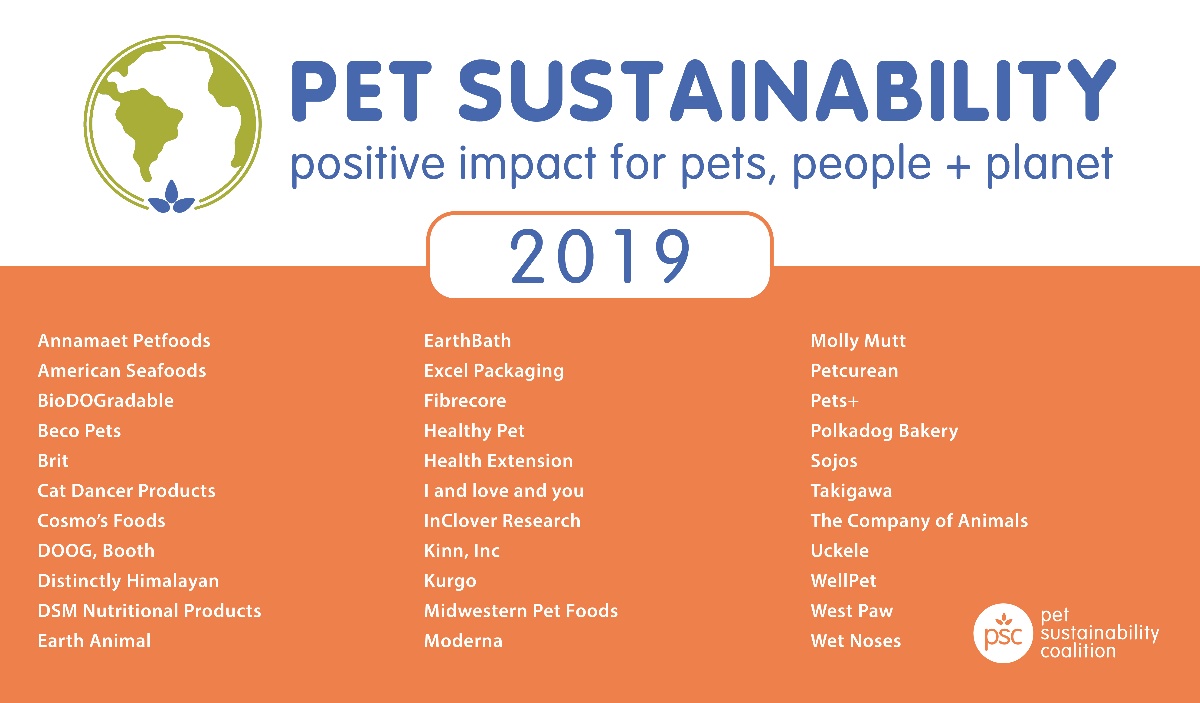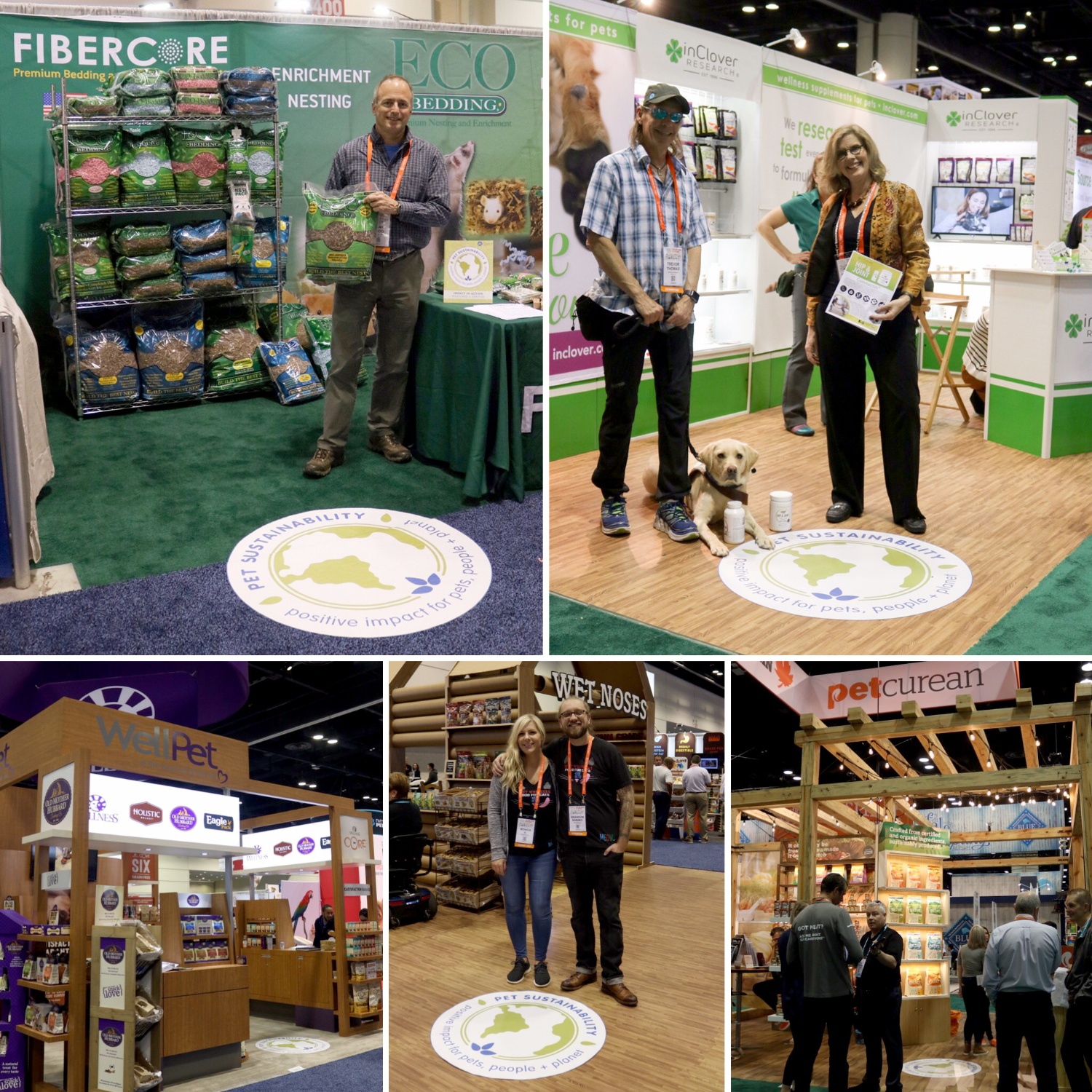 Are You Ready to Be a Beta Retailer?
With the need for sustainability in our industry growing more and more each year now is your chance to be the voice for independent retailers on the subject. By becoming a Beta Retailer with the Positive Impact Program your input will help shape how retailers promote sustainability. To become a member of the Positive Impact Program all you need to do is reach out to Pet Sustainability Coalition and begin working towards a more sustainable future!
What are you doing to celebrate Earth Day? Let us know in the comments below!