With just about a month left on the countdown clock to PFEXPO East, Pet Food Experts' exclusive hallmark tradeshow event on September 14 and 15, 2023 at the Mohegan Sun Casino & Resort in Uncasville, CT, we're sharing a few "extras" to look forward to - plus, take a look back at PFEXPO West in California.
PFEXPO EAST - KNOW BEFORE YOU GO
Get ready to break out your exclusive, two-day, all-access pass to grab the biggest deals of the year, connect with 110 of the hottest brands in pet, and network with over 700 industry pros from across the U.S. If you're a PFEXPO East veteran, you know PFX's goal is to supersize the event and make it a can't-miss industry event every year.
There's still time to register for the show or get more details on the schedule of events, please visit our dedicated PFEXPO hub. Registration for PFEXPO East will be open until September 13, 2023, and hotel reservations can be made at a special rate until August 22, 2023.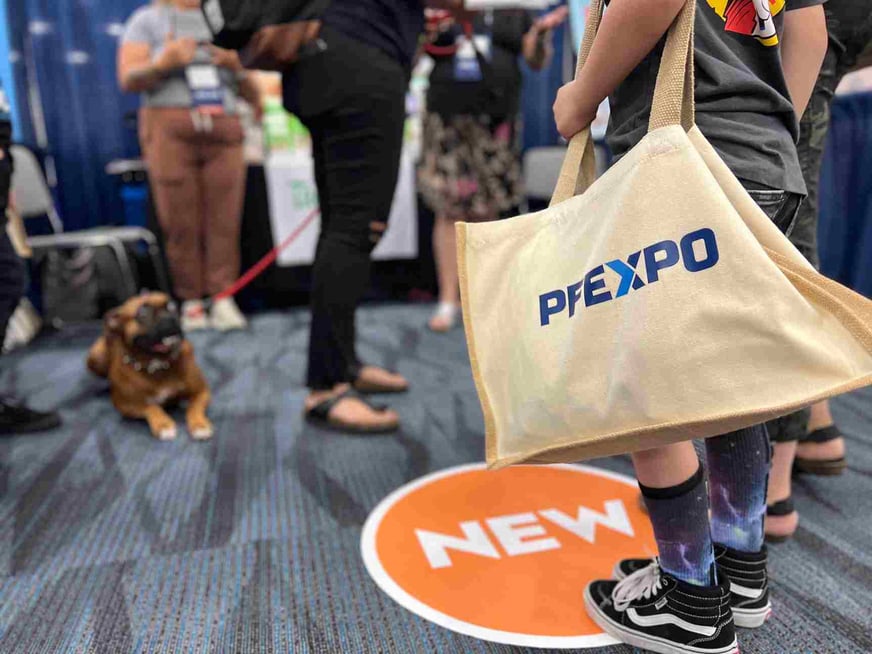 WHAT'S NEW AT PFEXPO EAST 2023
10 New Brands: Discover a world of exciting new products and meet vendors who are eager to connect. Be sure to stop by and see our new-to-East vendor partners American Pet Naturals, Ark Naturals, Bold by Nature, The Butcher's Companion, Molly Mutt, MOZ, Prospect Pet Wellness, Savage Cat, Territory by Tall Tails, and Trixie to welcome them to the PFX family!

NEW! $5,000 PFX Cash Raffle: Two lucky attendees will have the chance to walk away with $5,000 in PFX Cash on during the expo!

Expanded PFX Booth: Hang out with the PFX Pack and get the inside scoop on our new, vibrant online marketplace, delivery alerts, and our newly released upgraded PFX Mobile App!

A More-Epic-Than-Ever After-Party: Prepare for an unforgettable night of nostalgia at the retro-inspired after-party at GameOn! Dance the night away, sing karaoke, and relive the energy of the 80s and 90s.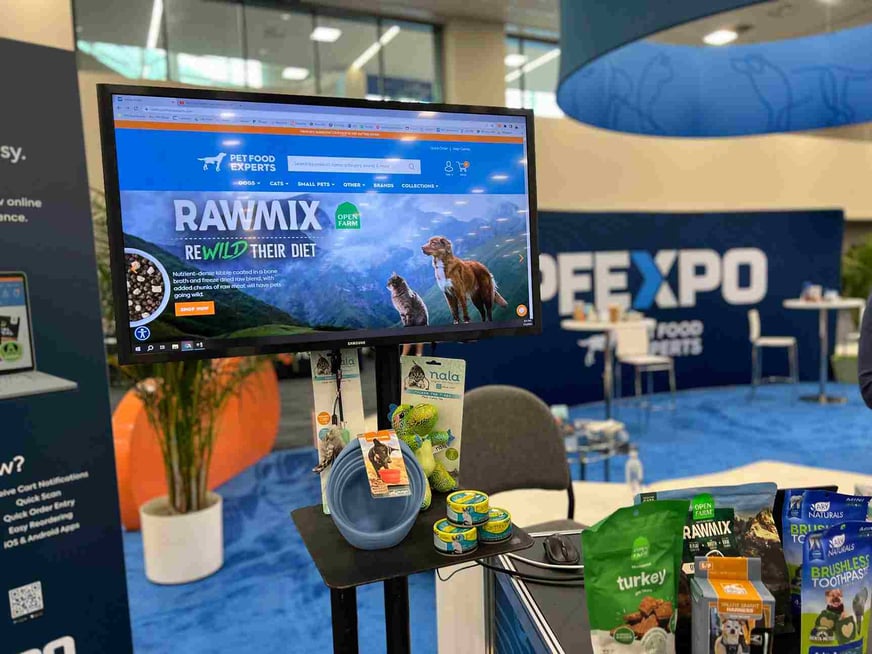 PFEXPO WEST WRAP-UP REPORT
We were ecstatic to bring the PFEXPO experience to the beautiful West Coast for the second time in July. Over the course of two exhilarating days at the Anaheim Convention Center, we had an absolute blast with our incredible community from California, Washington, Oregon, and the Midwest. It was amazing to welcome nearly 500 enthusiastic attendees and 100 vendors along with new-to-West-regions brand partners - Ark Naturals, Oma's Pride, A Pup Above, Gunni's, Hero, Open Farm, Stashios, and Territory by Tall Tails. A new highlight of the show was our huge $5,000 PFX Cash raffle! Shoutout to our two winners from All Pets Tack & Feed and Pawkis! Beyond the showfloor, it was the electrifying after-party featuring delicious treats and drinks, light-up paddle ball, mini-golf, and corn hole that got rave reviews!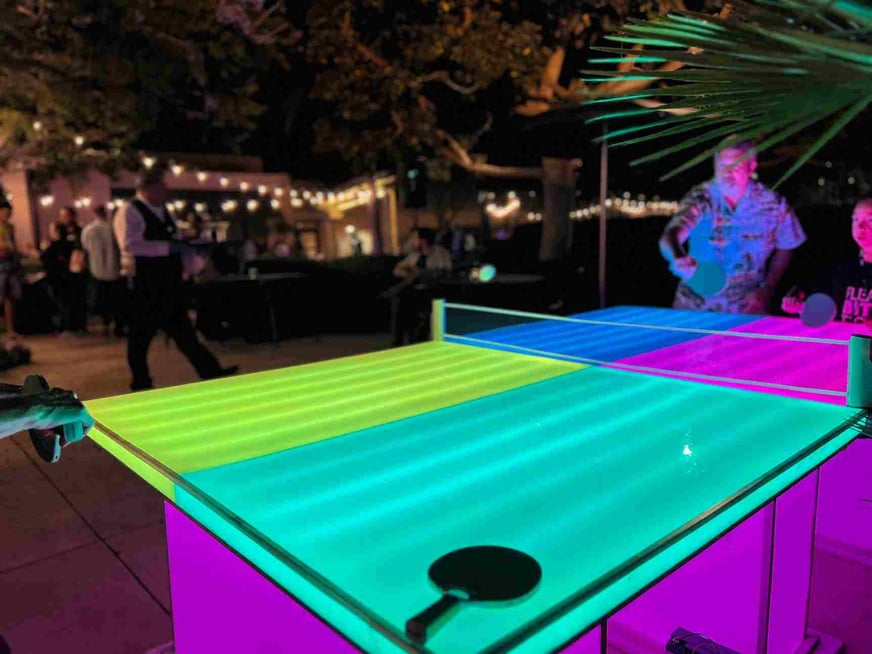 SAVE THE DATE: PFEXPO 2024
Join us in 2024 for PFEXPO! Mark your calendars for PFEXPO West on May 20-22, 2024 at the enchanting Disneyland Hotel and PFEXPO East in September 2024 at the Mohegan Sun Casino & Resort.
Join the Pet Food Experts growing retail network. Become a PFX retail or vendor partner. With over eighty years of experience spanning four generations of owning and running our own pet specialty stores, we understand your challenges. We're here to give you the information you need to choose the products that are right for your store and grow your business.