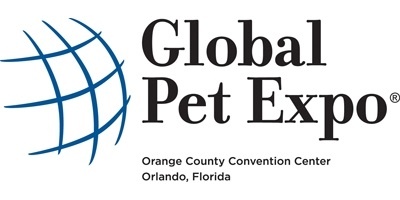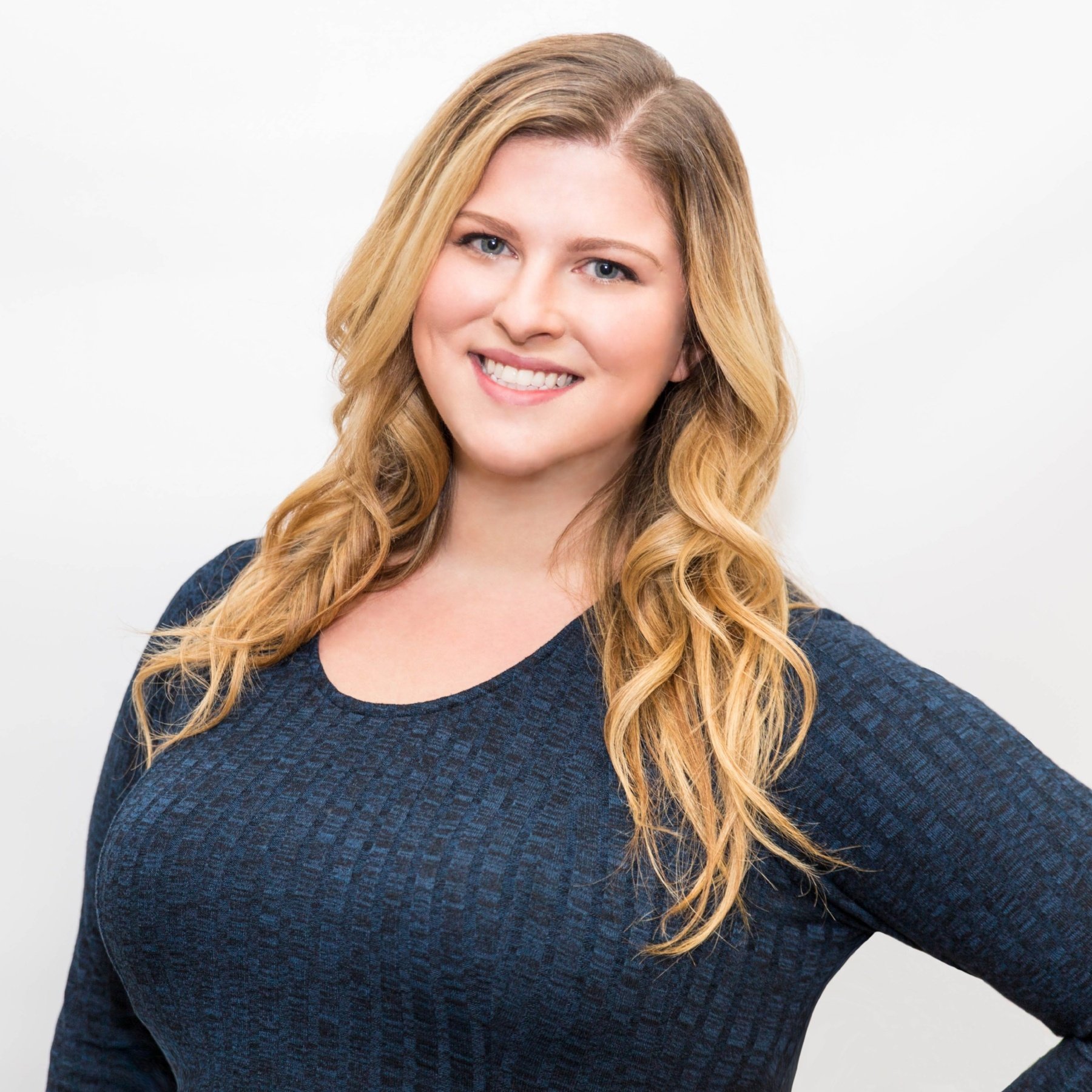 5 Reasons To Go To Global Pet Expo
Will the Pet Food Experts team see you in Orlando in March? Global Pet Expo is approaching quickly, and while we know you'll see thousands of amazing things at the pet industry's largest annual trade show, we narrowed down the top five reasons to hop on a flight to Orlando (other than the warm, sunny weather!).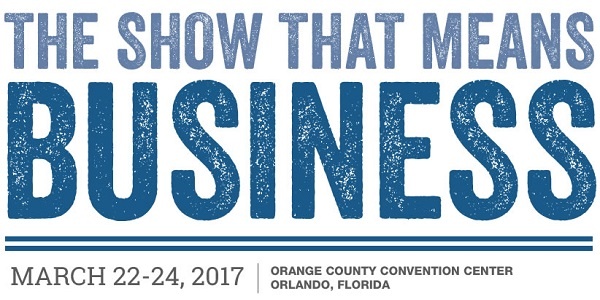 1. 2017 is Global Pet Expo's biggest year yet
With 3,435 booths and 1,130 exhibitors—27% of which are international companies—Global Pet Expo is the premier global experience for members of the pet industry. Special sections including the "International Pavilions," "Natural Pet," "Boutique," "Everything Aquatic," and "What's New" cater to each unique corner of the pet industry!
2. See over 3,000 new product launches
Be the first to know about the industry's newest, most exciting products! Every year, exhibitors save their most important product launches to debut to over 15,000 attendees at Global Pet Expo. Manufacturers will showcase the latest products for all types of pets including dogs, cats, birds, fish, small animals and horses.
3. Walk over 320,000 square feet of show floor
Every March, pet industry independent retailers, distributors, and other media and professionals take over the Orange County Convention Center in Orlando, FL for the first trade show of the year. With proper planning, you can see thousands of new products and mingle with your fellow retailers and manufacturers!
4. Watch featured speaker Curt Jacques
Owner and President of West Lebanon Feed & Supply in West Lebanon, NH will be at Global Pet Expo as a featured speaker and a "voice from the trenches". Curt has nearly 40 years of experience in sales and marketing in the pet industry and is passionate about developing strong networks of support in the face of the box-store/online "giants". Join Curt on Wednesday, March 22nd at 1:30PM for his presentation.
5. See the Pet Food Experts team!
We are thrilled to be traveling to sunny Orlando for Global Pet Expo! Our outside sales force and other members of our team will be on the show floor and ready to see our retailers and vendors. Tell your sales representative if you are planning to go to Global so that they can take the opportunity to see you!
To register for Global Pet Expo, see the floor plan, or learn more infomation, visit www.globalpetexpo.org.
We hope to see you there!
About Holly Everett
Holly has written over 100 pet-related blogs for Pet Food Experts. She has leveraged her marketing knowledge, and love of pets to share the latest in product, industry and Pet Food Experts news, as well as tips to help our retailer partners grow their business. When she's not working, you will find her spending time with her friends and their dogs, cuddled up on her couch with her cats watching her favorite TV shows or reading about the latest news in marketing, pop culture, and the pet industry!