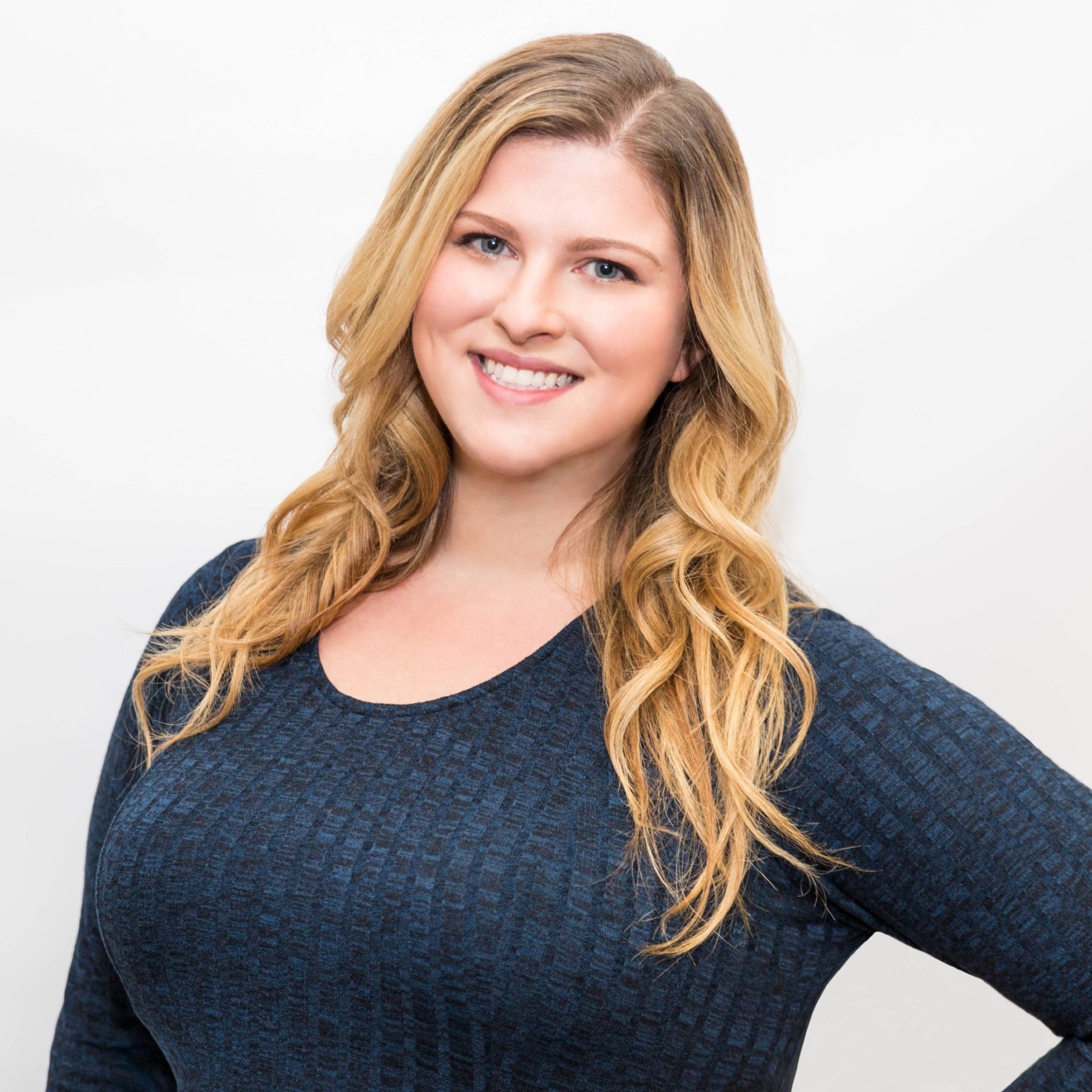 What to Expect at Global Pet Expo 2018
Every year, retailers, manufacturers, distributors, and other industry insiders join together in Orlando, Florida for three days in March to discover the newest, most innovative pet products on the market today.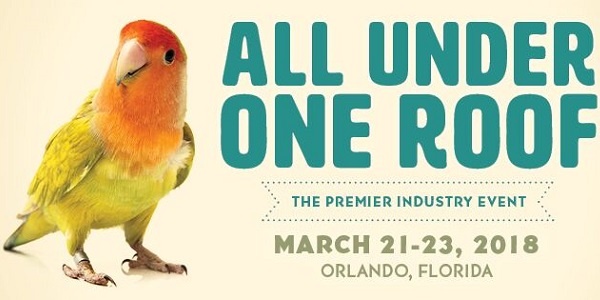 (Image: Global Pet Expo)
Global Pet Expo, presented by the American Pet Products Association (APPA) and Pet Industry Distributors Association (PIDA), is the pet industry's largest annual trade show. Global featured over 1,130 exhibitors, 3,437 booths, more than 3,000 new product launches, nearly 7,000 buyers, and over 16,000 attendees in 2017.
In 2018, Global expects over 1,100 exhibitors, 7,000 buyers, 3,400 booths, and over 3,000 new products on the show floor.
Why Attend Global Pet Expo?
At Global Pet Expo, more than 1,000 companies from around the world showcase the latest and greatest products available for all types of pets including dogs, cats, birds, fish, reptiles, small animals and horses. The massive show features 16 football fields' worth of pet products, more than 3,000 product-launches and 270 first-time exhibiting companies.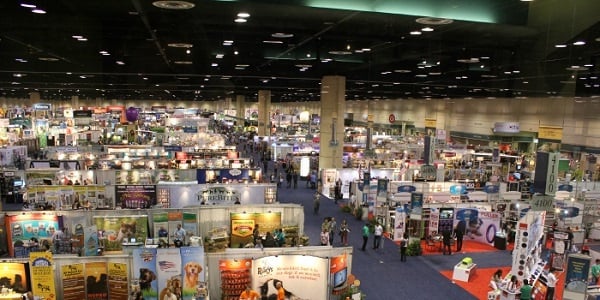 (Image: Beagles and Bargains)
The goal of Global is to offer pet businesses insight into pet industry trends, education, and networking opportunities that are necessary to maintain a competitive edge in the pet industry. At the show, attendees will be able to discover new products, connect with innovators in the industry, and attend educational seminars, all while being inspired to grow their business.
How to Prepare for Global Pet Expo
Planning ahead of time for the trade show is key to success at Global in 2017. With so much to do and see, planning out your days, scheduling meetings, and setting up a budget before you arrive to Orlando will help you get the most out of the show.
Learn More about Global

Register for Global
Book Your Hotel
Get Childcare Onsite
Information about Orlando
Have more questions about Global? Email buyers@globalpetexpo.org for more information.
About Holly Everett
Holly has written over 100 pet-related blogs for Pet Food Experts. She has leveraged her marketing knowledge, and love of pets to share the latest in product, industry and Pet Food Experts news, as well as tips to help our retailer partners grow their business. When she's not working, you will find her spending time with her friends and their dogs, cuddled up on her couch with her cats watching her favorite TV shows or reading about the latest news in marketing, pop culture, and the pet industry!