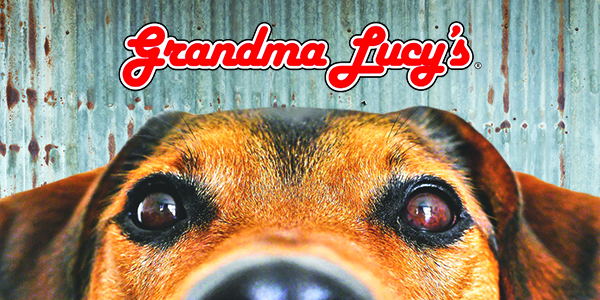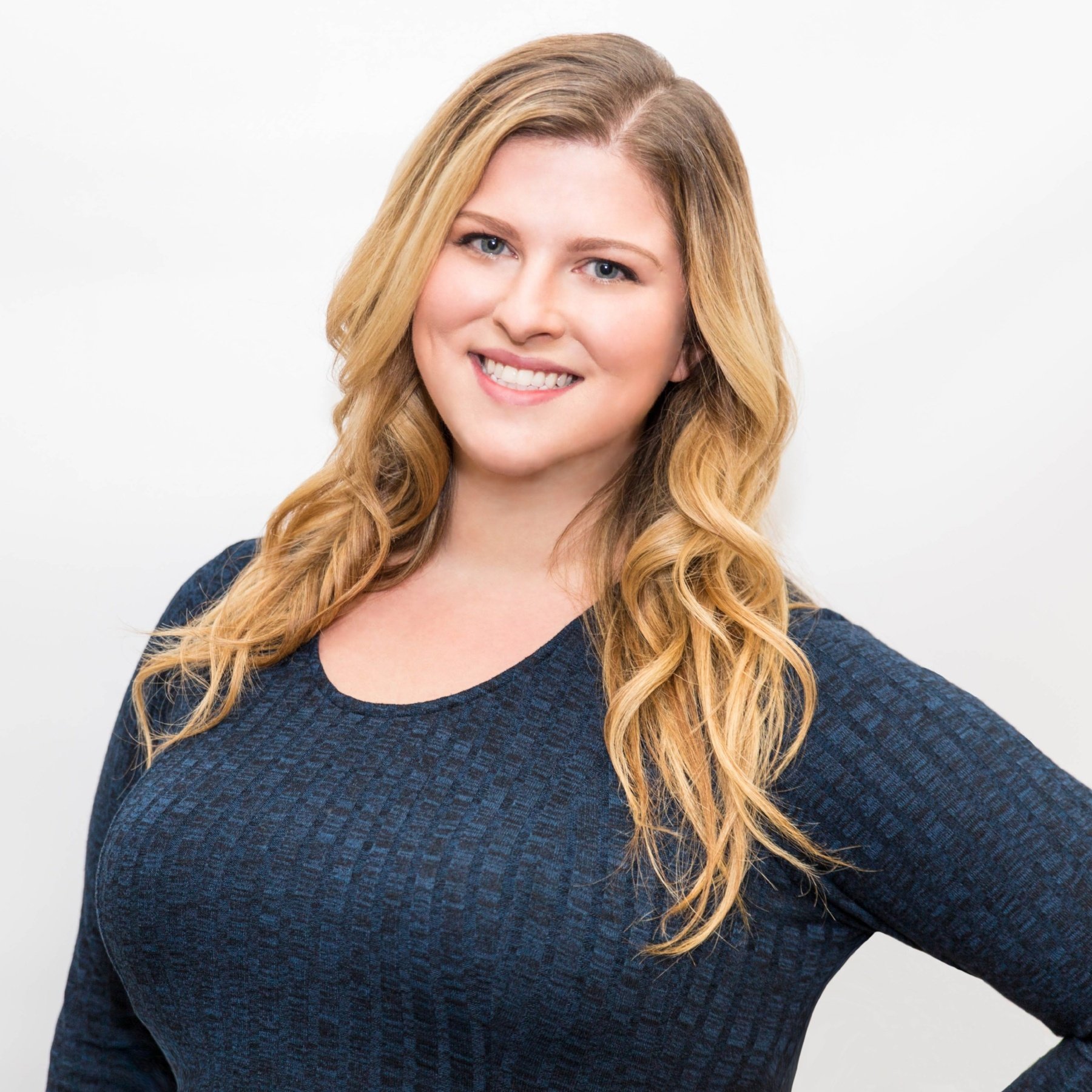 Grandma Lucy's MACANNA Offers the Benefits of Superfoods
Since 1999, the Shook family has prepared, freeze-dried and packaged only the finest pet food and treats for cats and dogs. With over 20 years of experience pioneering the freeze-dried channel in the pet industry, Grandma Lucy's introduced MACANNA in 2016. Each MACANNA recipe is handcrafted with love in their family-owned and operated facility in Rancho Santa Margarita, California, so pet parents can trust the care and quality that goes into each bag.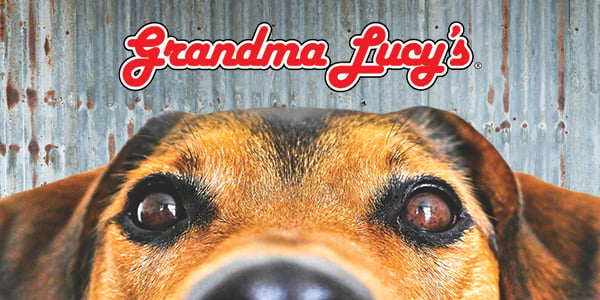 Available in Beef, Salmon, and Pre-Mix varieties, MACANNA contains Mother Nature's superfoods to provide a nutritious, delicious meal that dogs will love.
Hemp Hearts
High in Omegas 6 and 3, hemp promotes a healthy skin and coat. With no known allergies, hemp is one of the most nutritious seeds in the world.
Pinto Beans
Pinto beans are known as a highly nutritious food that are great for dogs with allergies.. They are low in fat, rich in fiber and folate, and leave your dog with an increased and consistent energy level.
Coconut
Also considered a superfood, coconut provides dogs with a shiny coat and immediate energy while aiding in digestion and joint health.
Kale
Filled with powerful antioxidants, kale is rich in vitamins K, C and A. It is high in iron and has more calcium than milk, making it important for strong bones.
Turmeric
Turmeric is an ancient spice that has been known for many health benefits such as it's anti-inflammatory properties and it's help in maintaining a healthy digestive system, skin and joints.
Blueberries
As a natural source of antioxidants, such as vitamins C and E, blueberries helps dogs' immune system.
Pumpkin
Pumpkin is low in saturated fat, sodium and cholesterol. It's also a good source of Vitamin E, magnesium, phosphorus, potassium and dietary fiber.
Pet parents just need to add water to this nutrient-dense combination of ingredients to provide their furry friends a grain-free, USA-made, non-GMO food that's safe for all life stages. This food is not only a delicious way to feed superfoods, but it's worth celebrating! MACANNA was voted a Top Three Dog Food in the Pet Age Reader's Choice Awards of 2017. Congratulations, Grandma Lucy's!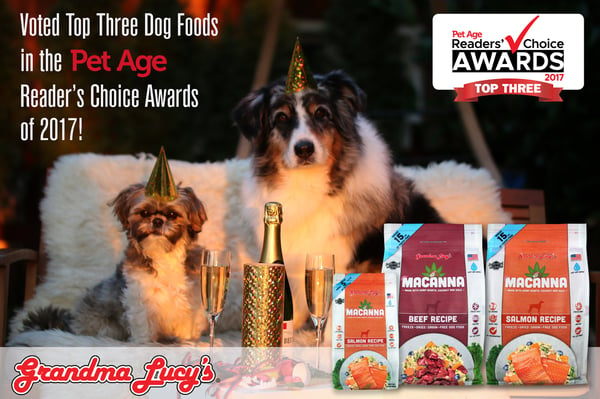 About Holly Everett
Holly has written over 100 pet-related blogs for Pet Food Experts. She has leveraged her marketing knowledge, and love of pets to share the latest in product, industry and Pet Food Experts news, as well as tips to help our retailer partners grow their business. When she's not working, you will find her spending time with her friends and their dogs, cuddled up on her couch with her cats watching her favorite TV shows or reading about the latest news in marketing, pop culture, and the pet industry!