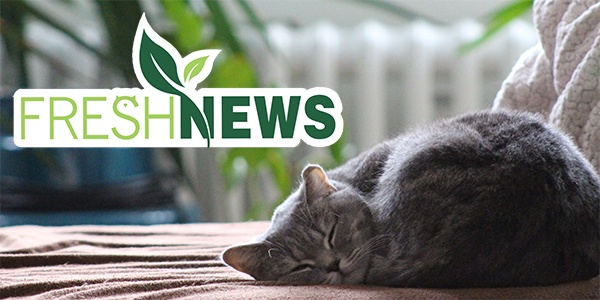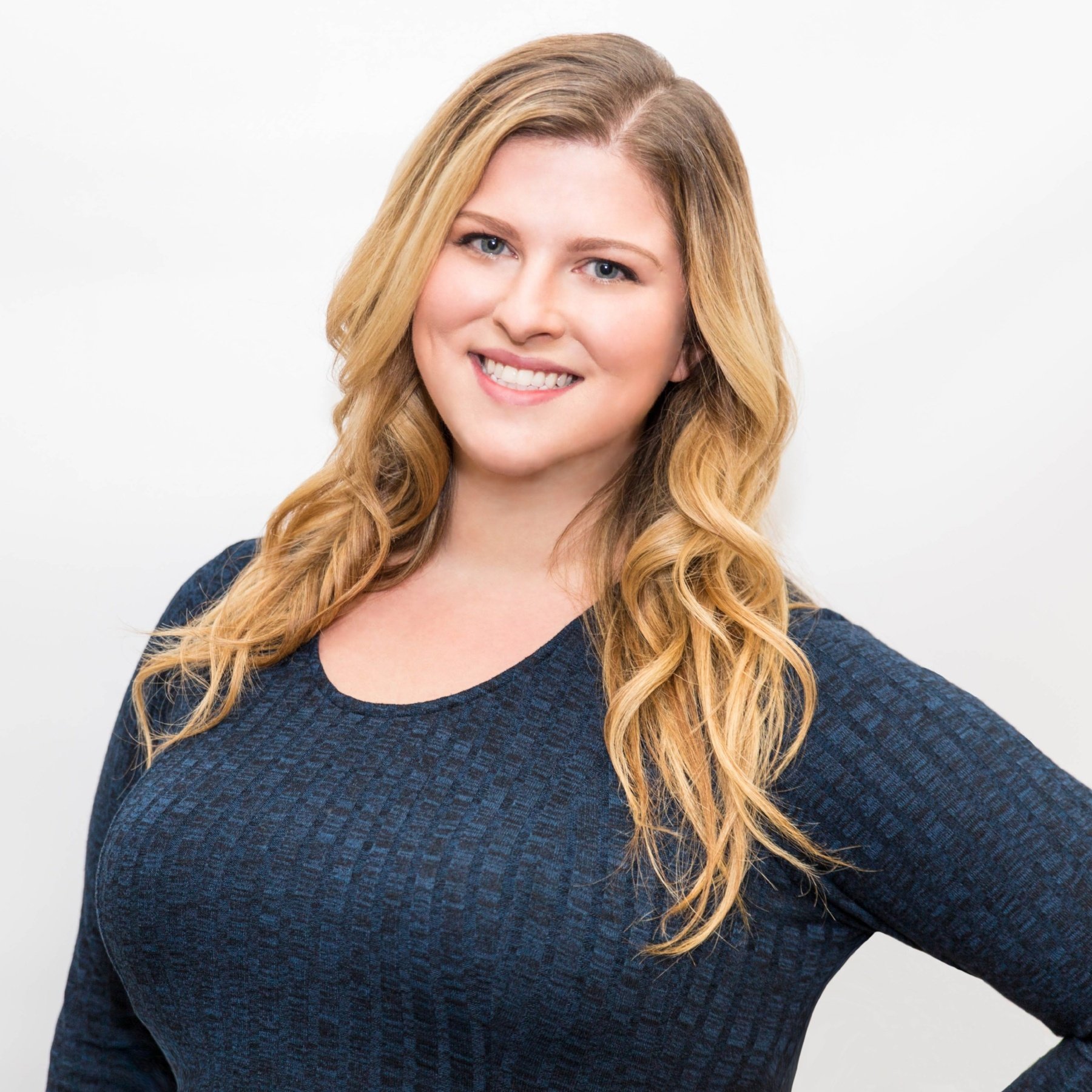 Fresh News: It's Easy Being Green
We all want to do our part in protecting the environment—but do we really know exactly what these efforts are contributing to a healthier planet? By using eco-friendly, recyclable products like Fresh News litter and bedding, you have the power to help our planet stay clean and green.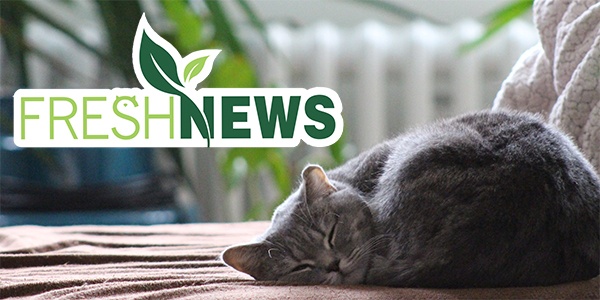 Dedicated to a healthy environment & healthy pets
Fresh News gives pet parents an opportunity to help the environment while taking care of their pets with litter and bedding that work hard to fight odors. With the help of natural carbon found in recycled paper, Fresh News products work hard to keep homes smelling fresh.
Maintain a clean home and help the environment with Fresh News Cat Litter, Small Animal Bedding, and Small Animal Litter! All Fresh News products are non-allergenic, super absorbent, biodegradable when composted, 99% dust-free and low-tracking for a safe happy litter box and bedding experience for cats, small animals, and their humans.
Each Fresh News litter and bedding product is made from 100% recycled paper, supplied from their very own recycling company, PaperGator.
Supporting nonprofits with PaperGator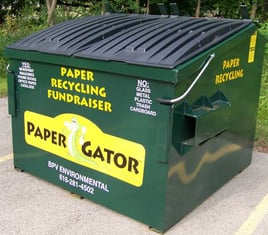 In 2006, BPV (makers of Fresh News) started a community recycling program where non-profit organizations in Michigan and Indiana, primarily churches and schools, get paid for collecting paper products. PaperGator offers a fundraising opportunity that requires minimal effort on their part because it doesn't take a lot of energy for an organization to coordinate or maintain. As PaperGator continues to grow every year, more and more landfill space is diverted and more trees are saved. Over 600 locations are involved in the PaperGator program and BPV has contributed over $1,700,000 to local charities to date.
When nonprofits recycle their paper with PaperGator, its shredded and processed into hydro seeding mulch, lawn establishment products, lawn repair products, Fresh News Cat Litter, Fresh News Small Animal Bedding, Fresh News Small Animal Litter or recycled at paper mills, cellulose insulation manufacturers, or other recycling facilities.
Reducing our environmental pawprint
Since Pet Food Experts started carrying Fresh News products in 2015, purchases from our independent pet retail partners have helped positively impact our planet:
Pounds of Paper Saved Per Calendar Year from Pet Food Experts Purchases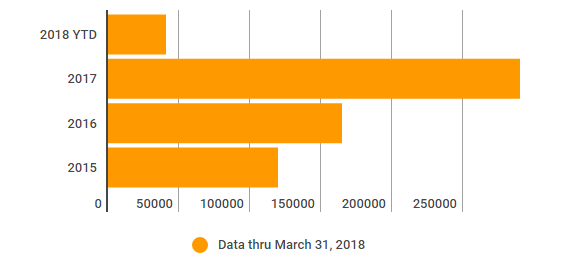 Over 626,818 pounds of recycled paper
Over 5,328 trees saved
Over 940 cubic yards of landfill space diverted
Using and composting Fresh News littler during the average pet's lifetime diverts approximately 3,000 pounds of litter from landfills. Start doing your part to save the planet today by using Fresh News products for your cats and small animals!
*Fresh News products are currently available in our Northeast, Mid-Atlantic, and Midwest territories.
About Holly Everett
Holly has written over 100 pet-related blogs for Pet Food Experts. She has leveraged her marketing knowledge, and love of pets to share the latest in product, industry and Pet Food Experts news, as well as tips to help our retailer partners grow their business. When she's not working, you will find her spending time with her friends and their dogs, cuddled up on her couch with her cats watching her favorite TV shows or reading about the latest news in marketing, pop culture, and the pet industry!