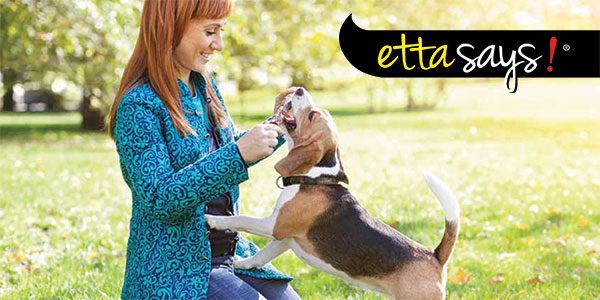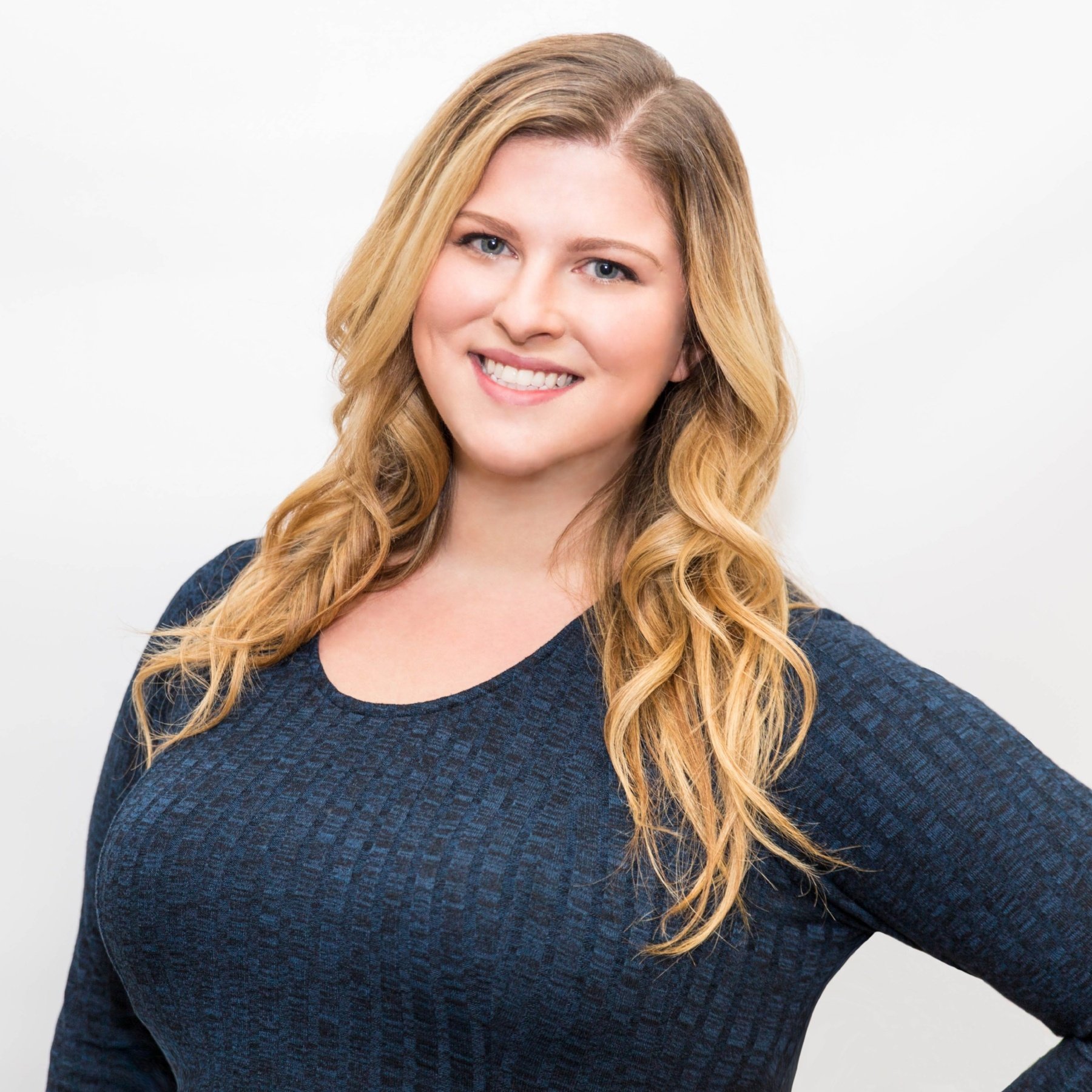 Pet Food Experts Exclusive: Etta Says Buffalo Chews
We are thrilled to announce that Pet Food Experts will be the exclusive distributor of brand new Etta Says Buffalo Crunchy Chews! Just like their popular Deer, Rabbit, and Duck Chews, these premium chews are proudly Made In America with the highest quality buffalo meat for a tasty, safe chew for dogs to enjoy.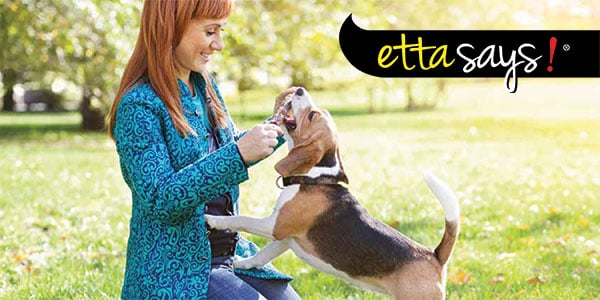 With no artificial colors, fillers, or preservatives, pet parents can feel good about feeding their furry family members an all-natural treat containing ingredients from farms across the United States. Etta Says Buffalo Crunch Chews are available in 4.5 inch and 3 foot sizes so dogs big and small can stay occupied with a delicious, easily digestible treat that won't stain carpets or leave a foul odor behind.
All Etta Says Chews and treats are made with organic ingredients that contain no GMOs or chemicals such as fungicides, herbicides, or insecticides. These chemicals are widely used in conventional agriculture where resides remain on (and in) the food. All animal protein comes from farms who cared for the animals and are not given antibiotics and growth hormones, or fed animal byproducts.
Contact your sales rep today to get your hands on these chews offered exclusively from Pet Food Experts!
About Holly Everett
Holly has written over 100 pet-related blogs for Pet Food Experts. She has leveraged her marketing knowledge, and love of pets to share the latest in product, industry and Pet Food Experts news, as well as tips to help our retailer partners grow their business. When she's not working, you will find her spending time with her friends and their dogs, cuddled up on her couch with her cats watching her favorite TV shows or reading about the latest news in marketing, pop culture, and the pet industry!