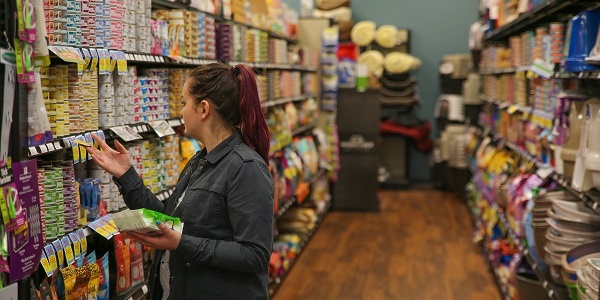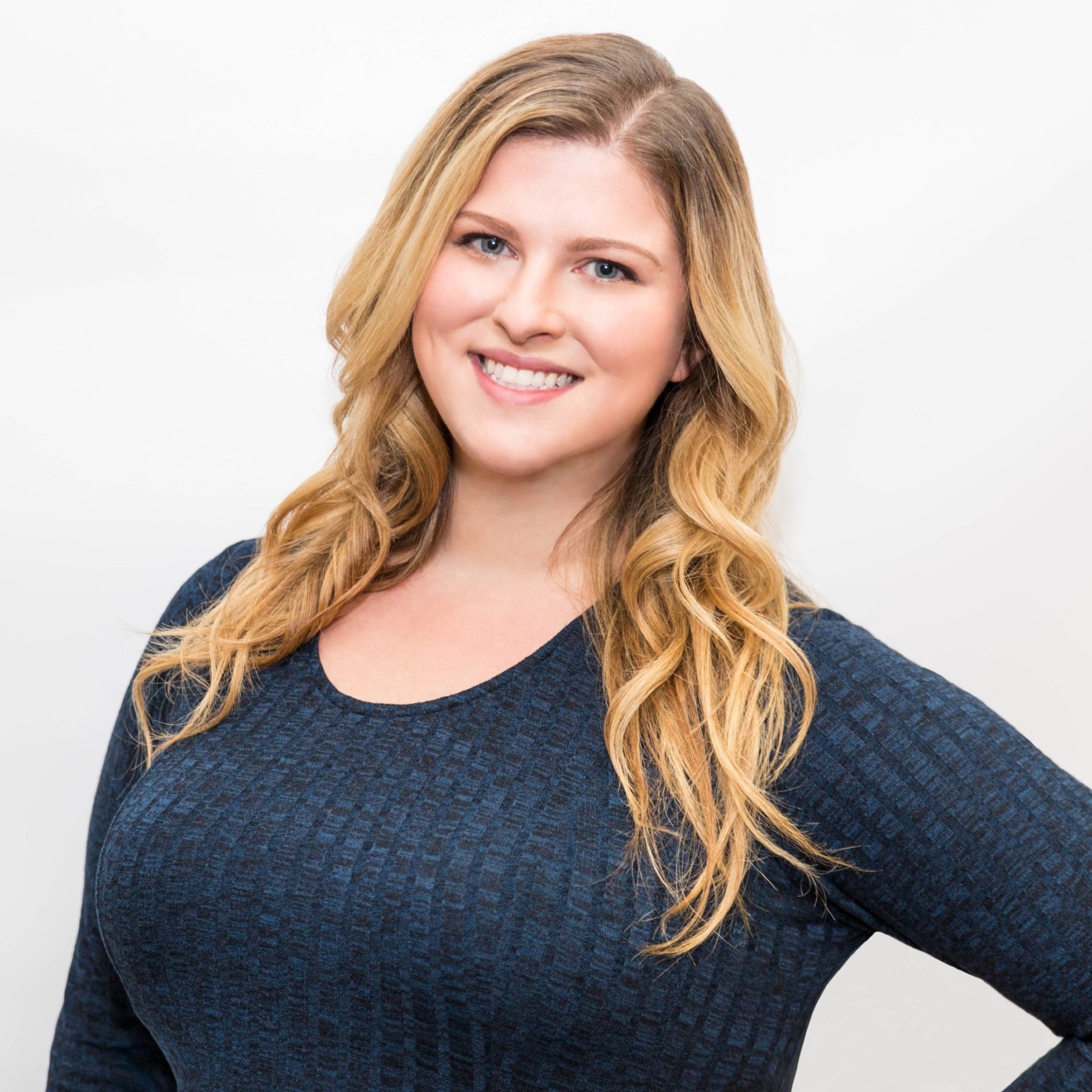 Electronic Ordering: An Upward Trend
When the Pet Food Experts team learned that many of our pet specialty retail partners were spending hours keeping track of their inventory and manually writing their orders, we wanted to help independent retailers find a way to spend their time focusing on growing their business. Knowing that no two stores are the same, we have introduced three different solutions to help our partners in the retail channel succeed.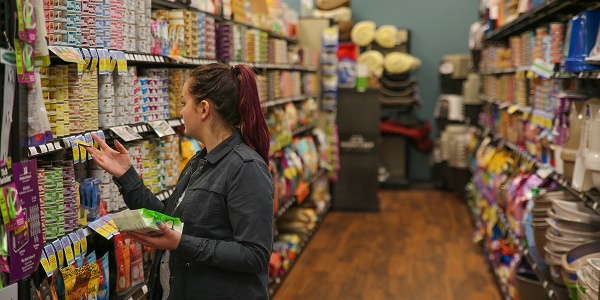 Since the introduction of electronic ordering options, thousands of independent pet specialty retailers have made the transition from time consuming ordering methods to simplifying their experience with an electronic ordering solution. Today, 84% of retailers ordering from Pet Food Experts use our ordering website, the Handshake Mobile Ordering app, or export an order using their POS system.
Retailers are adapting to the latest technology and abandoning outdated ordering methods such as handwriting and faxing orders, calling in their order to their sales rep, or sending the order in an email. When we asked our retail partners about why they love our ordering solutions, they offered four clear reasons why electronic ordering improves the way they run their business:
It's Fast
Instead of spending time hidden away from customers, retailers can spend less time in an office writing an order and more time interacting with customers and their employees.
It's Efficient
Human error is inevitable, but retailers have the opportunity to stop manually writing down item numbers or UPCs and ensure that the products and quantities they need are delivered to their store.
It's Easy
Handshake and our ordering website are a one-stop-shop with easy to use interfaces that give our retailers access to detailed descriptions and images of thousands of foods, treats, toys, and supplies.
It's Convenient
Find the perfect fit for your store and your orders whenever you want with one of our unique ordering solutions, accessible to our retailers anytime, anywhere.
Are you interested in improving the way your run your business? Join thousands of independent pet specialty retailers who have simplified their ordering experiences and learn more about your options.
About Holly Everett
Holly has written over 100 pet-related blogs for Pet Food Experts. She has leveraged her marketing knowledge, and love of pets to share the latest in product, industry and Pet Food Experts news, as well as tips to help our retailer partners grow their business. When she's not working, you will find her spending time with her friends and their dogs, cuddled up on her couch with her cats watching her favorite TV shows or reading about the latest news in marketing, pop culture, and the pet industry!