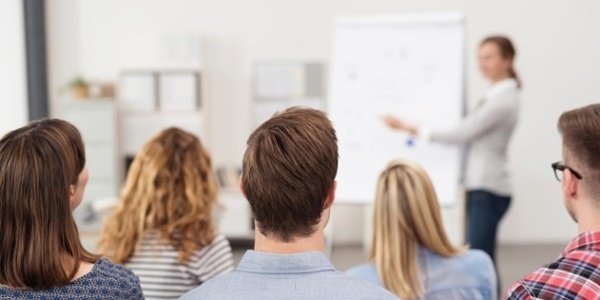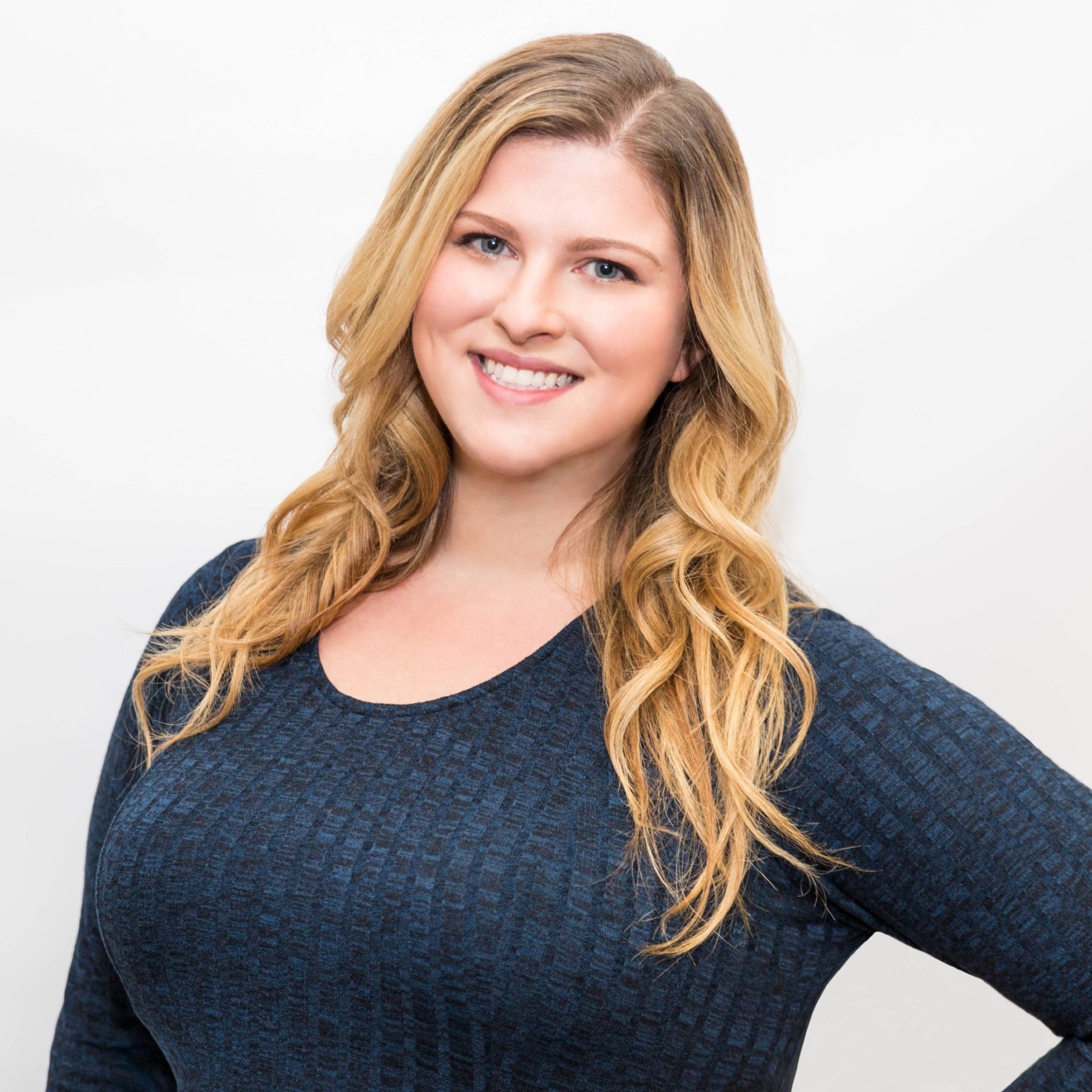 Back to School: Educate & Engage Your Team
The need to increase employee engagement in stores in more crucial than ever. With the rise of e-commerce retailers focusing on convenience, reaching sales goals in an independently owned pet store isn't a simple task. A confident team member in a pet store has the opportunity to create an experience for consumers and share knowledge with pet parents.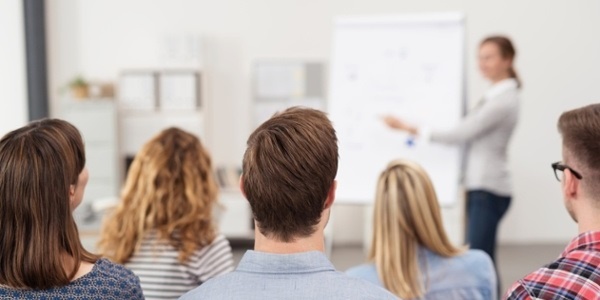 Employees who are engaged receive 2.5x more revenue than employees who are not and 40% of employees who are not properly trained are highly likely to quit their jobs. Overcoming these obstacles with trainings, events, and other enriching activities will lead to a strong culture in your organization and happier customers walking in your doors.
While properly training employees to handle a wide array of questions from customers can appear to be an overwhelming task, it is well worth the investment of time and energy.
Stand Out from the Competition
For many independent pet stores, getting a pet parent to choose you over the closest big box store or an e-commerce retailer can be something that keeps you up at night. A great what to differentiate from these competitors with by boasting a very well-trained staff that will help your customers pick out the exact product that matches their needs. However, your employees won't be able to do this without well-rounded knowledge that they will receive from consistent training and engagement with the management team.
Many big box stores and e-commerce retailers may have the benefit of convenience, but they don't necessarily offer in-depth knowledge for each member of their staff.
Boost Engagement and Confidence
How do you take a regular pet store associate and turn them into a valuable asset for your store? The first step is to build employee confidence within your pet store. There are three simple steps to give your team a confidence boost and encourage engagement: let them try products at home, create a focus month with specific themes, and educate them! Products are best sold through experiences--letting them take home food or toys to share with their pets is the best way for them to get to know products.
Retailers who create focus months with specific themes for training were able to successfully increase their employee engagement. For example, a classic focus month would be October to train on pumpkin benefits for dogs and other fun Fall themes. Finally, educating your employees is the best way to increase their confidence when selling products that uniquely meet their individual needs. You can enroll your employees in programs such as Pet Store Pro and request in-store training sessions from your manufacturer reps.
Creating a culture that encourages training and engagement will lead to happier employees and increased sales in your store.
This post was originally posted by our friends at All Points Marketing. Check out their blog for more market trends in the pet industry.
About Holly Everett
Holly has written over 100 pet-related blogs for Pet Food Experts. She has leveraged her marketing knowledge, and love of pets to share the latest in product, industry and Pet Food Experts news, as well as tips to help our retailer partners grow their business. When she's not working, you will find her spending time with her friends and their dogs, cuddled up on her couch with her cats watching her favorite TV shows or reading about the latest news in marketing, pop culture, and the pet industry!