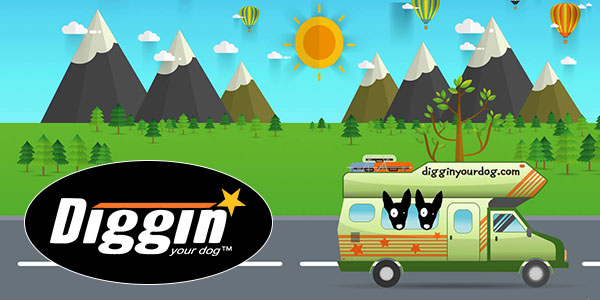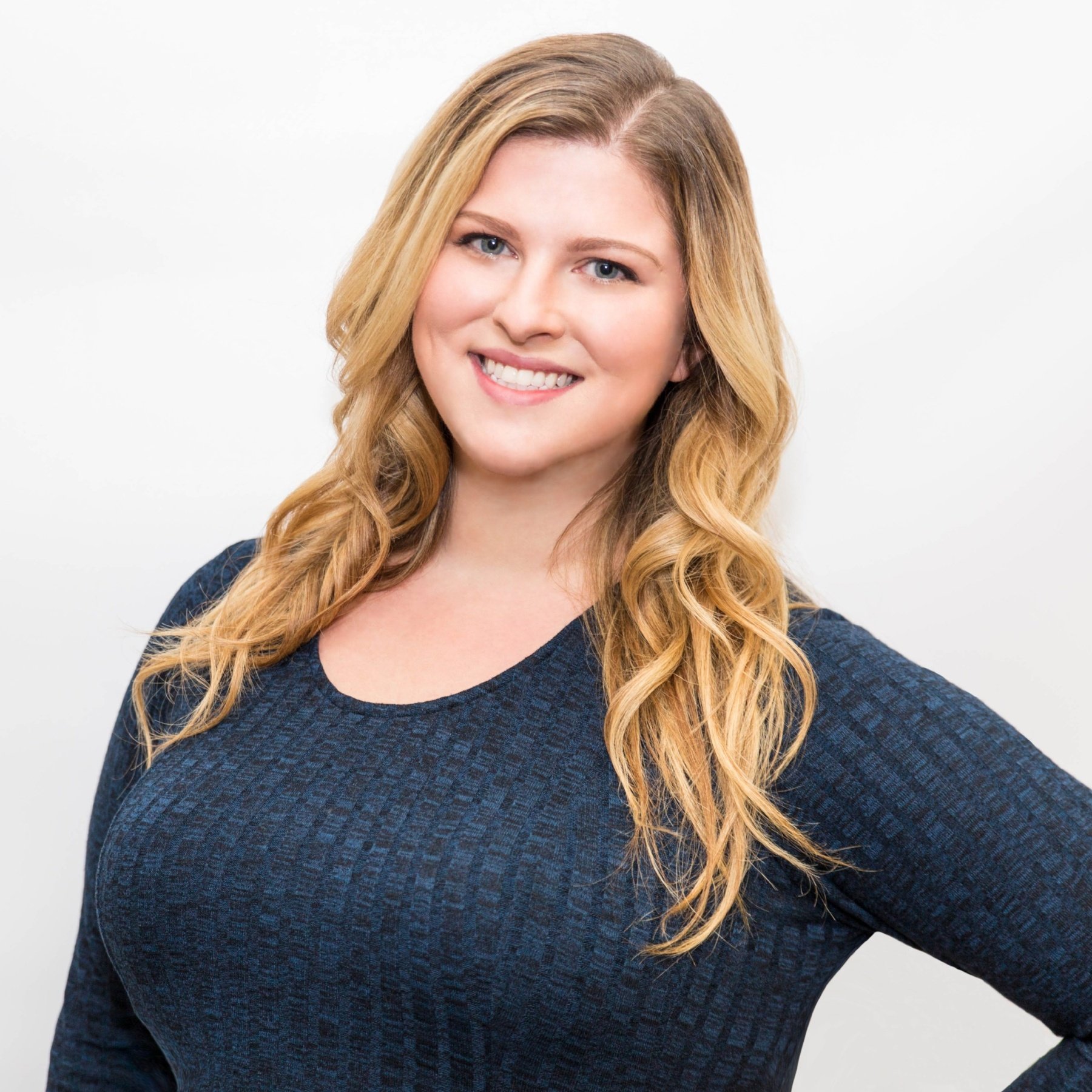 New from Diggin' Your Dog: CBD Oil
Diggin' Your Dog's line of Super Snouts supplements have been trusted by pet parents for years to provide selectively sourced, affordable, hand-packed supplements and treats for dogs. The Diggin' crew has set out on a new adventure to provide an exciting new product that continues to support their mission to create effective supplements to keep dogs happy and healthy.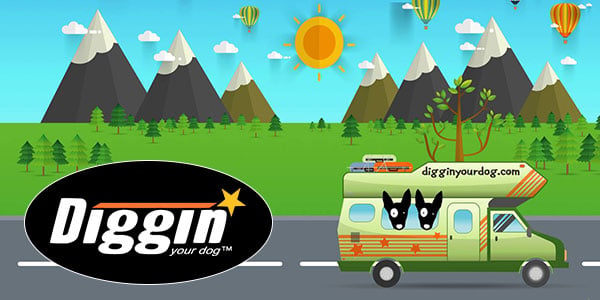 Super Snouts CBD Oil is a full spectrum profile of cannabinoids and terpenes, yielding one of the most potent and powerful THC-free CBD formulas in the world! 100% USA organic from the soil to the oil, these phytocannabinoid-rich hemp extract oils are GMO-free and grown, harvested and extracted in Colorado.
CBD oils have been used by pet parents to help with a variety of health issues facing cats and dogs: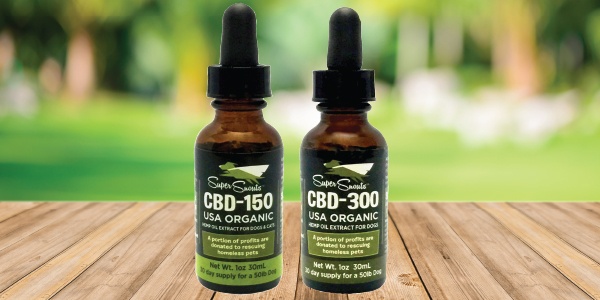 Super Snouts CBD Oils are available in 30mL dropper bottles in 300mg and 150mg doses and will be available for purchase in late September.
Diggin' Your Dog donates a portion of profits to rescuing homeless pets. Contact your sales rep if you'd like to learn more about CBD Oils from Diggin' Your Dog!
About Holly Everett
Holly has written over 100 pet-related blogs for Pet Food Experts. She has leveraged her marketing knowledge, and love of pets to share the latest in product, industry and Pet Food Experts news, as well as tips to help our retailer partners grow their business. When she's not working, you will find her spending time with her friends and their dogs, cuddled up on her couch with her cats watching her favorite TV shows or reading about the latest news in marketing, pop culture, and the pet industry!