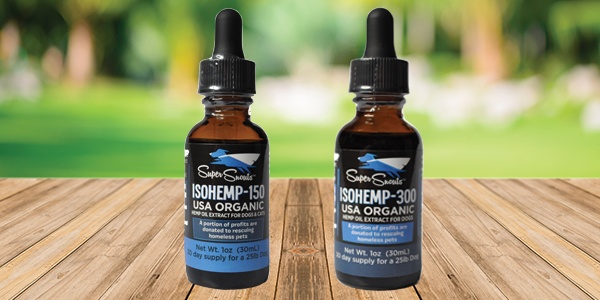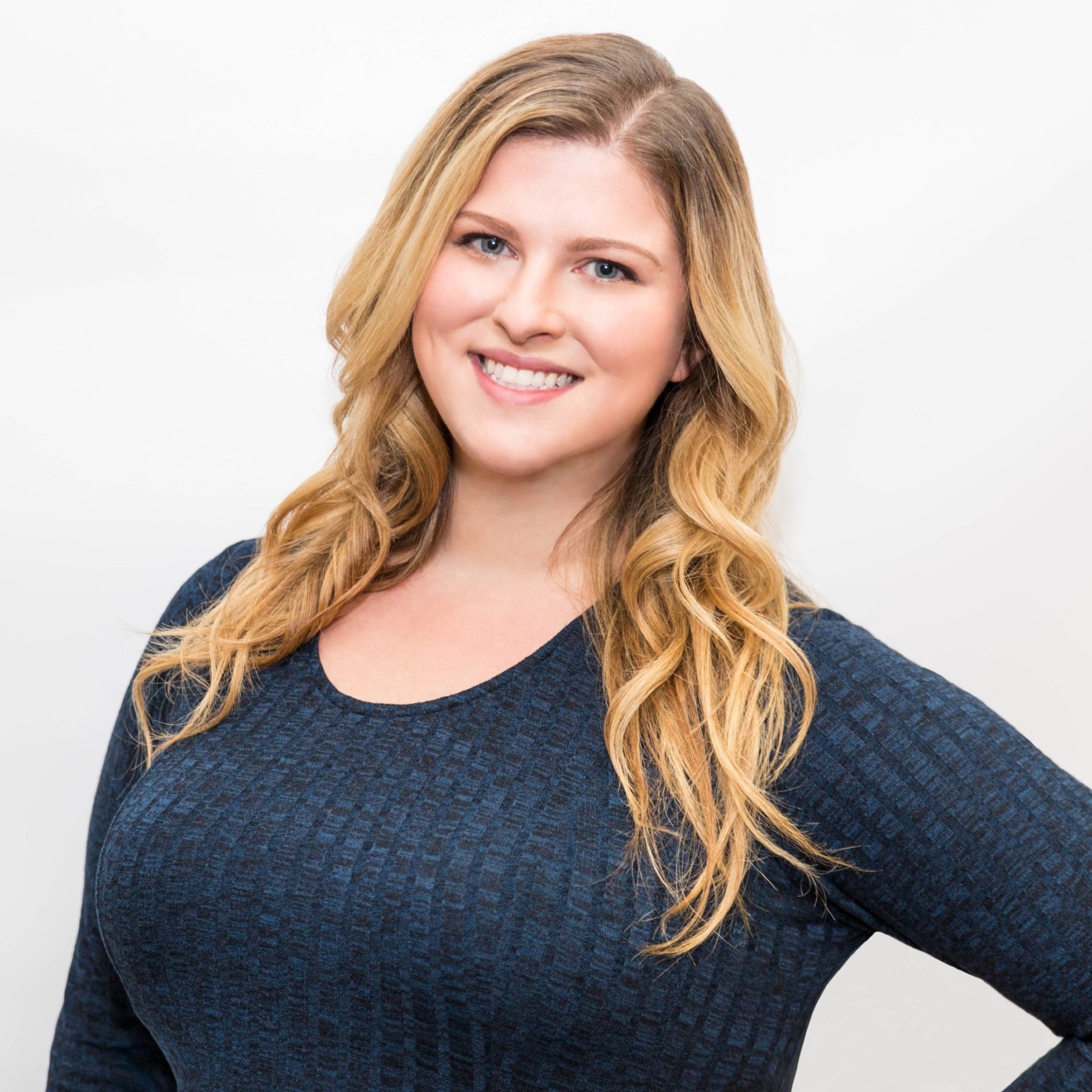 New from Diggin' Your Dog: CBD Isolates
If you're excited about Diggin' Your Dog's new Super Snouts CBD Oils, you'll love Super Snouts' latest product to offer your customers interested in the benefits of the power of hemp oil: CBD Isolates!
What does isolate mean?
Unlike Super Snout's Full Spectrum CBD Oils, ISOHEMP Isolate refers to the pure oil extraction process from the hemp plant that contains only the single cannabinoid CBD (Cannabidiol). Pure Isolate hemp oil contains only the single CBD cannabidiol in 99%+ pure form. It does not contain the phytocannabinoid profile of Super Snouts full spectrum hemp oil.
How should I recommend Full Spectrum or CBD Isolate to customers?
Some people prefer to give their pets CBD in conjunction with all other naturally occurring cannabinoids (full-spectrum). Others prefer to only use CBD by itself (isolate). Some believe that full-spectrum oils perform better for health concerns due to the "entourage effect" of all cannabinoids working together, while others indicate miraculous results from the CBD isolate products. With limited medical research existing, it is a personal preference as to which one works best for individual pets.
Will pets get "high"?
Absolutely not. A proprietary engineering process ensures that all unwanted compounds are removed. The compound Tetrahydrocannabinol (THC), which is the psychoactive compound that causes the "high" is 100% removed from our CBD products.
Are these products legal?
Yes, they are 100% legal: The United States Farm Bill of 2014 (Section 7606) classified industrial hemp as containing less than 0.3% THC. Because Super Snout's produces products with no detectable levels of THC, Diggin' Your Dog is allowed by U.S. Federal Law to ship to all 50 states.
Are Super Snouts products tested for potency, safety, and quality?
Yes! Each lot is tested for safety, phytocannabinoid profile and THC levels and can be reviewed at any time by customers here
Diggin' Your Dog's ISOHEMP Isolates are a great entry product into the world of CBD Oils and are 100% organic, GMO-free, pesticide-free, THC-free, solvent-free and proudly grown in Kentucky by USA Farmers.
Contact your sales rep or visit digginyourdog.com to learn more about Super Snouts CBD products!
About Holly Everett
Holly has written over 100 pet-related blogs for Pet Food Experts. She has leveraged her marketing knowledge, and love of pets to share the latest in product, industry and Pet Food Experts news, as well as tips to help our retailer partners grow their business. When she's not working, you will find her spending time with her friends and their dogs, cuddled up on her couch with her cats watching her favorite TV shows or reading about the latest news in marketing, pop culture, and the pet industry!