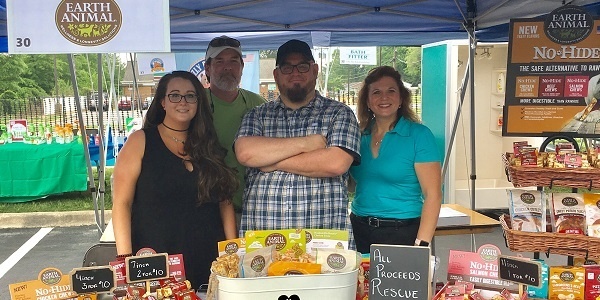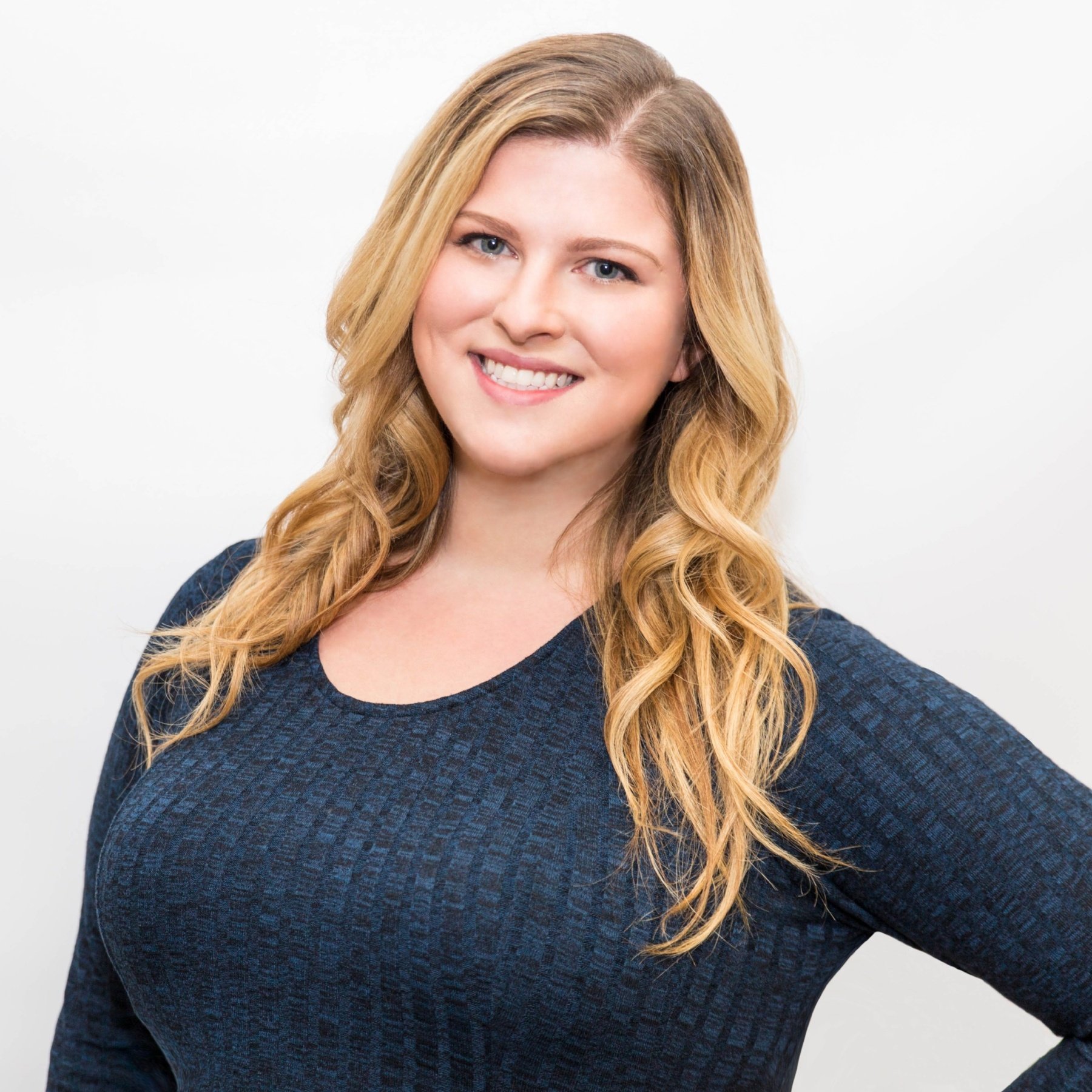 5 Ways Community Events Help Build a Great Brand
Trends have indicated how important it is for retailers to consider more than their price point. Today's consumers aren't just shopping for the best deal — they're shopping for the best brand. What does it mean to be the best brand? It's about the consumers' perception of your brand, as well as the relationship you have with your existing customers.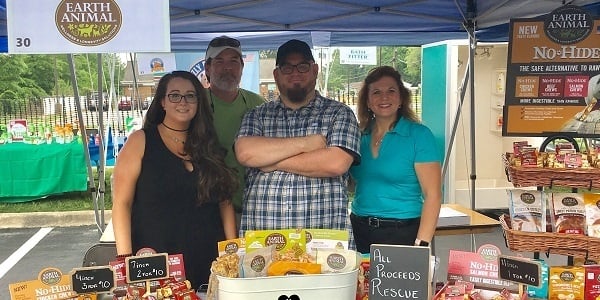 Pet Food Experts reps helped out at the Care-A-Lot Pet Lovers Extravaganza in Virginia Beach, VA in May 2017.
How Community Events Help Build A Great Brand
The foundation of any customer relationship is trust. In fact, 62% of consumersconsider brand trust to have a great influence on their buying decisions.
Encourage customer loyalty
When hosting an event, you have the opportunity to interact with your customers on a personal level and market to them directly. You'll give them the opportunity to see your products or services first hand and meet the person behind the business — you! This helps create a memorable impression and establishes a relationship you can't achieve through any other form of marketing.
Build brand exposure
An effectively marketed event can attract a lot of media attention, especially if it's charity-related. Pay close attention to other local events and see which media representatives are attending and promoting them. Once you've collected some local contacts, get names and contact information for your own event. The bigger and more unusual the event, the better the media coverage will be.
Increase foot traffic
On the day of the event you're sure to see an influx in foot traffic as people attend your event. Be sure you're prepared to handle the volume, with extra staff on hand to keep things running smoothly. You'll not only see greater sales during the event, but if you make a good impression then you stand to gain many more regular customers.
Interact with the community
Not only will your event draw in loyal customers, but you will likely see some fresh faces who found out about your event through social media or a local mailing. If you partner with another local business or a local charity, that will also help attract members of your community who would not otherwise visit your store.
Make industry connections
In the process of hosting an event, you're bound to make a lot of valuable contacts and connections as you move through the process. By partnering with reps from the brands you carry, you will be able to strengthen your connections with vendors and they will likely support more events in the future.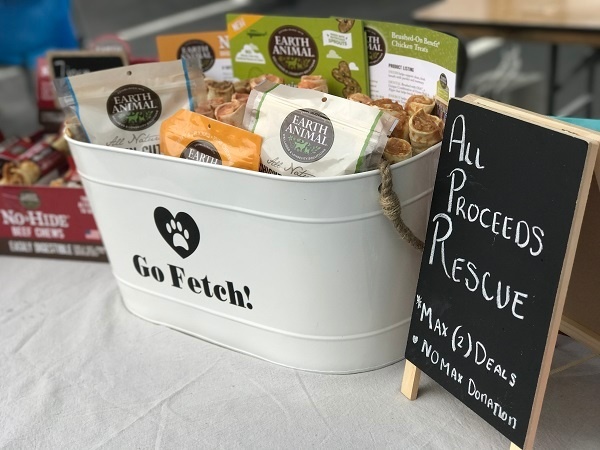 Community Event Ideas for Your Pet Store
Every store is different and every customer requires a specific set of needs. By holding a variety of events in your store, you'll have the opportunity to attract a variety of customers and members of your community into your store.
Farmers markets: Discover a local market and get involved to show your community all of your unique and healthy products for pets.
Adoption events: Partner with a local shelter or rescue to help dogs and cats find a loving home.
Yappy Hour: Invite your customers to unwind after a long day at work with a dog-friendly Yappy Hour, complete with beer for dogs and and delicious treats to snack on.
Paw Painting: Let your customers channel their artistic side by creating a unique painting with the help of their pup.
Guest speakers: Encourage members of your community to come together to listen to a guest speaker and discuss inspirational topics relevant to the pets, health, and wellness.
Anniversary party: Celebrate your loyal customers and your store by throwing an anniversary celebration.
When you decide which event will be the best fit for your customers, start the planning process early so you're adequately prepared for a fun-filled day of connecting with the members of your community!
About Holly Everett
Holly has written over 100 pet-related blogs for Pet Food Experts. She has leveraged her marketing knowledge, and love of pets to share the latest in product, industry and Pet Food Experts news, as well as tips to help our retailer partners grow their business. When she's not working, you will find her spending time with her friends and their dogs, cuddled up on her couch with her cats watching her favorite TV shows or reading about the latest news in marketing, pop culture, and the pet industry!