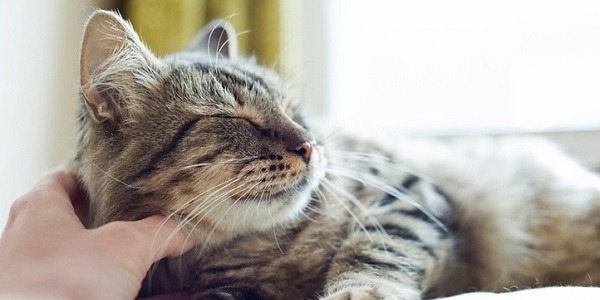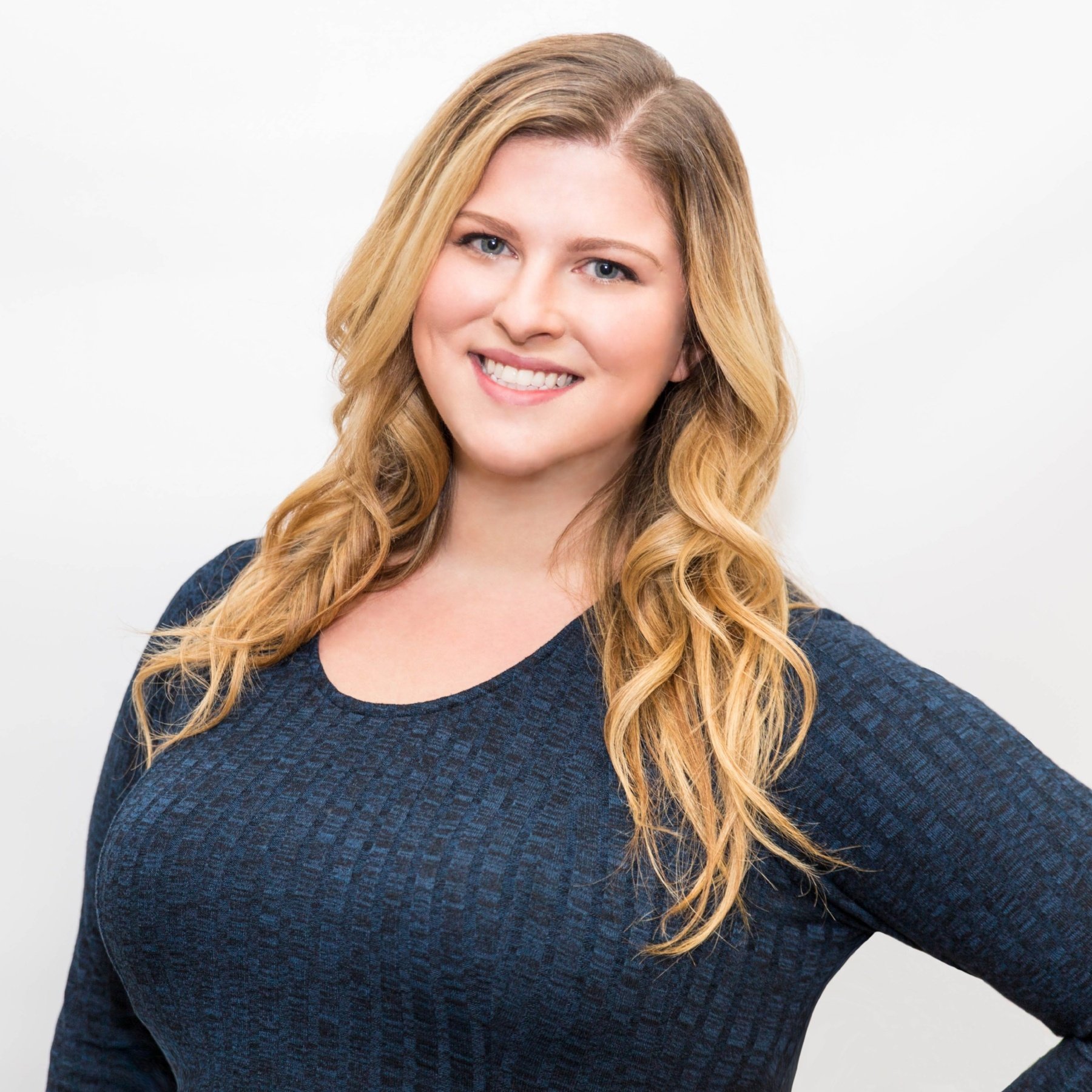 Trending: Cats and Millennials
It's no secret that millennials love their pets, but did you know that half of these 18-34 year olds are cat owners? The love story between cats and millennials is the latest trend in pet ownership. Forget the "crazy cat lady" stereotype—there's more love for cats than ever, with no signs of the obsession slowing down.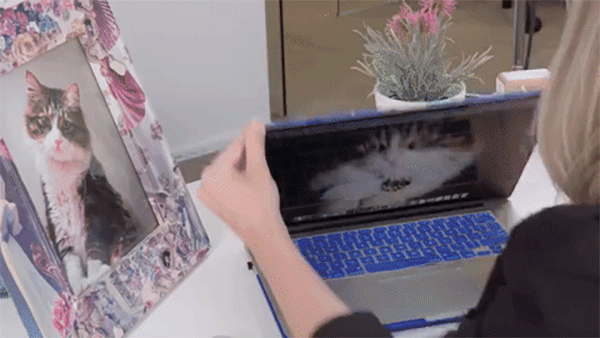 Fifty-seven percent of millennial cat owners say their cat is as important in their lives as their friends and two in five consider their cat to be their new "best friend". Cats are a perfect fit for the busy millennial juggling work and a vibrant social life. Eighty-six percent of cat owners consider their furry felines to be a loyal companion. They provide comfort to their owners and can be warm and friendly with appropriate socialization—unlike the common belief that cats are mean and antisocial. In addition, they don't require bathroom breaks or a lot of physical activity like dogs, which makes them a great, lovable companion for on-the-go adults.
Cats are more popular than ever and regardless of cat ownership, there is no doubt that millennials are definitely into cat-related media:
Nearly 60 percent watch cat videos online
Fifty percent admit to having shared cat memes online
Two in five cat owners talk about their cat(s) often on social media
Millennials are now the largest pet-owning generation, having supplanted Baby Boomers in 2015. This age group treats pets as if they were their children, and care just as much about their health and wellness as they would their own child. Cater to this unique age group by keeping up a social media presence, staying educated on pet nutrition, and carrying the trendiest cat products in your stores.
As Sigmund Freud said, "Time spent with cats is never wasted."
About Holly Everett
Holly has written over 100 pet-related blogs for Pet Food Experts. She has leveraged her marketing knowledge, and love of pets to share the latest in product, industry and Pet Food Experts news, as well as tips to help our retailer partners grow their business. When she's not working, you will find her spending time with her friends and their dogs, cuddled up on her couch with her cats watching her favorite TV shows or reading about the latest news in marketing, pop culture, and the pet industry!